The Just Start Walking app was first released by the Australian Chiropractors Association in 2011, as part of Spinal Health Week (then known as National Chiropractic Care Week). For over 10 years now, the app has helped raise awareness about the importance of keeping active, the benefits this can offer overall wellbeing and spinal health, as well as providing an easy-to-use program to help encourage regular physical activity.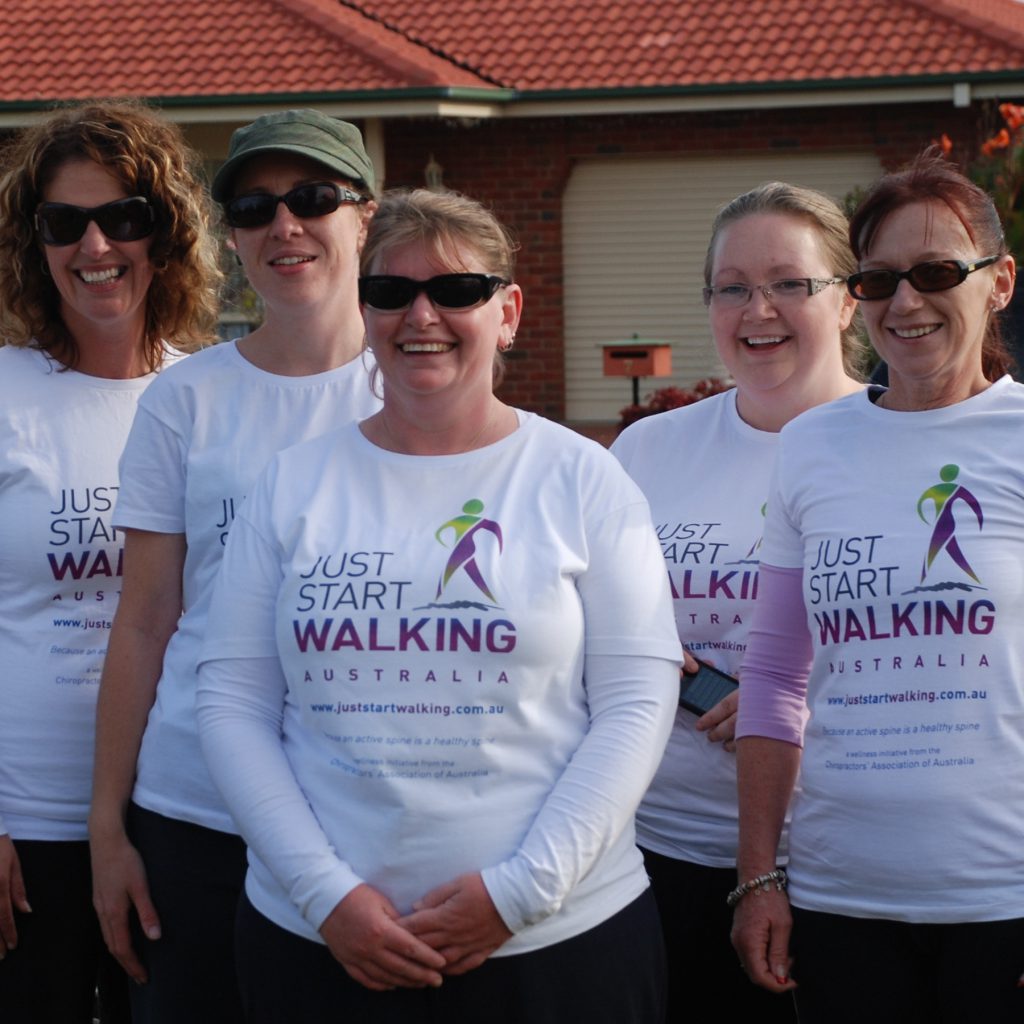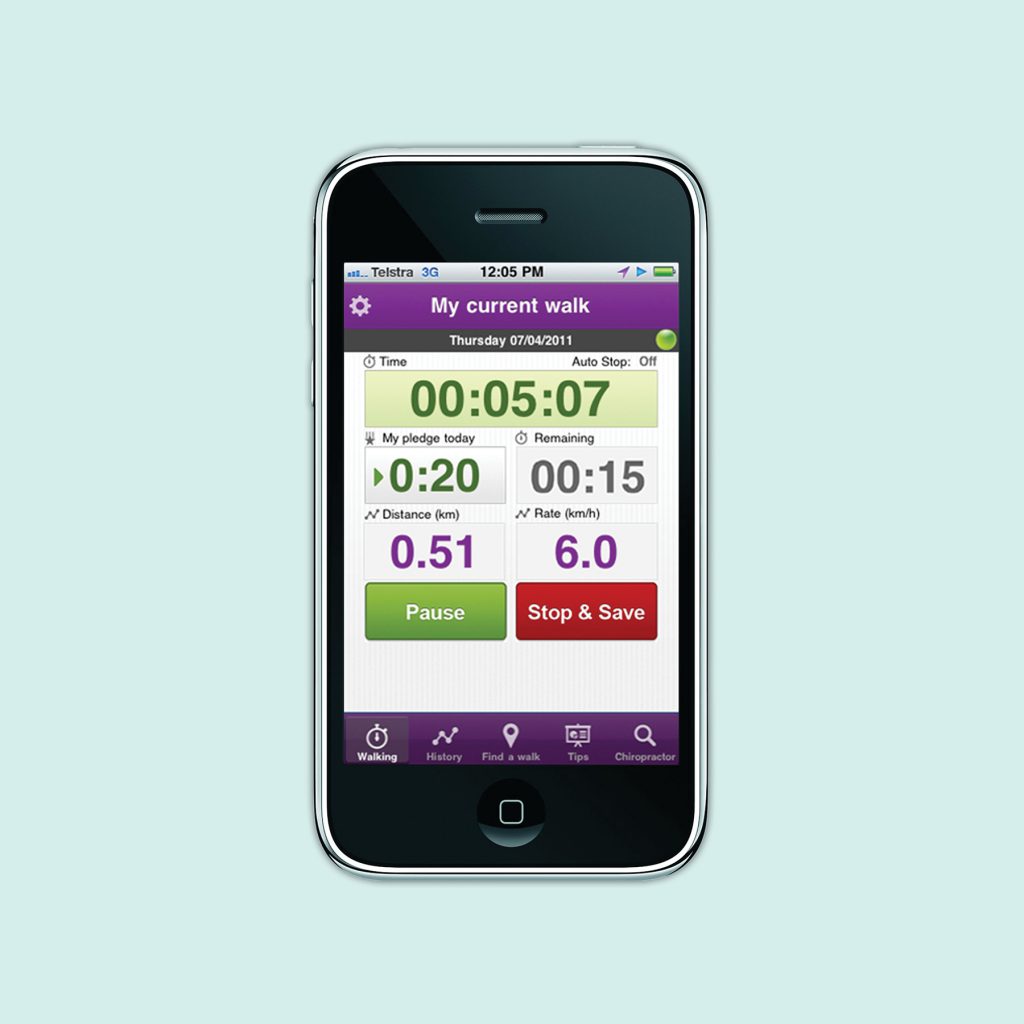 The app was well received by the public and was even endorsed by Olympic gold medallist diver, Matthew Mitcham. As smartphones continued to evolve and sophisticate over time, it became clear that the app would need to be rebuilt and a redeveloped Just Start Walking app was launched as part of Spinal Health Week 2019.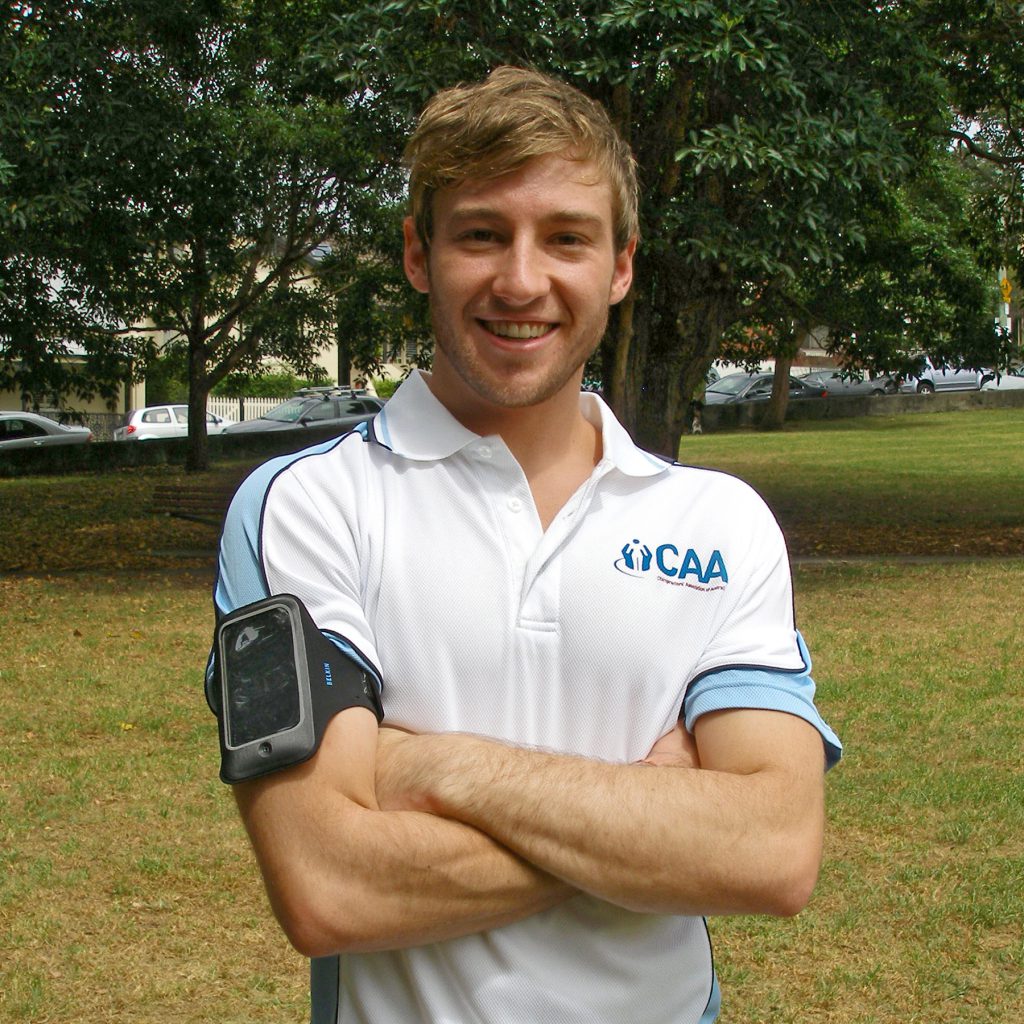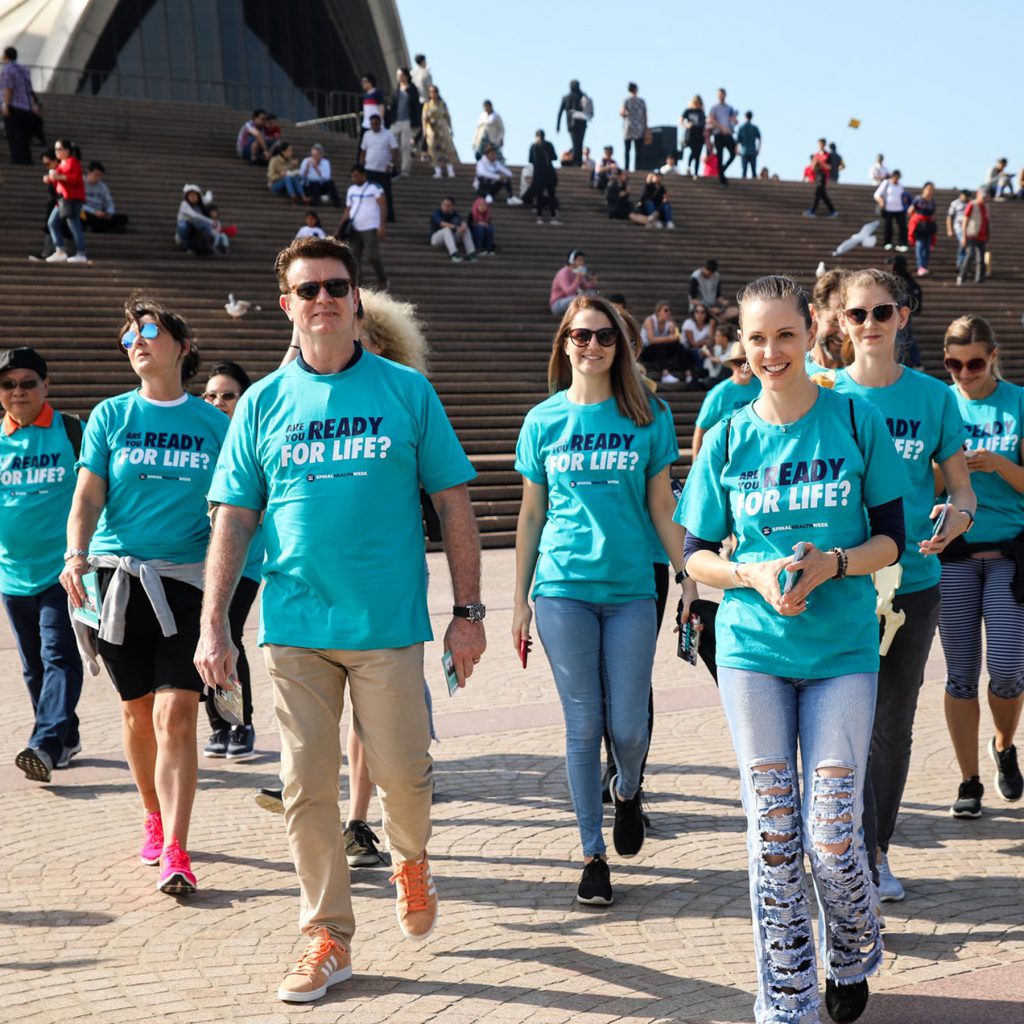 The Just Start Walking app allows users to map their walks, set goals based on kilometres walked, share their walk on social media and repeat saved walks. Since 2011, users of the Just Start Walking app have walked a combined 468,000km across 136,000 hours. That's almost 12 times around the circumference of the earth and almost 16 years – an average walk of 3.4km per hour.
If you are looking for a simple way to keep active, why not give walking a go with the Just Start Walking app? The app allows you to set reminders about going for daily walks, tracks and maps your walks, connects to Spotify and so much more.
Walking can be a great way to get out and active and can be done anytime, anywhere. Some of the many benefits of walking including helping to increase your cardiovascular fitness, muscle strength and endurance, and contributes to a naturally upright posture.
To start to incorporate walking into your everyday routine, here are a few simple and easy tips:
Make the activity a priority by scheduling it into to your daily routine. If you are too tired at the end of the day, try and go for a walk in the morning before work, or make a commitment to going every day during your lunch break and see how quickly the habit will form!
If you are more goal orientated, set the goal of walking 10,000 steps a day. Even challenge your friends or family and see who can hit the target for seven days straight!
If you prefer to exercise after work, walking can be a great way to de-stress from your workday and help you unwind for the evening. Try and challenge yourself to not look at your phone, and take in your surroundings.
You may not be able to turn your walk into a face to face catch up, but that doesn't mean you can't socialise with friends virtually while walking. Facetiming or calling your loved ones while heading for a stroll can make the time go by much quicker and gives you a chance to connect with those you haven't seen in a while.
Your local ACA chiropractor can also provide you with advice and assistance on improving your spinal health and overall wellbeing as you just start walking. To find your local ACA chiropractor visit findachiro.org.au