About ACA
The Australian Chiropractors Association's (ACA) purpose is to ensure that more Australians experience the benefit of chiropractic care.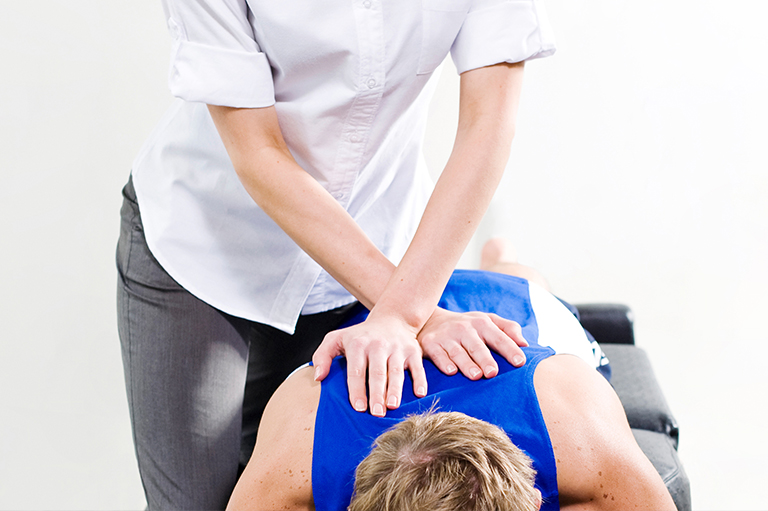 The Australian Chiropractors Association (ACA) is the peak body representing chiropractors.
An underlying principle of chiropractic is "healthy spine, healthier life". By offering drug-free spinal healthcare and lifestyle advice, chiropractors help Australians lead and maintain healthy lives.
With approximately 3,000 members, the ACA is the largest chiropractic health body in Australia.
Read more
World Spine Day 2019
It's time Australia. Time to get up, get out and Get Spine Active this World Spine Day!
Looking for a local Chiropractor?