About ACA
The Australian Chiropractors Association's (ACA) purpose is to ensure that more Australians experience the benefit of chiropractic care.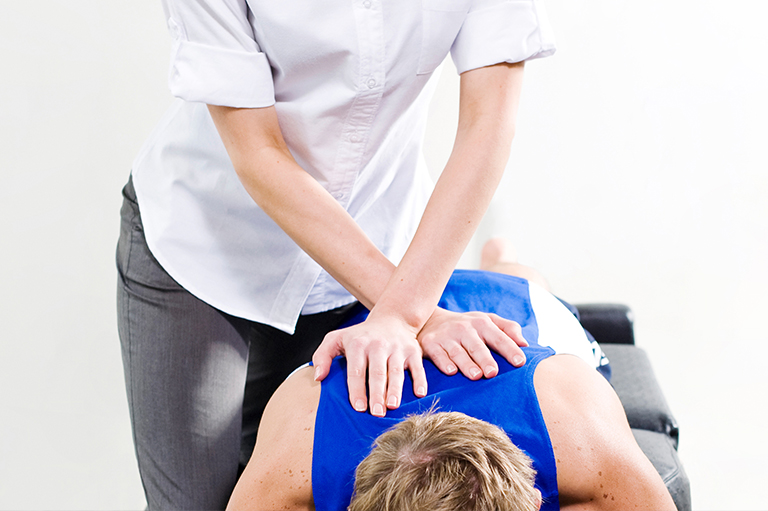 The Australian Chiropractors Association (ACA) is the peak body representing chiropractors.
An underlying principle of chiropractic is "healthy spine, healthier life". By offering drug-free spinal healthcare and lifestyle advice, chiropractors help Australians lead and maintain healthy lives.
With approximately 3,000 members, the ACA is the largest chiropractic health body in Australia.
Read more
World Spine Day 2021
The theme for World Spine Day 2021 is 'Back2Back', reflecting the need to reset and refocus on spinal pain and disability as part of the global burden of disease.
Why Consider a Chiro?
Chiropractic care is not a one size fits all healthcare option. Chiropractors carefully assess each patient individually and tailor their care accordingly.
Australian chiropractors manage an estimated 21.3 million patient visits per year.
Chiropractic care is backed by scientific studies from around the world.
Chiropractors are government registered and regulated.
Chiropractic care is drug and surgery free.
They are highly qualified healthcare professionals who study at university for a minimum of five years.
All chiropractors must also undertake continuing professional development courses every year.
Looking for a local Chiropractor?