About ACA
The Australian Chiropractors Association (ACA) is the peak body representing chiropractors.
With over 3,000 members, the ACA provides a strong, unified voice for all chiropractors.
Whether it's through leadership, advocacy, member service, research, public engagement or governance, the ACA is active on all fronts in supporting chiropractors and enhancing health.
The ACA has launched a new industry site specifically for chiropractors. Visit chiropractors.org.au to access a range of valuable resources, tools and information. Stay up to date with the latest industry news, register for events and access a wealth of professional development opportunities.
Visit chiropractors.org.au
Spinal Health Week
22-28 May 2023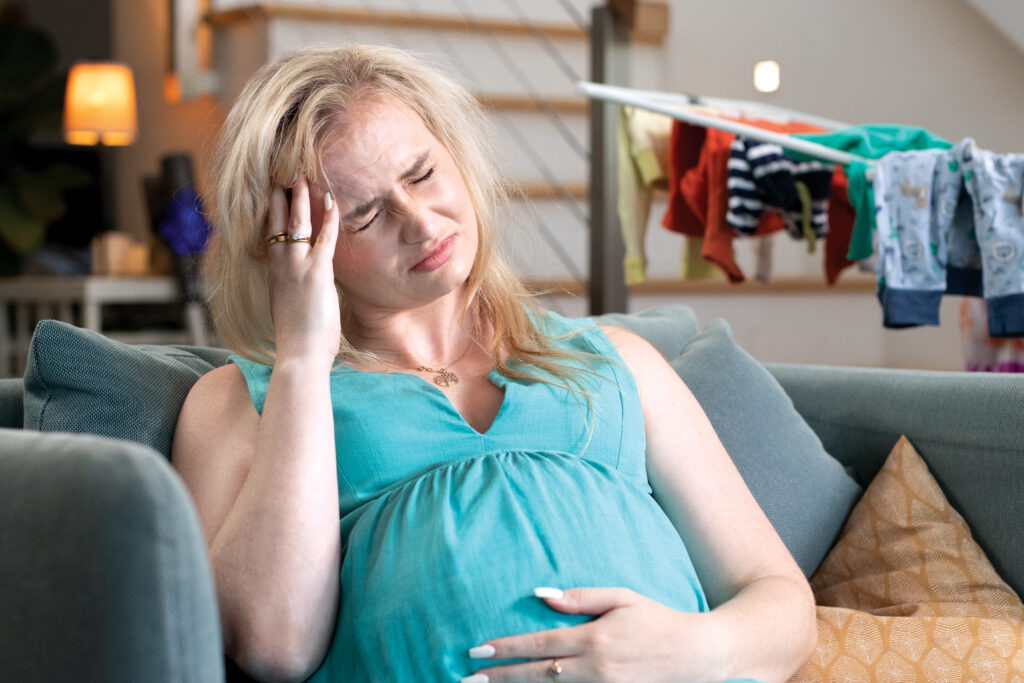 Spinal Health Week is ACA's flagship campaign to help raise awareness about spinal health. The 2023 theme is 'Headaches Holding you Back? Consult a Chiro.'