About ACA
The Australian Chiropractors Association (ACA) is the peak body representing chiropractors.
With over 3,000 members, the ACA provides a strong, unified voice for all chiropractors.
Whether it's through leadership, advocacy, member service, research, public engagement or governance, the ACA is active on all fronts in supporting chiropractors and enhancing health.
The ACA has launched a new industry site specifically for chiropractors. Visit chiropractors.org.au to access a range of valuable resources, tools and information. Stay up to date with the latest industry news, register for events and access a wealth of professional development opportunities.
Visit chiropractors.org.au
Time to Fight: ACA Petition
Reverse RMIT decision to discontinue Chiropractic Program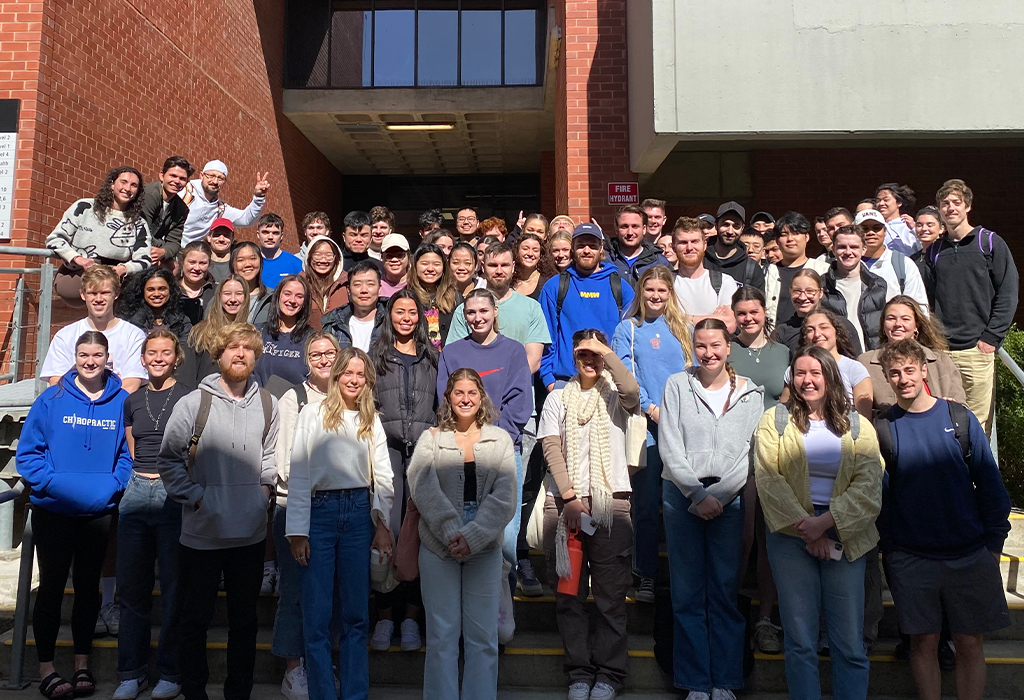 We can't lie down and accept the decision by RMIT to close the Chiropractic Degree Program. There has been no consultation and no response to the simple question of why?
There comes a time in life when you have to fight. Now is that time. Let's stand together and have this unilateral decision reversed.
Giving Back
4-10 December 2023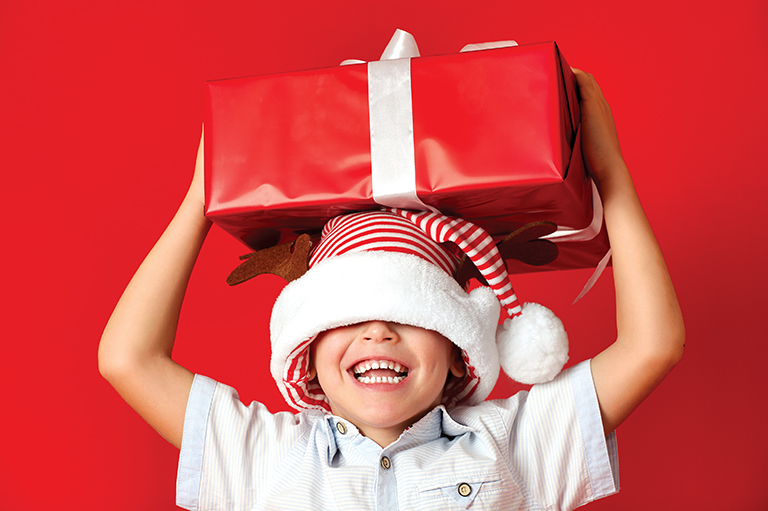 'Giving Back' Week (4-10 December 2023) is an initiative run by the ACA, which encourages members to give back to people in their community who are in need.