We all know finding something to do on Valentine's Day can be a bit of a struggle so why not skip the usual dinner and a movie and explore the great outdoors with the one you love?
Walking is not only a great way to connect with your partner, family and friends but can help improve your posture and overall health and wellbeing. Make this Valentine's Day unique by exploring one of these eight walking tracks around Australia.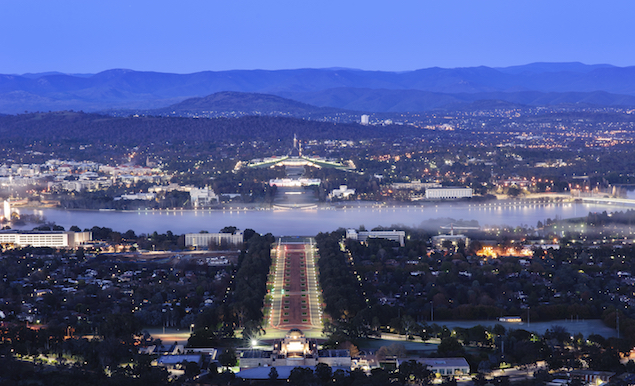 Mount Ainslie (ACT)
Celebrate the special day by overlooking Canberra's most iconic view. The peak of Mount Ainslie offers 360 views of all the unique Canberra locations including Parliament House, the War Memorial and the Brindabella Mountains.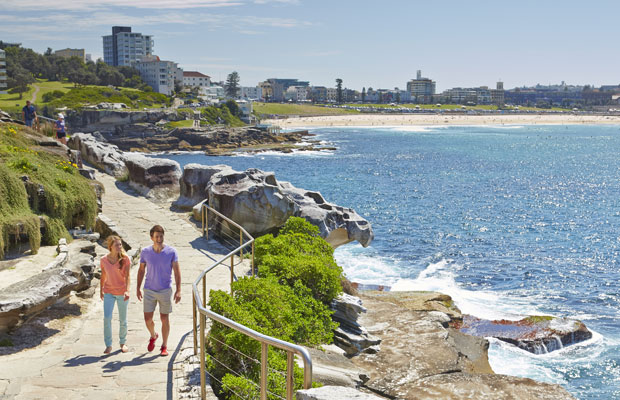 Bondi to Coogee (NSW)
If you're looking for a walk that is more central to the main city then Sydney's Bondi to Coogee Coastal walk is perfect. A short drive from the city will see you walking along one of the most famous beaches in the world.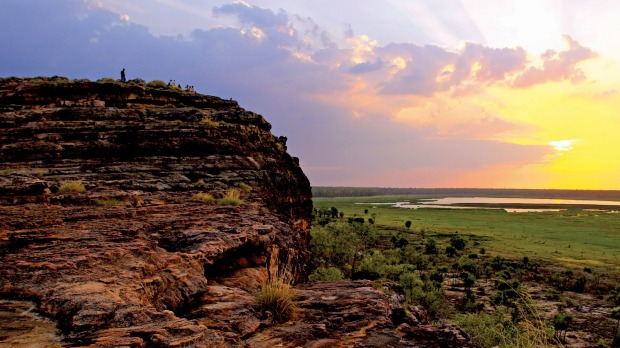 Kakadu National Park (NT)
This World Heritage-listed national park has a diverse range of walking trails and hikes for you to explore over and over again. Each track consists of unique biodiversity, indigenous sites of cultural importance and offers 25-day walks to choose from.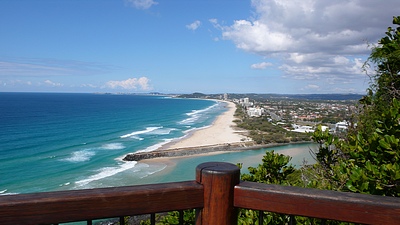 Burleigh Headland National Park Walk (QLD)
This track offers the best of both worlds, featuring a variety of terrains for people of all fitness levels. Whether you want to see a rain forest or seascape, this walk offers it all.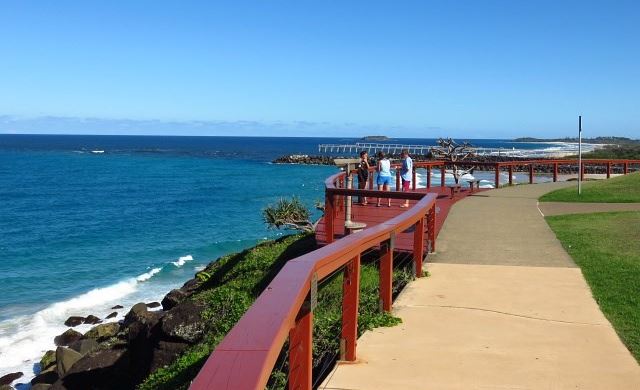 Boat Harbour Hike (SA)
Enjoy the breathtaking views of Kangaroo Island, The Pages Islands and Tunkalilla Beach on the Boat Harbour Hike. If you're lucky enough you might even spot some dolphins at Boat Harbor Beach.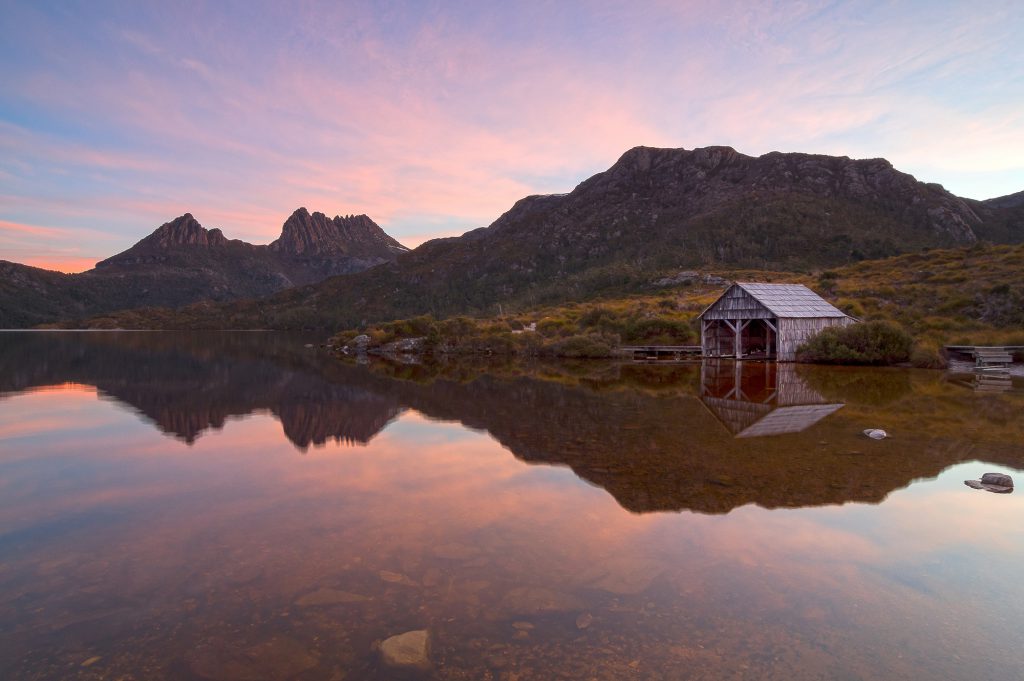 Dove Lake, Cradle Mountain (TAS)
This track is one of Tasmania's premier walks. It will take you right around Dove Lake and beneath the towering spires of Cradle Mountain. The track is board-walked for much of the way, making it a relatively easy trail.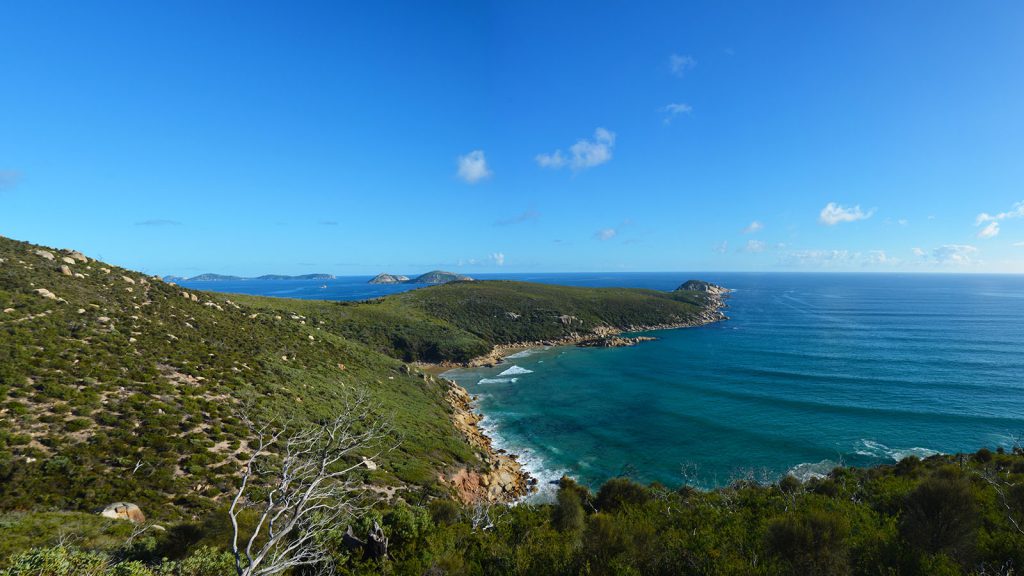 Darby River to Tongue Point, Wilsons Prom National Park (VIC)
Ever wanted to see a swamp, range and beach in one walk? Well you can with the all-encompassing Darby River walk. Get a great view of Darby Swamp, Vereker Range and Cotters Beach.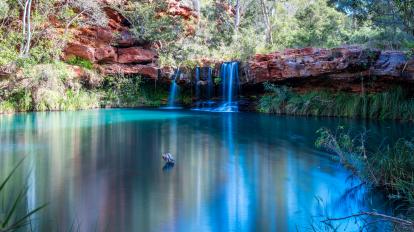 Karijini National Park (WA)
There are too many amazing walks in this national park to name just one! The walks in Karijini National Park range from short to long in duration and will give you a chance to see refreshing waterholes, gorge cliffs and natural rock formations.
Save the memory of the day by tracking your walk using the Just Start Walking app. The app will map and save your walk so you can always look back on it and see the journey you took with your loved ones exploring the great outdoors. Download the app from the App Store or Google Play