Event
ACA Conference 2021
About the Event
The Female Patient & Women's Health
Join us on 23-24 October 2021 for the annual ACA Conference at the Hilton Adelaide. This year's theme will centre on all you need to know about the female patient and their unique health needs. Take this valuable knowledge and useful tools back to your practice and gain a further understanding of this important area in a single weekend.
To be held in South Australia's cosmopolitan capital, Adelaide, this city is a place where a vibrant arts and cultural scene sits in harmony with history and heritage, and thoughtful innovation blends with nature. Taste your way through world-famous wine regions only minutes away from the city or indulge in some of Australia's most award-winning restaurants in the heart of Adelaide.
Prospectus
The ACA Conference is the largest educational event aimed at chiropractors.
With extensive sponsorship opportunities and a large trade display, the ACA Conference will enable your organisation to showcase your products and services at Australia's pre-eminent chiropractic conference.
Attendees take part in networking several times each day within the exhibition area, giving exhibitors multiple opportunities to market and promote their products and services to a targeted audience.
Download Sponsorship & Exhibitors Prospectus
Sponsors
Major Sponsor – Guild Insurance
Guild Insurance is Australia's leading insurer for allied health professions. For over 25 years, Guild has partnered with the Australian Chiropractors Association to develop insurance products that keep pace with your changing needs as an Australian chiropractic professional. You can contact Guild on 1800 810 213.
For more information visit: www.guildinsurance.com.au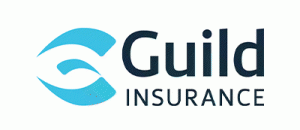 Gold Sponsor – Metagenics
Metagenics has been providing Natural Medicines for over 30 years and is the number one supplier of quality natural medicines in Australia and New Zealand. They are committed to providing the best education and services, and ensuring they deliver products of high quality and efficacy, helping natural healthcare professionals achieve the best outcomes.
For more information visit www.metagenics.com.au

Dinner Sponsor – Sleepmaker
Sleepmaker has forged a heritage of innovation that has been tested by millions of Australians for over a century. The Sleepmaker difference is they offer a range of technologies and brands that cater to diverse needs of all Australians. Sleepmaker is your guarantee of proven support and quality.
For more information visit www.sleepmaker.com.au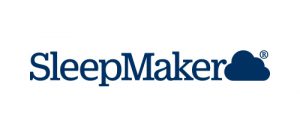 Exhibitors
AGM
The 2021 Annual General Meeting (AGM) will be held at the Hilton Adelaide on Friday 22 October, 2021.
Members and delegates are invited to attend the AGM.
Join us from 6.00pm for welcome drinks in the exhibition area – a great chance to catch up with colleagues. AGM registration commences at 7.00pm, with the AGM starting promptly at 7.30pm.
Date:  Friday 22 October, 2021
Place:  Hilton Adelaide, 233 Victoria Square, Adelaide SA
Welcome Drinks:  6.00pm – 7.00pm
AGM Registration:  7.00pm – 7.30pm
AGM:  7.30pm – 9.30pm (approx.)
Research Symposium
Call for Research Papers
Submission Deadline: Sunday 11 July 2021
The ACA Conference invites researchers, research students and chiropractic students to submit an abstract of their original research for podium and poster consideration for the event.
Submissions
Please read the Submission Guidelines and Ethics Declaration for more details. Authors will be advised about the outcome of their submission on Sunday 25 July 2021.
Research Prizes
Podium Presentations (original works)
ACA 1st Prize for Research excellence (podium) $2,500
ACA 2nd Prize for Research Excellence (podium) – $1,500
ACA 3rd Prize for Research Excellence (podium) – $1,000
Poster Presentations
ACA 1st Prize for Research Excellence (poster) – $1,500
ACA 2nd Prize for Research Excellence (poster) – $1,000
ACA 3rd Prize for Research Excellence (poster) – $500
A prize may not be awarded if the judges decide that entries within that category are not of a sufficient standard.
Please forward abstract submissions or further questions regarding the submissions guidelines to Dr Craig Moore at craigsmoore@mac.com
Conference Dinner
The social event of the year, the Association Dinner will be held at the incredible Adelaide Zoo.  Home to Australasia's only Giant Panda pair, Wang Wang and Fu Ni, the Bamboo Forest Pavilion presents a unique opportunity for drinks amidst the stylish surrounds of this stunning enclosure and its beautiful inhabitants and then dinner at the Sanctuary.
With quality food and great entertainment, the Adelaide Zoo continues to impress guests the moment they step in to the space.
Experience it for yourself and join us on Saturday night, 23 October, 2021 for the Conference Dinner.  Dress will be black/white to blend in with the Pandas.
Date:  Saturday 23 October 2021
Time:  6.30pm
Venue:  Adelaide Zoo
Cost:  $110.00 per person
Tickets can be purchased when registering for the event.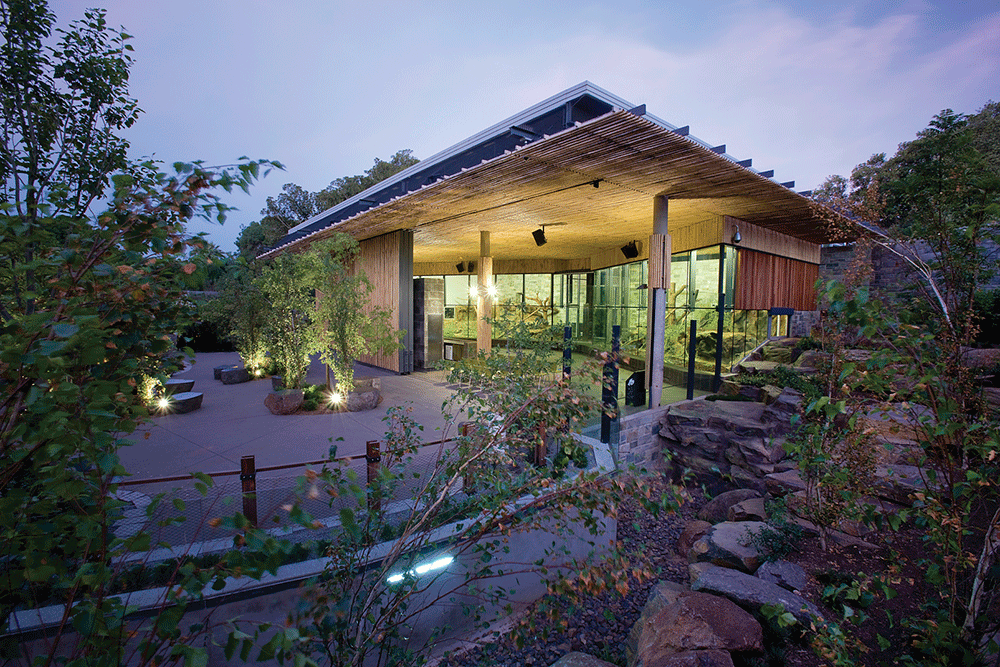 Accommodation
This year's conference will be held at the Hilton Adelaide overlooking Victoria Square, set in the heart of the city's entertainment, shopping and dining precincts.
Accommodation has been secured at a discounted rate, which is exclusive to attendees of the ACA Conference. Be sure to book early to secure your negotiated room rates at the Hilton Adelaide and great surrounding hotels.
Click below to book your accommodation via the Conference Accommodation Portal.
Accommodation Portal
Registration Costs
Register now and save with our early bird special, until 28 August 2021.
Costs
ACA Member
Non ACA Member
CA/Partner
ACA Student
Non ACA Student

Costs

Early Bird to 28/08/2021

ACA Member

$699.00

Non ACA Member

$1149.00

CA/Partner

$300.00

ACA Student

$199.00

Non ACA Student

$249.00

Costs

After 28/08/2021

ACA Member

$1149.00

Non ACA Member

$1499.00

CA/Partner

$300.00

ACA Student

$199.00

Non ACA Student

$549.00