Seminar
Men's Health Week
About
Men's Health Week was started in the United States by the US Congress in 1994 to heighten awareness of preventable health problems and encourage early detection and treatment of disease among men and boys.
In 2002, the 2nd World Congress Of Men's Health was held in Vienna and brought together six leading men's health organisations including MHIRC to run international events in June each year, just before the United States and United Kingdom Father's Day.
The Vienna Declaration set out to establish:
Recognizing men's health is a critical issue and that there are health issues which only affect men;
Promoting awareness of men's approach to health;
Changing the way health care is provided to be more sensitive towards men's needs;
Creating school and community programs which target boys and young men;
Connecting health and social policies to better pursue men's health goals.
In Australia, Men's Health Week provides a platform for challenging and debating key issues in men's health and to raise the profile of men, their health outcomes and health needs around the country each June.
Perth
REGISTRATION CLOSED.
Title: Men's Health Week Networking
Date: Saturday 12 June 2021
Time: 6:30pm – 9:30pm AWST
Venue: Broken Hill Hotel, 314 Albany Highway, Victoria Park WA
Drinks and canapes will be served.
Join Dr Brett Dellar, chiropractor, life mentor/coach and health and wellness advocate who will discuss the stigma around men's mental health and creating open conversations around it.
Registrations close 9 June 2021. Numbers will be strictly limited so RSVP early.
Cost:
ACA Members:  Fee
Non ACA Members:  $60.00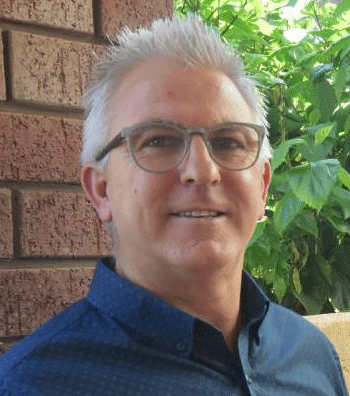 Dr Brett Dellar
Dr Brett Dellar has worked in the health industry as a chiropractor since 2003, is a qualified life coach and studied extensively in the personal development field which stemmed from his own journey having suffered from depression for nearly 30 years (and was able to come through the other side).
Brett understands how and why men struggle and has a passion to inspire and empower others to take that next step to change their future.
As a result Brett founded "The moMENtum Revolution", an organisation designed specifically to help men with online programs and one day workshop and two and a half day boot camps.
Sydney
REGISTRATIONS NOW CLOSED
Title: Men's Health Week Networking
Date: Wednesday 16 June 2021
Time: 6:00pm – 8:30pm AEST
Venue: Belvedere Hotel, 482 Kent Street, Sydney NSW
The last 18 months has been challenging for our Sydney CBD members with many patients working from home and not travelling to the city. We invite you to a networking evening during Men's Health Week to reconnect with your fellow CBD colleagues.
We have secured Sports Commentator Simon Hill to speak on the importance of Men's Health and looking after your own wellbeing, as you do with your patients.  ACA Vice President Dr John de Voy will also provide an update on ACA activities.
Registrations close 11 June 2021. Numbers will be strictly limited so RSVP early.
Cost:  Free (ACA members only)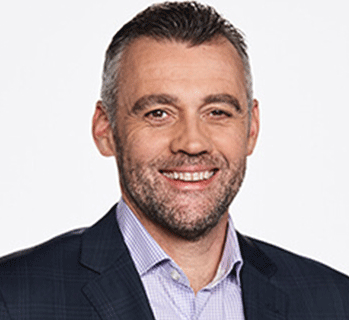 Simon Hill
English-born Simon Hill, joined SBS Sport after more than a decade working in both radio and television in the United Kingdom.
After graduating from the University of Portsmouth in 1990, Simon embarked upon a journalistic career, initially writing for newspapers as a freelancer while studying for the NCTJ Pre-Entry Course in Newspaper Journalism.
He also commentated the 2006 FIFA World Cup as well as being a regular on Toyota World Sport and The World Game.
In 2006 he joined Fox Sports as their main commentator for the A-League as well as Fox Sports weekly football show called Total Football.
In August 2020, Simon announced he was joining Optus Sport as a commentator on their UEFA Champions League and UEFA Europa League broadcasts. In addition, he will also appear in their match day podcasts and provide a weekly column on the website.