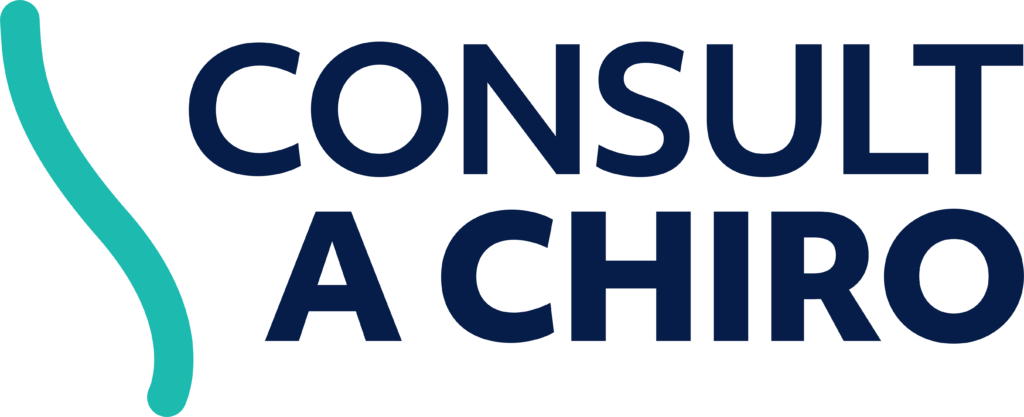 My Chiro, My Action Plan on Pain
As part of the ACA's 'Consult a Chiro' campaign, we recommend Australians consult an ACA chiropractor for effective, drug free healthcare for spine-related conditions.
These health issues can also greatly impact your quality of life by making simple, everyday activities difficult to complete. With back pain, neck pain and headaches being so common, most people think they are a normal part of life.
It is important that Australians understand all their options when it comes to caring for their health and wellbeing. The good news is that chiropractic may offer you a drug free alternative to not only help prevent and alleviate pain, but to promote a healthy and fulfilling lifestyle.
This Spinal Health Week, from 22-28 May 2023, is raising awareness of the causes and negative effects of headaches, with the 2023 theme 'Headaches Holding you Back? Consult a Chiro'.
Find out more about this year's theme!
Spinal Health Week 2023
Why Consult a Chiro?
Chiropractic healthcare is not a one size fits all healthcare option. Chiropractors carefully assess each patient individually and tailor their healthcare accordingly.
Australian chiropractors manage an estimated 21.3 million patient visits per year.
Chiropractic healthcare is backed by scientific studies from around the world.
Chiropractors are government registered and regulated.
Chiropractic healthcare is drug and surgery free.
They are highly qualified healthcare professionals who study at university for a minimum of five years.
All chiropractors must also undertake continuing professional development courses every year.
Find an ACA chiropractor near you