About World Spine Day
World Spine Day, held on 16 October, is an annual health initiative aiming to encourage good spinal health habits.
The Day is organised by the World Federation of Chiropractic, of which the ACA is the Australian member, on behalf of the Global Alliance for Musculoskeletal Health. Over 500 official organisations worldwide support this initiative each year.
World Spine Day brings together people from all walks of life – patients, health providers, healthcare organisations, associations, and governments – to help ease the global burden of spinal disorders.
This World Spine Day focuses on getting communities 'Back on Track' following months of a changed routine and adjusting to a new normal.
Back On Track
The 2020 theme for World Spine Day is 'Back on Track'. The timely theme was inspired by the challenges of the COVID-19 pandemic, which have inevitably led to a decrease in physical activity, potentially leaving people susceptible to spinal pain.
In the recent consumer survey conducted by ACA, a third of Australians (32.6%) admitted that their pain made them less mobile and even impacted their ability to perform everyday tasks.
Back on Track highlights the importance of exercise, posture, movement and good self-care to ensure a healthy spine. The activities can be as simple as ensuring you exercise daily, maintain a balanced diet, get enough sleep and practice the Straighten Up stretching program is a great way to help you regain control over your health.
To help get Australians back on track, revitalise their spinal health and restore wellbeing, we are asking you to Consider a Chiro to help get Back on Track.
Find a Chiro
Exercise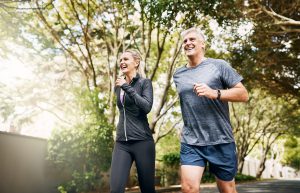 Maintaining a consistent exercise regime and staying active is key in keeping your mind and body healthy and getting Australians back on track. The Department of Health recommends a minimum of 150 minutes of moderate to vigorous physical activity each week, however 56% of all Australians are not sufficiently physically active.
Most physical activity can have positive effects on the spine including stretching, strengthening and repairing of muscles that help support the back. Regular exercise can also reduce the risk of heart disease, lower blood pressure, build stronger bones, increase your energy, improve sleep patterns and so much more.
Chiropractors can help get your body moving, by prescribing exercises and guiding you through the movements that will help your spinal health and overall wellbeing.
Find a Chiro
Eat Right & Sleep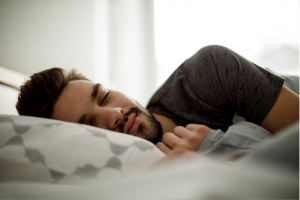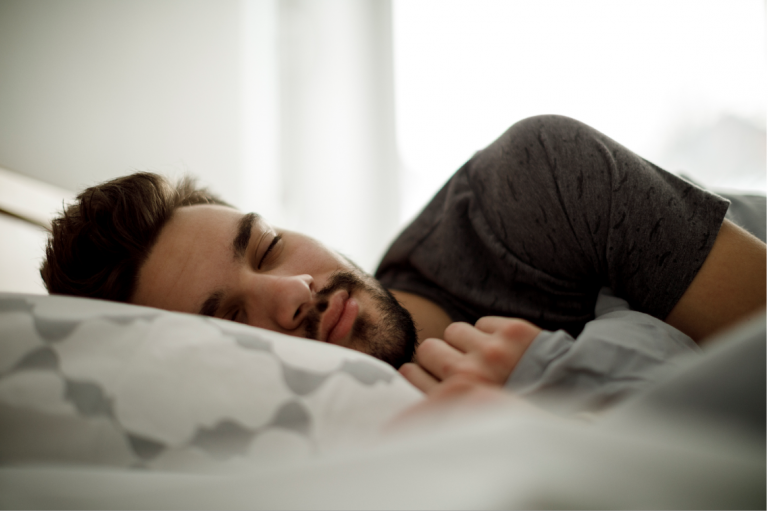 During long periods of lockdown, your regular routines would have been disrupted either by working from home or even working longer hours, for instance if you are a frontline worker. Ensuring that you are getting enough sleep and eating a balanced diet is another element to getting yourself back on track.
As chiropractors are trained to provide lifestyle advice to help improve your health and wellbeing, consider a chiropractor to help if you have felt significant disruptions to your regular routine.
Find a Chiro
Stretch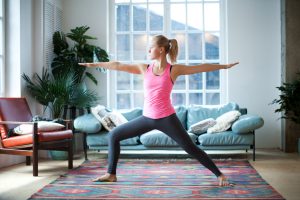 Whether you are moving less or working more, it is important to remember the impact that certain activities can have on your spinal health. For instance, slouching on the couch and binge-watching television for an extended period can contribute to poor spinal health.
On the flip side if you are putting in extra hours at work, this may cause additional stress to your body and spinal health if you are not implementing the correct techniques or taking frequent breaks.
No matter what your situation may look like, the Straighten Up app and the Straighten Up exercises are a great tool to help enhance your spinal health and wellbeing. The three-minute exercise program on the app can be done anytime, anywhere and help improve your posture, as well as stabilise core muscle groups.
Find a Chiro
Consider a Chiro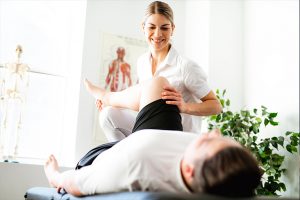 Visiting an ACA chiropractor is of course key in helping Australians get Back on Track this World Spine Day. Chiropractors carefully assess each patient individually and tailor their care accordingly.
They are also trained to provide lifestyle advice to improve a patient's overall health and wellbeing. Consider a chiropractor to help get you back on track and revitalise your body and find your local ACA chiropractor today!
Find a Chiro