Each year on 8 March, the ACA joins the world in celebrating International Women's Day. We want to be a part of celebrating and increasing the visibility of women's achievements, as well as building a foundation of trust and appreciation to combat gender bias.
We recognise and value this opportunity to reflect on the social, economic, cultural, and political achievements of women, as well as the global call to action women's equality.
ACA also wants to acknowledge and celebrate all the wonderful and aspiring women that make up our members and association. Our female chiropractors are strong, intelligent women who care deeply about the profession and their patients:
"I love being a female and also a female chiropractor. We bring a different perspective to the profession. In a time when we are striving so hard for equality, we can neglect to nurture the beautiful parts that make us uniquely female." says our newest Board member, Dr Karen Kulevski-Gibb.
International Women's Day was first celebrated in 1911, after being proposed a year earlier at the International Conference of Socialist Women in Copenhagen. On 19 March that year, International Women's Day was honoured in Austria, Denmark, Germany and Switzerland.
During this momentous day, over a million women and men attended rallies campaigning for women's rights to work, vote, be trained, to hold public office and of course, end discrimination.
Every year, there is an important theme that highlights the cause to break down barriers for women. This year's theme is 'Break the Bias'. As a global community, we are coming together to not just imagine, but create a world that is free from bias, stereotypes, and discrimination. A world that is inclusive and where differences are not just valued: but celebrated.
Unfortunately, it can still be an uneven playing field for women in chiropractic, where biases still occur and often unconsciously. Chair of Women in Chiropractic (WIC), Dr Paula Stacey-Thomas says the reality is unconscious bias does exist and an example of this unconscious bias is in the untitling of female practitioners, where women are not referred to as their correct titles.
"Untitling is an example of unconscious bias that exists and certainty as female practitioners in the community, I know I have experienced it. A little bit more often in my earlier years, then my latter years. But in fact, one of the members of Women in Chiropractic made a comment on extrapolating a bit more about what she had experienced herself, and that's where women may not be acknowledged that they are the chiropractor in the room and that she was the doctor in the room. So even before you open your mouth judgement can occur…"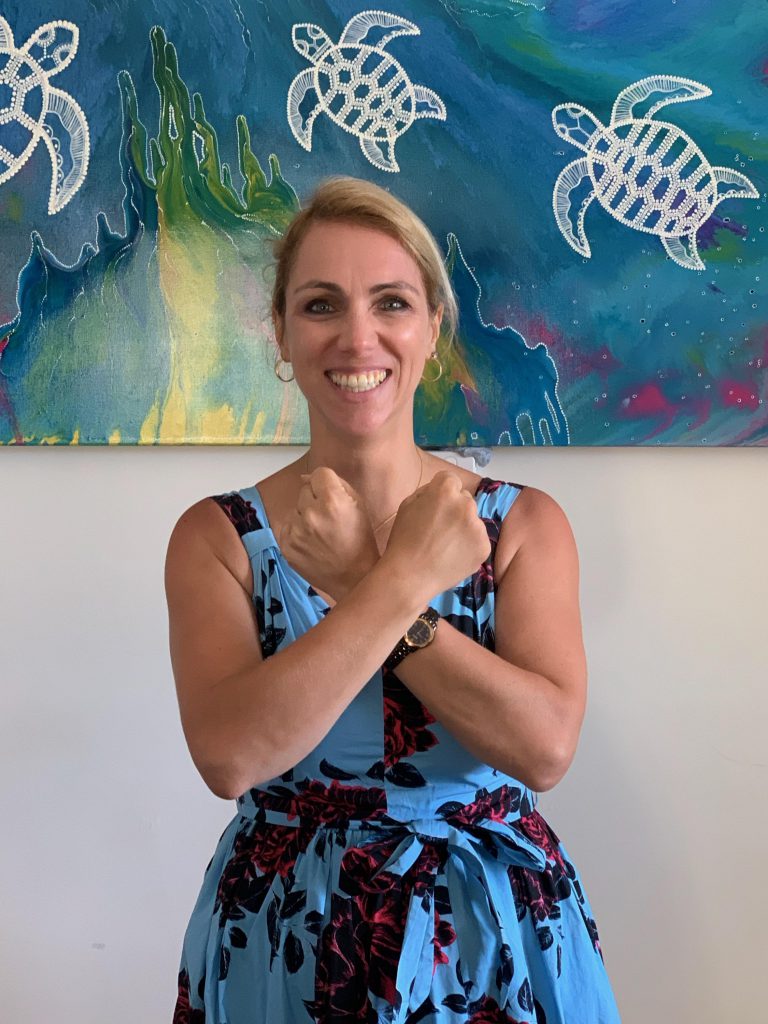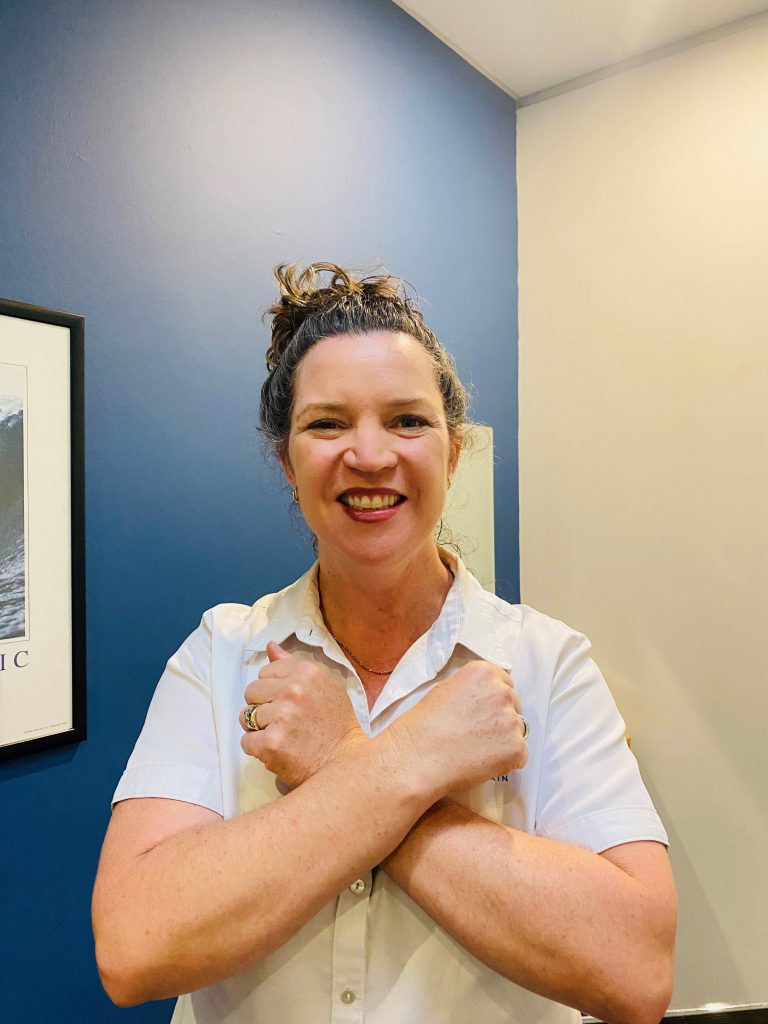 Dr Stacey-Thomas says she can find it a difficult topic to raise. Even as WIC Chair, she can often be met with an abrasiveness or denial about the issue, but regardless, it is happening, no matter how surprising it can seem.
"I find sometimes, when I bring up these issues as chair, there is a little bit of abrasiveness 'Oh well that doesn't happen in our profession.' Well, yes it actually does. There are members who have definitely spoken to me in private and members of the WIC Committee, who have had these kinds of experiences. But unfortunately, the people who need to make the change don't necessarily realise they need to make a change. However, you do try to bring these topics up, even though they may be uncomfortable".
This year, we are called to show solidarity in breaking down biases that affect women all over the world, by crossing your arms to show solidarity. The International Women's Day 2022 pose can be shared on all social media with #BreakTheBias hashtag.
Dr Karen Kulevski-Gibb says that in a time when we are striving so hard for equality, we can at times, neglect to nurture the beautiful parts of our womanhood, that make us uniquely female. She highlights the need to embrace the power of our difference and lean into our femininity as chiropractors:
"Breaking down biases is important; however, it is sometimes us females that perpetuate these biases, because we don't see our own value. In a time when so many women and men are lost in a world that is being redefined daily, it is important for us to embrace the nurturing, caring, tender and loving side that comes with our femininity – because that is where our strength and power lives. Strong and powerful! That is how I feel as a female. Having worked in a largely male dominated circle, I found the best way to access my brilliance is to delve deeper into being female, rather than trying to 'keep up with the boys'. By honouring myself in this way, I have always felt equal in my profession, achieved goals and experienced success."
On 8 March, we will be taking this as an opportunity to not just celebrate women's achievements but to celebrate our strength and ability as women, to nurture and empower those around us. The WIC Committee are excited to be running events around the country, open to all.
For further information on International Women's Day and what you can do to celebrate, visit internationalwomensday.com or to become a part of the WIC group, join them on Facebook.
International Women's Day Events
ACA is hosting events around the country to celebrate this special day. We do need minimum numbers for each event, so if you are thinking of attending please register ASAP. Registrations close 5:00pm AEDT Friday 4 March.
Perth: 8 March
Sydney: 9 March
Launceston: 9 March
Adelaide: 9 March
Melbourne: 9 March
Gold Coast: 9 March
Canberra: 10 March
For more information and to register, visit chiro.org.au/iwd