Webinar
Women in Leadership – You can't be what you can't see
About
To celebrate International Women's Day 2021, the Women in Chiropractic (WIC) group are presenting a panel discussion on achieving an equal future in a COVID-19 world.
Titled Women in Leadership – you can't be what you can't see, this discussion will be hosted by Dr Paula Stacey-Thomas with panelists ACA Board member Nicole Quinn,  Group Managing Director Susan Redden Makatoa and Entrepreneur and CEO Kylie Bishop.
The webinar will discuss each of the panelists experiences with leadership roles, the barriers they've faced, and techniques they have used to over come these challenges within their respective roles. WIC hope that attendees will be able to learn through shared experiences to have the confidence to be able to step forward into leadership roles in their profession and community.
Registration closes 4:00pm AEDT 3 March 2021.
Speakers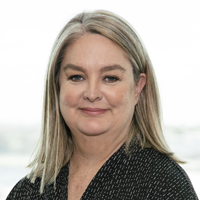 Nicole Quinn
One of the newest appointed Directors to the ACA Board, government relations specialist Nicole Quinn brings her years of experience in government advocacy, stakeholder engagement and policy development to the ACA. With her expertise stemming from her work with companies such as the State Chamber of Commerce, the Institute of Regional Security and Defence Families of Australia, she is a great asset to the Association.
Nicole's first interaction with the ACA began in 2016, as the Director of Government Relations at public affairs agency Parker & Partners. Nicole was part of the team that established the Association's Code of Conduct and helped navigate some challenges in the media surrounding the profession.
Nicole currently is the owner and director of Quinntessential, a boutique firm based in Canberra, which provides custom government relations, advocacy and communication advice.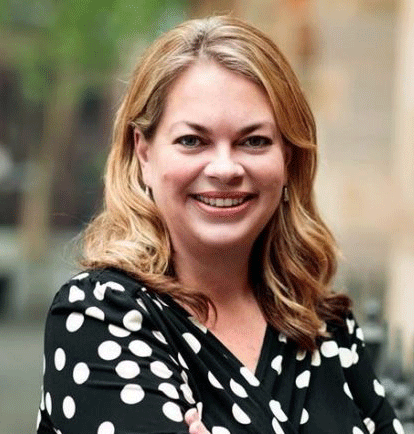 Susan Redden Makatoa
Susan is one of Australia's leading corporate communications advisers, having led large practice teams and provided high-level counsel to organisations including PayPal, Rio Tinto, GSK, Microsoft, eBay, Mars, AstraZeneca, 3M, Newcrest, Origin Energy and American Express.  She joined Edelman in 2020 and is executive sponsor of the reputation, public affairs and health practices.
A trained facilitator, Susan brings a strong public affairs and advocacy skills set and many years of issues and crisis management experience, particularly in highly regulated and complex stakeholder environments. She has managed communications for clients on issues including product recalls, fraud, workplace accidents, regulatory breaches and data breaches.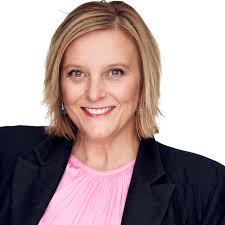 Kylie Bishop
Kylie has over 27 years' experience within professional services environments and has held executive roles in small, medium and multi-national corporations within the engineering, environmental and legal industries. She is an entrepreneurial problem solver with expertise in finance and people management, business and risk analysis, strategic planning, and governance. An experienced and passionate business improvement consultant and facilitator, she is committed to a leadership and communication style that enhances the outcomes for businesses and their people.
In 2007, Kylie co-founded LBW Co Pty Ltd with a vision to unite progress in Australia with a sustainable environment. Now in its 13th year the company has successfully delivered 1000s of environmental solutions to clients across Australia. In 2013 she launched her third company Incredible U Pty Ltd. A coaching, mentoring and business advisory company with a purpose to steer people and business to the best versions of themselves, Kylie unashamedly believes that anything is possible.
Registration Cost
Free for ACA members.
Non ACA members:  $99.00
Registration closes 4:00pm AEDT 3 March 2021.