Event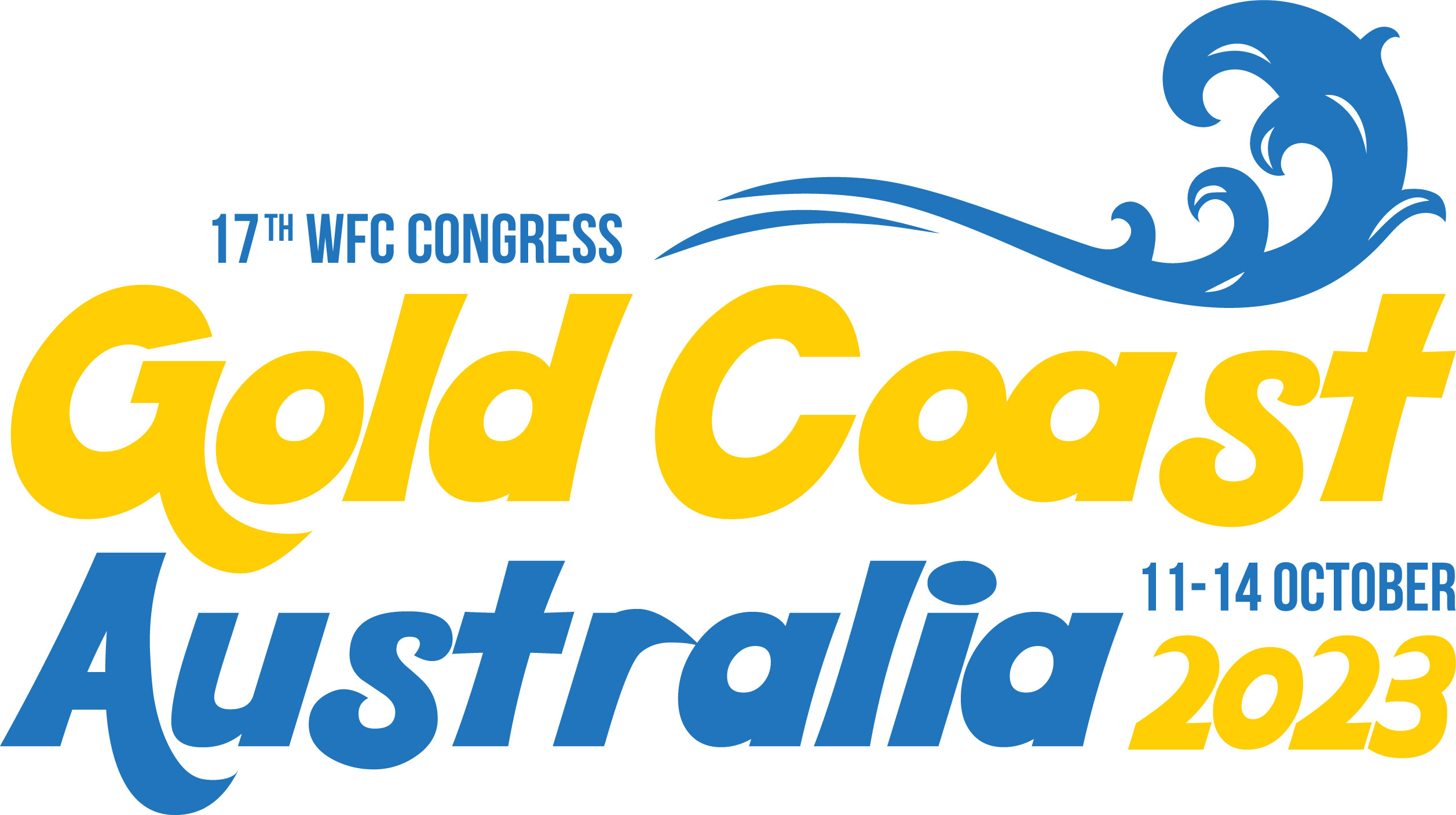 About
The ACA is proud to be hosting the 17th World Federation of Chiropractic (WFC) Biennial Congress in October 2023 on the Gold Coast.
"As a founding member of the World Federation of Chiropractic, the ACA is very excited to host the WFC in 2023. This event will bring together renowned experts from around the world to share knowledge, passion and the wonderful person-to-person connection we have all missed so much. Please join us at the always sunny Gold Coast to enjoy educational endeavours, networking and some well-earned beach time" , says ACA Chief Executive Alex Malley.
To be held 11-14 October 2023, we are anticipating the 17th WFC Biennial Congress will attract 1,000 delegates from Australia and around the world. The Gold Coast is one of the most visited and recognised cities in the Asia Pacific region for business events and vacations. The region is well suited for major events, having hosted the Commonwealth Games in 2018 and with South East Queensland confirmed to host the 2032 Olympics.
This is a great opportunity for the ACA and Australian chiropractic, and we are honoured to be hosting such a prestigious event. This major international event will take place at the Gold Coast Convention Centre and we hope that ACA members will take advantage of the event being held in Australia.
Call for Papers
DEADLINE: 1 JUNE 2023
The World Federation of Chiropractic (WFC) cordially invites you to submit your research abstracts for consideration at the 17th WFCBiennial Congress, to be held 11-14 October 2023 at the Gold Coast Convention and Exhibition Centre, Gold Coast, Queensland, Australia.
SUBMISSION INFORMATION

New abstracts may be submitted to one of the following categories: Clinical/Basic Science; Education; Public Health/Health Services/Epidemiology; Clinical Case Study/Series.
Submit New Abstracts here.
Maximum word count is 250
No references, figures, or tables – only text;
English language;
Full paper not published prior to 1 June 2023 (but may have been presented at another conference);
Ethics approval for the work was obtained or was exempted (proof of this must be provided to the WFC upon request), or ethics review not needed (eg, systematic reviews).
Previously published papers, will be considered separately in the following research categories: Clinical/Basic Science, Education, Public Health/Health Services/Epidemiology, Case Study/Series.
Previously published paper submit here;
Paper published between 1 June 2021 to 1 June 2023;
Maximum of 2 paper submissions per author/co-author.
Submission requirements. The presenter of either a new abstract or previously published paper must be an author and must be registered by the due date and provide WFC all required information and permissions.
Any submitted abstract or paper that is suspected of involving scientific misconduct or ethics issues will be addressed using the Committee on Publication Ethics (COPE) guidelines and may be subject to immediate rejection;
Any submitted presentation that does not meet the submission criteria will be removed from the program;
For both new abstracts and previously published papers, only two (2) presentations may be made by any one (1) person. An author can be listed on any number of accepted abstracts as coauthor, but any author may present no more than two (2) abstracts.
Judging and selection
New abstracts will be selected through a rigorous peer review process and will be judged on methodology, significance, relevance, and overall importance of the research;
Previously published papers will be selected by the Congress Planning Committee;
There are a limited number of time slots for previously published papers, thus not all will be accepted for presentations;
All WFC decisions regarding selections are final.
IMPORTANT DATES
Abstract submissions due date: 1 June 2023
Authors notified of acceptance by: 1 August 2023
Presenting author must be registered by:  15 August 2023
Presenting author presentation materials submitted to WFC by: 15 September 2023
Presenting author available at the event: 11-14 October 2023
AWARDS
Over US$25,000 in prizes available for best papers and best posters;
Paper award competition will be held for new abstracts that have been selected for presentation;
Poster award competition will be held during the congress.
To download the 17th WFC Congress Call for Abstracts, click here.
Exhibition & Sponsorship Prospectus
The Gold Coast offers an unrivalled blend of world class conferencing and down-to-earth hospitality. From the sun-kissed location to internationally acclaimed hotels, modern venues and creative spaces, Australia's beachside city is the perfect destination to inspire fresh
ideas and connections to last a lifetime.
With over 1,000 delegates from around the world expected to attend this fantastic location and add in extensive sponsorship opportunities and a large trade display, with all meal breaks being held in the exhibition hall, 17th WFC Congress will enable your organisation to showcase
your products and services to chiropractors worldwide.
Don't miss out on being involved with the 17th WFC Congress in this unequalled opportunity for your organisation.
Book now to secure your place at 17th WFC Congress.
Exhibition Prospectus
Event Sponsors

Tourism Australia is the Australian Government agency responsible for attracting international visitors to Australia, both for leisure and business events. The organisation is active in 15 key markets and activities include advertising, PR and media programs, trade shows and industry programs, consumer promotions, online communications and consumer research.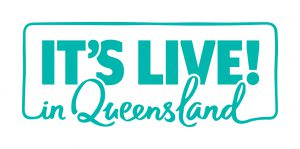 Find experiences like nowhere else on the planet, but where the most simple moments are just as memorable.
Find out what to see, where to eat and what to do on the Gold Coast with advice from local experts.
WFC Congress Video