Event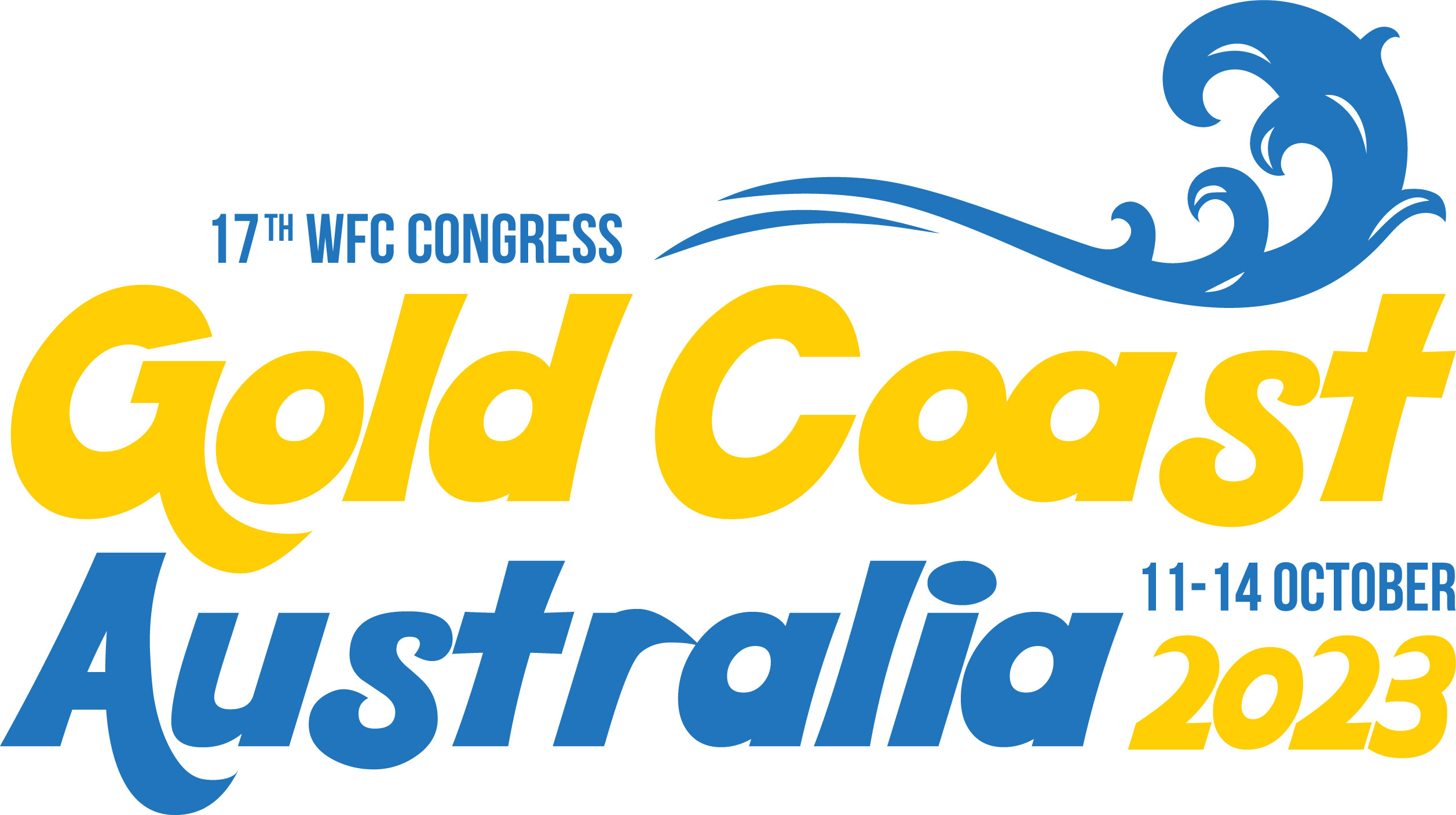 About
The ACA is proud to be hosting the 17th World Federation of Chiropractic (WFC) Biennial Congress in October 2023 on the Gold Coast.
"As a founding member of the WFC, the ACA is proud to host in 2023 what we hope is the confident recommencement of safe International events where ideas are exchanged and networks strengthened. The Congress enables this through research, education and meetings; the Gold Coast is a perfect destination for overseas delegates and Australians alike," says ACA CEO Dr Matthew Fisher.
To be held 11-14 October 2023, we are anticipating the 17th WFC Biennial Congress will attract 1,000 delegates from Australia and around the world. The Gold Coast is one of the most visited and recognised cities in the Asia Pacific region for business events and vacations. The region is well suited for major events, having hosted the Commonwealth Games in 2018 and with South East Queensland confirmed to host the 2032 Olympics.
This is a great opportunity for the ACA and Australian chiropractic, and we are honoured to be hosting such a prestigious event. This major international event will take place at the Gold Coast Convention Centre and we hope that ACA members will take advantage of the event being held in Australia.
Event Sponsors

Tourism Australia is the Australian Government agency responsible for attracting international visitors to Australia, both for leisure and business events. The organisation is active in 15 key markets and activities include advertising, PR and media programs, trade shows and industry programs, consumer promotions, online communications and consumer research.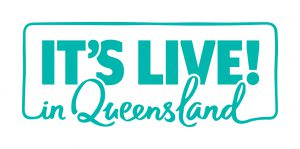 Find experiences like nowhere else on the planet, but where the most simple moments are just as memorable.
Find out what to see, where to eat and what to do on the Gold Coast with advice from local experts.
WFC Congress Video