Webinar
Overcoming the Barriers to Long-Term Weight Loss Success
About

The next AICE Wellbeing and Lifestyle Management webinar, titled Overcoming the Barriers to Long-Term Weight Loss Success, will be held Wednesday 26 May 2021and will be presented by Dr Nick Fuller.
This one hour webinar will discuss the hype associated with diets and why fewer than 5% succeed on their weight loss journey long-term. You will learn the regulation on body weight, the physiological adaptions following weight loss and the strategies for long-term weight management.
Registration closes 4:00pm AEST 26 May 2021.
Learning Outcomes
the 'set point'
regulation of our body weight
physiological adaptions following weight loss
strategies for long-term weight management
Speaker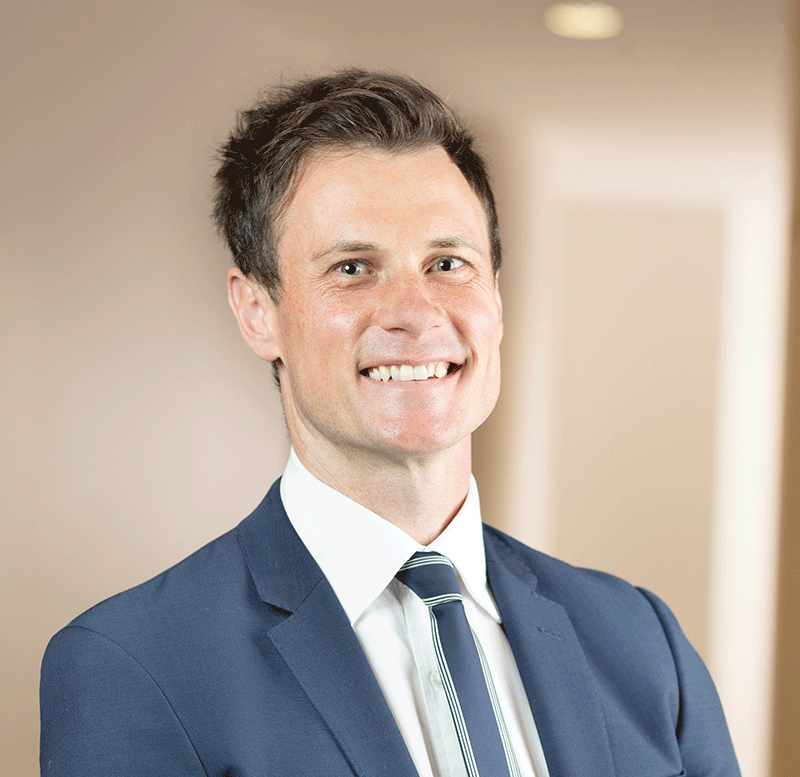 Dr Nick Fuller
Dr Nick Fuller is a globally recognised obesity expert from the University of Sydney and Royal Prince Alfred Hospital. He has degrees in exercise physiology, nutrition and dietetics, and a doctorate in obesity and weight management.
His current position as research program leader within the Charles Perkins Centre at the University of Sydney involves working with government and industry to identify and develop cost-effective treatments for the treatment and management of obesity and related physical and mental disorders. He has a proven track record of commercialising research in this field to improve not only the health of Australians but the rest of the globe and continues to receive significant funding and awards for his work.
Dr Fuller is also a recognised media expert across various mediums, including his role as resident obesity expert on Channel 9's Today Show, is the author of three best-selling books on the Interval Weight Loss program with Penguin publishing, and has published in top ranked journals in the medical field. Nick's work has resulted in policy change in the field of obesity and metabolic disease.
Registration Cost
AICE WLM members:  Free
ACA member:  $55.00
ACA students: Free
Non ACA members: $99.00
Registration closes 4:00pm AEDT 26 May 2021.