Event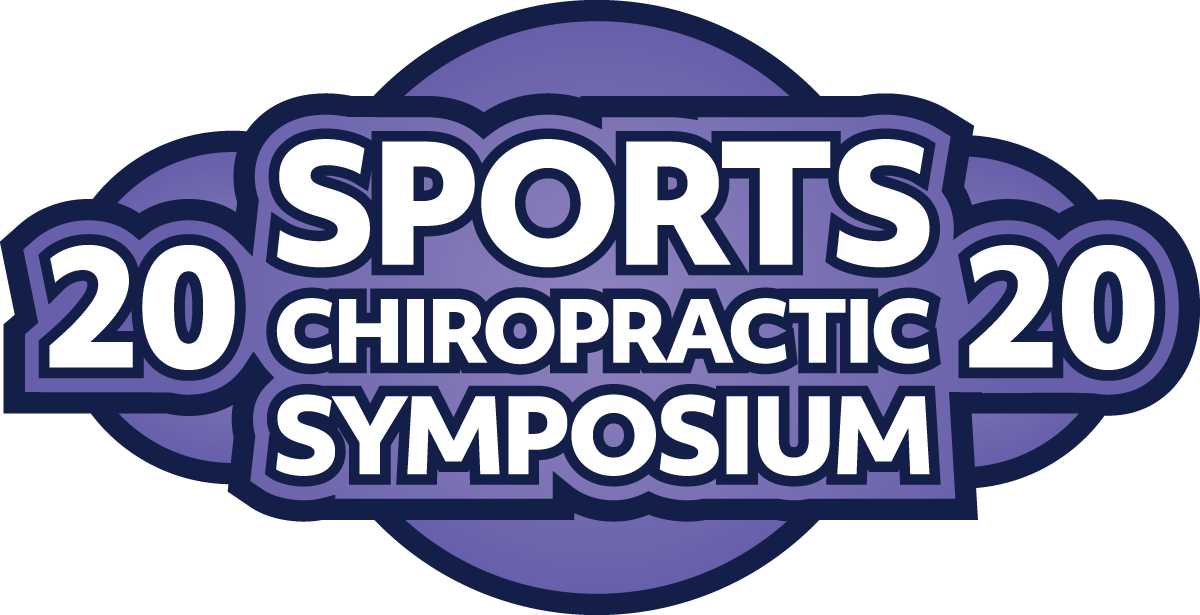 About the Event
With the ever changing and growing large ban on large-scale events and the current travel restrictions in place around the world, as you are most likely aware, the World Health Organization (WHO) moved to declare the COVID-19 outbreak as an official Pandemic. Our priority is the health and welfare of our members and delegates attending our event, so ACA and FICS have made the decision to postpone this event until later in the year.
We are currently exploring options for November/December. This decision has been taken with the utmost consideration and health of all who were planning to attend this seminar and we ask your patience and understanding as we work together to make the necessary arrangements for this change.
We understand the effects on your plans and practices and will work with members to keep you informed.  We understand these changes may not work for your plans and we will issue a full refund or provide a credit/transfer to members who are unable to attend or reschedule their plans.
ICSC Upper Extremity Module
Join us for the Sports Chiropractic Symposium 2020 to be held at the Rydges on Swanston, Melbourne, Victoria. The Sports Chiropractic Symposium is the highlight of the sports chiropractic calendar, and we look forward to seeing you all there to learn, network and have fun.
Masterclass Stream
The Masterclass stream continues to grow in size and popularity. This year's stream will feature an array of multidisciplinary speakers covering Crossfit, taping and more with the program still to be confirmed.
Program/Speakers
The upper extremity hands-on program covers the treatment of common sports injuries of the upper extremities including joint assessment and manipulation, soft-tissue applications, and taping. A short lecture and review of head injuries in sport is also provided. A full Speaker list coming soon.
ICSC Program
View a complete list of ICSC full program. For a pdf version of the ICSC program click here.
ICSC Program
Accommodation
This year's Symposium will be held at the Rydges on Swanston which is centrally located to take advantage of all that Melbourne has to offer. It is on the doorstep of Melbourne University with views across Lincoln Square Garden and Melbourne CBD.
Accommodation has been secured at a discounted rate, which is exclusive to attendees of the Sports Chiropractic Symposium. Be sure to book early to secure your negotiated room rates at the Rydges on Swanston and great surrounding hotels.