Seminar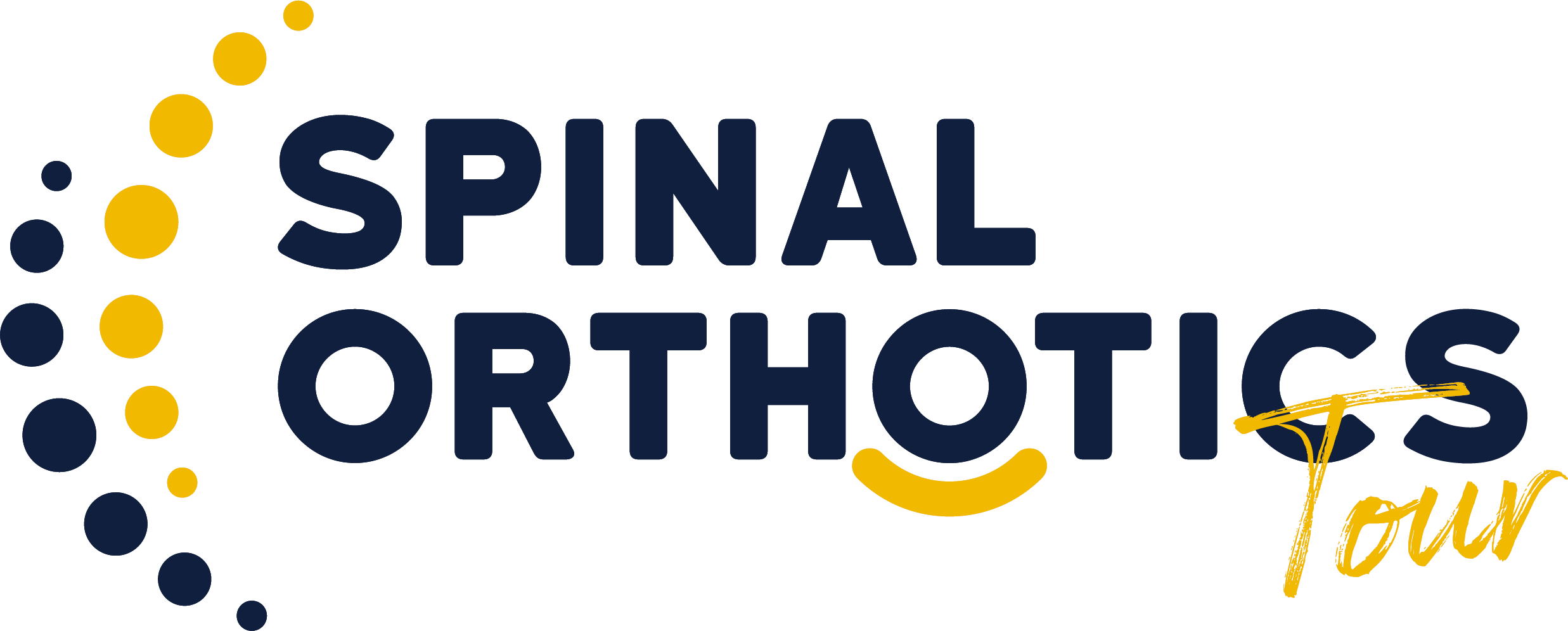 About
For effective spinal health care that continues outside of your practice, the Denneroll Spinal Orthotics provide an effective stretch to your muscles and your spine. Used consistently, these simple products may change your spine towards better health.
Join chiropractor Dr Adrian Dennewald in a location near you, for a Denneroll training day where you will discover the latest benefits of these products for your patients.
This seminar will cover a full spine biomechanics analysis, at look at the ideal spine, Denneroll effectiveness and benefits, and case study analysis, along with scoliosis assessment.
Date: Sunday 26 March 2023
Time: 9.00am to 4.00pm
Venue: Rydges Canberra, 17 Canberra Avenue, Forrest, Canberra
Registration closes 22 March 2023
Speaker
Dr Adrian Dennewald
Dr Adrian Dennewald completed his Masters of Chiropractic in 2004. In practice, Adrian noticed that repetitive problems experienced by people are predisposed by imbalances in the spine regarding its shape, and in posture (sagittal or coronal). Adrian's revelation came seeing that some spine distortions return back to midline and are not shown in general postural observation. Adrian began making the Cervical Denneroll for his patients not just to help reduce forward head posture (FHP) but to also primarily induce cervical lordosis regardless of their head position.
Adrian has worked with Dr Deed Harrison in using the effective Denneroll peak into orthotics for the thoracic and Lumbar spine, and then full spine in-office systems. He also worked with Dr Jeb McAviney to develop the Thoracic and Lumbar Scoliroll for assisting in the rehabilitation of coronal plane and scoliosis spine distortions.
In 2019 Adrian was honoured to be awarded the Chiropractic Biophysics Practitioner of the Year for his contributions towards spinal health care. Adrian is very passionate in sharing this knowledge into systematic and streamlined patient care.
Seminar Costs
Member Type
Early Bird Price up to 8 March
After Early Bird Price 9 March

Member Type

ACA Member

Early Bird Price up to 8 March

$420.00

After Early Bird Price 9 March

$546.00

Member Type

ACA Student

Early Bird Price up to 8 March

$99.00

After Early Bird Price 9 March

$99.00

Member Type

Non ACA Member

Early Bird Price up to 8 March

$546.00

After Early Bird Price 9 March

$700.00

Member Type

CA/Partner

Early Bird Price up to 8 March

$199.00

After Early Bird Price 9 March

$199.00