Webinar
Spinal Discs: Increasing Capacity via Load Application
About

The next AICE Sports & Exercise (SCA) webinar, titled Spinal Discs: Increasing Capacity via Load Application, will be held Wednesday 26 August 2020 and will be presented by Dr Kevin Maggs.
It is well accepted that muscles, tendons, bones and articular cartilage adapt to mechanical loads. Unfortunately, low back pain patients are taught to reduce loads by "protecting" the spine. This comes in the forms of "proper" lifting, sitting and sleeping.
However, emerging evidence is demonstrating that less loads result in more degeneration and graded exposure to load results in less degeneration. This peripheral adaptation will be discussed alongside the psychosocial aspects of increased exposure to loads.
Learning Outcomes
After the presentation, participants will be able to:
implement three different graded loading exercises for the low back;
communicate the risks and benefits of protecting vs. loading the spine;
describe how the spinal discs respond to load vs. protection;
manage patient concerns and fear avoidance behaviours; and
differentiate the need for loading vs. protecting, depending on the patient presentation.
Speaker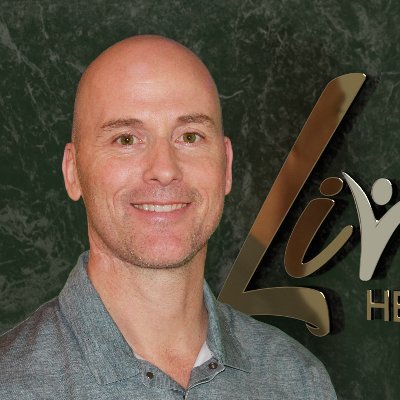 Dr Kevin Maggs
Dr Kevin Maggs* has been in private practice for 22 years in Virginia, USA and currently practices in his clinic, Lively Health Clinic. He attended the University of Waterloo in Canada for Kinesiology, then attended the National College of Chiropractic in Chicago, graduating in 1995.
Dr Maggs is a group lead instructor Active Release Techniques. He is also a paid speaker for The Running Clinic which is a continuing education organisation, teaching healthcare providers about management and prevention of running injuries and biomechanics.
*Registered overseas.
Registration Cost
AICE Sports & Exercise (SCA) Members: Free
ACA Member: $33.00
ACA Student: Free
Non ACA Member: $66.00