Webinar
Sleeping Performance – Changing the Game with Optimal Sleep
About

The next AICE Sports & Exercise (SCA) webinar, titled Sleeping Performance – Changing the Game with Optimal Sleep, will be held Wednesday 24 March 2021 and will be presented by Professor Shona Halson.
Sleep is considered the best recovery strategy available to athletes and has important roles in physical and mental performance, illness and injury prevention, mood, metabolism and cognitive function.
In this one hour webinar hosted by the AICE Sports & Exercise group, Professor Shona Halson will discuss recent data on the amount of sleep athletes are obtaining, means to improve sleep and behaviour change strategies.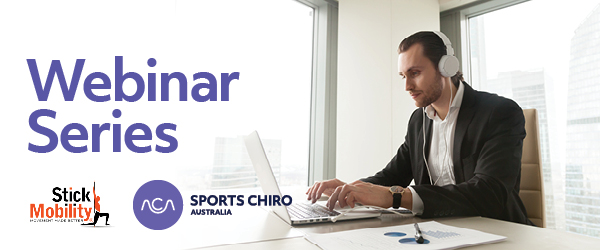 Registration closes 4:00pm AEDT 24 March 2021.
Learning Outcomes
Attendees will come away with an enhanced understanding of the importance of sleep, environmental and psychological disturbers of sleep, tools to measure sleep and means of enhancing sleep and ultimately performance and wellbeing.
After the webinar, attendees should be able to identify suitable means of measuring sleep in their environment and have an enhanced understanding of potential interventions to enhance sleep in athletes and clients.
Speaker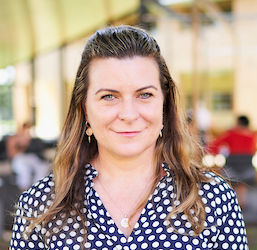 Professor Shona Halson
Professor Shona Halson is from ACU's School of Behavioural and Health Sciences and prior to this was the Head Recovery Physiologist at the Australian Institute of Sport from 2002 to 2018 and has been a part of three Olympic campaigns with the Australian Olympic Committee.
Her research focuses on recovery, fatigue and sleep and she has published over 130 peer-reviewed articles and multiple book chapters. Shona is an Associate Editor for the International Journal of Sports Physiology and Performance and also provides consultancy services to the Australian Open Tennis Tournament and Nike as part of the Nike Performance Council.
Registration Cost
AICE Sports & Exercise Members:  Free
ACA Members:  $55.00
ACA Students:  Free
Non ACA Members:  $99.00
Registration closes 4:00pm AEDT 10 March 2021.