Seminar
Sleep Problems and Tongue Ties in Children
About
The Sleep Problems and Tongue Ties in Children seminar will cover the hidden airway and sleep problems affecting children as well as unravelling tongue ties from infancy to adulthood.
The hidden airway and sleep problems affecting children is linked to a wide range of consequences including increased risk of neurocognitive, behavioural, socio-emotional and speech and language difficulties in children, bedwetting and poor facial development. While the unravelling tongue ties from infancy to adulthood will cover how this can affect the important functions of sucking, chewing, swallowing, breathing, facial development and speech.
Join dentist Dr Shereen Lim for this insightful seminar.
Date: Saturday 24 July 2021
Venue: Pagoda Resort & Spa, 112 Melville Parade, Como, WA
Time: 1:15pm to 4:30pm – Lunch will be provided from 12:45pm AWST
Registration closes 18 July 2021.
Learning Outcomes
The Hidden Airway and Sleep Problems Affecting Children:
an overview of these hidden airway problems and associated risks;
how to identify children at risk;
interdisciplinary referral pathways for further evaluation and management;
why continuous nasal breathing should be the ultimate goal for all children.
Unravelling Tongue ties from Infancy to Adulthood:
an overview of the exponential increase in tongue tie research in recent years;
dysfunctions and compensation patterns to be aware of over the lifespan;
tongue tie evaluation for infants and older children/adults;
the importance of a team approach to management.
Speaker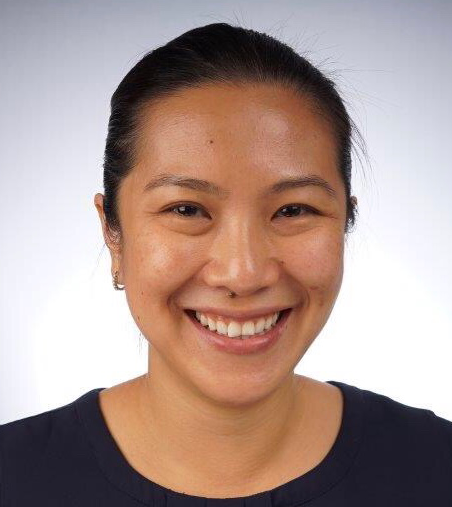 Dr Shereen Lim
Dr Shereen Lim is a general dentist with 20 years of experience from Perth, WA. She completed the Graduate Diploma in Dental Sleep Medicine program from the University of Western Australia in 2013.
Since then she has developed a special interest in the early interception of obstructive sleep disturbed breathing and its craniofacial risk factors in childhood through interceptive orthodontics, myofunctional therapy and tongue tie management. Shereen has travelled extensively to complete multiple mini-residencies and courses in these areas. She is regularly invited to speak locally, nationally and internationally to connect the dots on these topics.
Dr Lim is based in private practice in Joondalup, and her work is restricted to early interceptive and myofunctional orthodontics, tongue tie management and oral appliances for sleep disturbed breathing.
Registration Costs
ACA Members: $198.00
ACA Students: $100.00
Non ACA Members: $257.00