Webinar
Neuroplasticity of Ontogenesis
About

The next AICE Neurorehabilitation webinar, titled Neuroplasticity of Ontogenesis  will be held Wednesday 24 November 2021 and presented by Dr Inger Villadsen.
In this one hour webinar Dr Villadsen will discuss the Dynamic Neuromuscular Stabilisation (DNS) model which uses a framework of ontogenetic milestones of normal development of human posture and locomotion as a guide in assessment, treatment and exercise protocols.
Registration closes at 4:00pm AEDT on 24 November 2021.
Learning Outcomes
From this webinar, attendees will learn:
an understanding of developmental milestones during the first year of life;
an understanding of how the developmental milestones correlate with postural reactions and integration of primitive reflexes;
how to apply DNS in a clinical case.
Speaker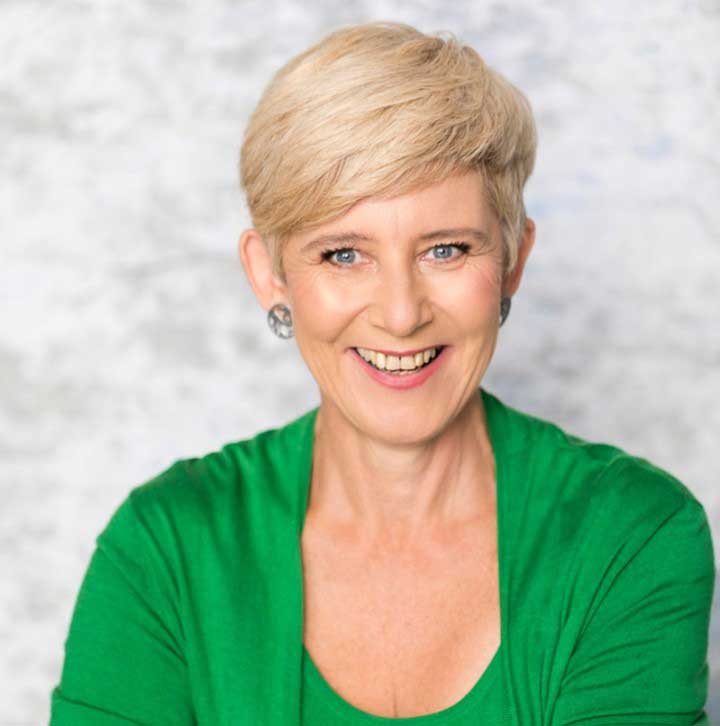 Dr Inger Villadsen
Dr Inger Fjord Villadsen completed her chiropractic studies at the Anglo European College of Chiropractic in 1985. After working for three years in Denmark, Sweden and Wales, Inger migrated to Australia and commenced private practice in 1988.
Dr Villadsen completed her Master's degree in Clinical Epidemiology (Newcastle University) in 2004 and Postgraduate Diploma in Neuromusculoskeletal Rehabilitation (Murdoch University) in 2010. She is one of only two instructors in Australasia certified by Prague's Motol University in Czech Republic to teach Dynamic Neuromuscular Stabilisation.
Registration Cost
AICE Neurorehabilitation members:  Free
ACA members:  $55.00
ACA students: Free
Non ACA members: $99.00
Registration closes at 4:00pm AEDT on 24 November 2021.