Webinar
Neck Strengthening
About

The next AICE Sports & Exercise webinar, titled Neck Strengthening will be held Wednesday 22 May 2022 and presented by Sports Physiotherapist Dr Kerry Peek.
This webinar will connect theory to practice on how to assess maximal isometric neck strength as well as what to consider when designing and implementing neck strengthening exercise programs to reduce head and neck injury risk in male and female athletes.
Date:  Wednesday 22 May 2022
Time:  8:30pm to 9:30pm AEST
Registration closes 4:00pm 22 May 2022.
Learning Outcomes
This webinar will cover the following learning objectives:
to explore the most up to date research on neck strengthening to reduce sports-related head and neck injury risk;
to discuss the assessment of maximal isometric neck strength; and
to outline how to devise, periodise and evaluate an evidence-based neck strengthening exercise program.
Speaker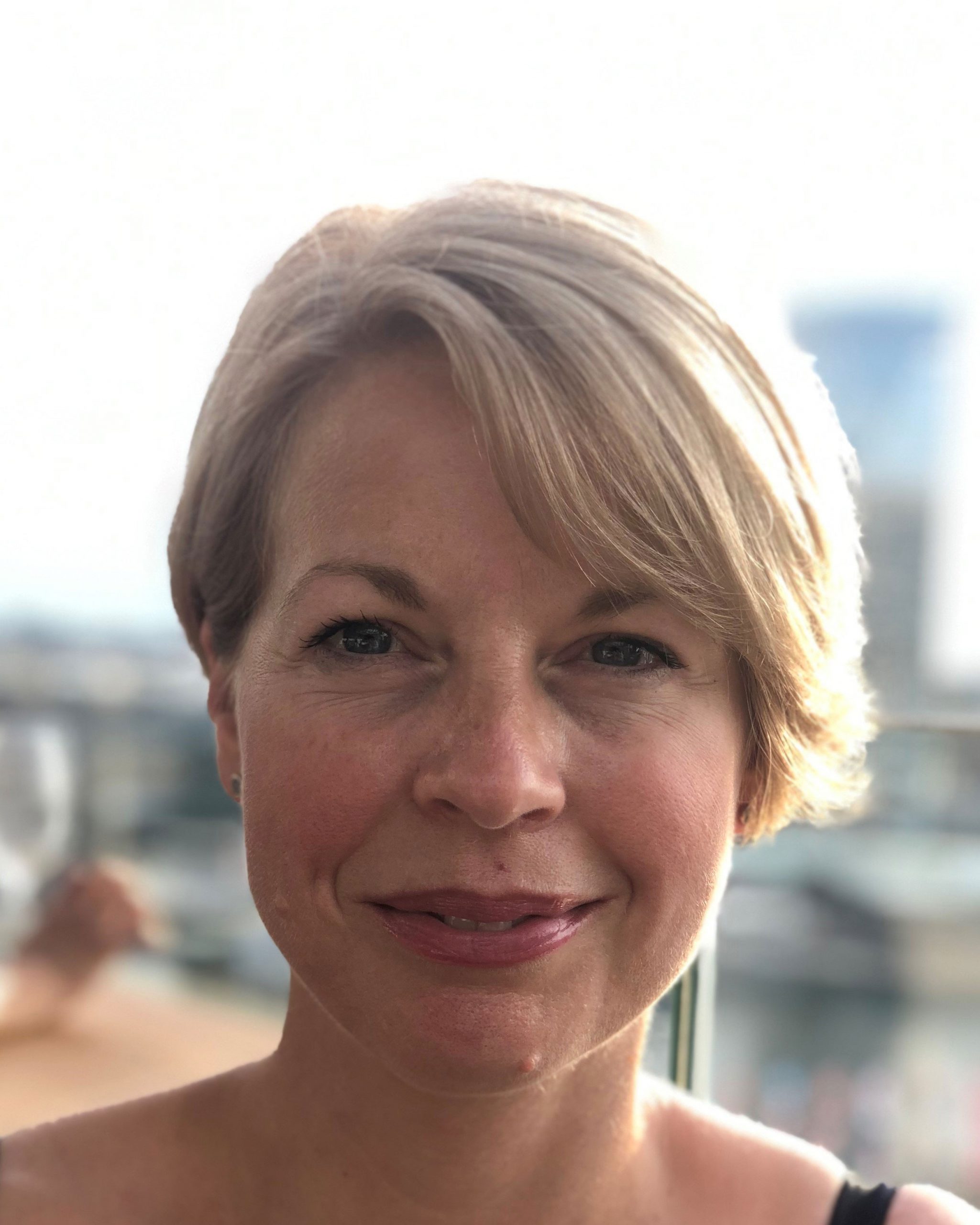 Dr Kerry Peek
Dr Kerry Peek (PhD) is a physiotherapist, senior lecturer and post-doctoral sports injury researcher at the University of Sydney, Australia. She has over 20 years of clinical experience working with athletes in the implementation and supervision of neck training programs from a range of sports including Formula 1, elite rugby and football (soccer) in both the UK and Australia.
Kerry currently leads a series of projects related to mitigating sports-related head and neck injuries. She recently completed a FIFA research scholarship on the effect of a neck strengthening program on concussion incidence and head acceleration during heading in adolescent football players. This research directly led to neck exercises being incorporated into universal injury reduction exercise programs across many clubs and sports high schools in NSW as well as an invitation to join the English Premier League's Expert Group on Neck Strengthening.
Registration Cost
AICE Sports & Exercise members: Free
ACA members: $55.00
ACA students: Free
Non ACA members: $99.00
Registration closes 4:00pm 22 May, 2022.