Brad Immermann, Chair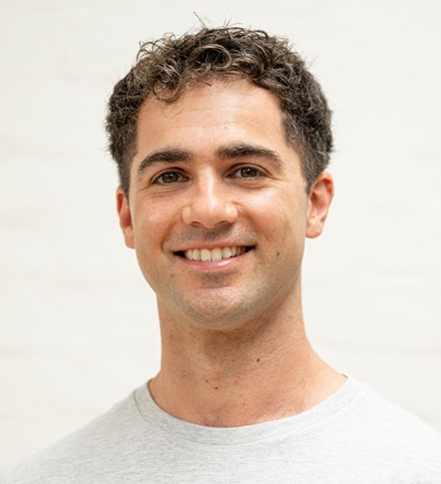 Dr Immermann is a Titled Sports Chiropractor, holds a Master of Clinical Chiropractic and a Master of Exercise Science (Strength + Conditioning), and is the current Chair of AICE Sports & Exercise Clinical Practice Group. Coupled with his nine years of clinical experience, Brad has been passionate about health and fitness from a very young age, and over the years has developed a strong interest in Exercise Science and Exercise Rehabilitation.
Working with a variety of athletes from sports including soccer, weightlifting, powerlifting and running, Brad can also assist with injury prevention, rehabilitation and athletic performance. His knowledge and experience within Chiropractic and Exercise Science has provided him with a unique skill set, ensuring athletes and individuals leave feeling better and have a strategy to return to their sport performing at a higher level, and/or their everyday lives.
Natalie Sharp, Vice Chair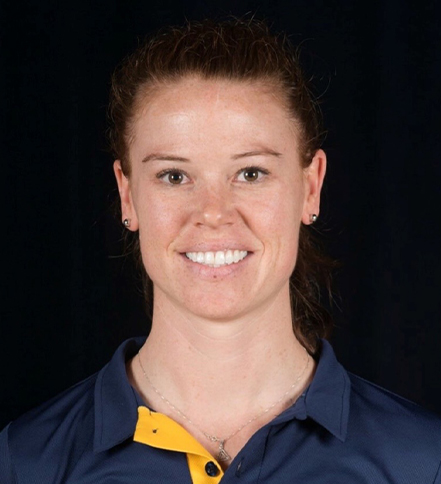 Dr Sharp graduated from Macquarie University in 2010 with a master's in chiropractic. Since then, Natalie has completed an international sports chiropractic qualification. She has also completed courses in instrument assisted soft tissue therapy, kinesiology taping, functional moment screen and selective functional movement assessment.
Natalie is fortunate enough to draw from her experience as an international level beach and indoor volleyball athlete for her role as team chiropractor for the Australian men's and women's volleyball team and also many roles as medical director for national and international Beach volleyball events. Other sports she has worked with include water polo, crossfit, rugby union, skipping and stand-up paddle boarding. In recent years, Natalie has lectured in International Sports Chiropractic Certification Courses (ICSC) and delivered Sports Chiropractic masterclasses at various Sports Chiropractic Symposiums.
Adam Gavine, Research Officer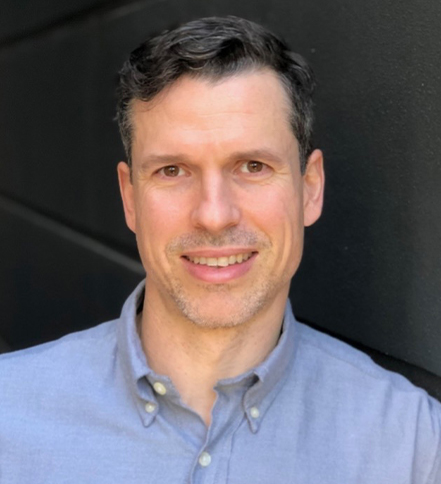 Dr Gavine is a chiropractor having completed two university degrees. He has advanced training in a soft tissue technique called Active Release Techniques® (ART), he is one of the most experienced full body certified ART providers in Australia. ART is an extremely effective soft tissue treatment that is very popular in North America, particularly with professional athletes due to its immediate and lasting results. Adam is a certified member and specialist instructor of the Swiss DolorClast® Academy, and has presented Shockwave therapy workshops internationally.
Adam is the director and head sports chiropractor at Back to Function in Mona Vale and North Avoca. He is a current Master of Research student at the University of Sydney. He is also continually attending seminars and workshops to upgrade his skills and knowledge. Adam is deeply passionate about health and helping his patients achieve and maintain active healthy lives. His ethos is: "Treat the Cause, not the symptom" which is an approach he utilises with great success with his patients.
Luke Nelson, Education Officer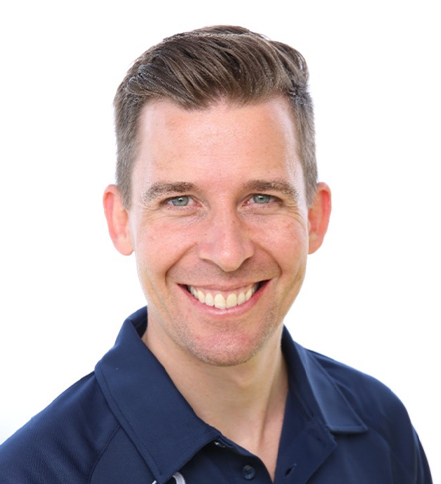 Dr Nelson is a titled Sports & Exercise Chiropractor, who has worked in private practice in Melbourne for 19 years. He has presented widely across Australia & Internationally, on various sporting injury-related topics, primarily focused on running. A keen fitness enthusiast himself, Luke has completed 5 marathons, an ultra-marathon and 2 Iron Man triathlons.
Luke fulfils a number of committee roles including Past President & current Education chair of Sports Chiro Australia and Vice-chair of Sports Medicine Australia Victorian committee. His postgraduate qualifications include International Sports Chiropractic Practitioner, Postgraduate Diploma in Sports Chiropractic, Masters of Sports Science & ASCA Level 1.
Lyndall Daley, Communications Officer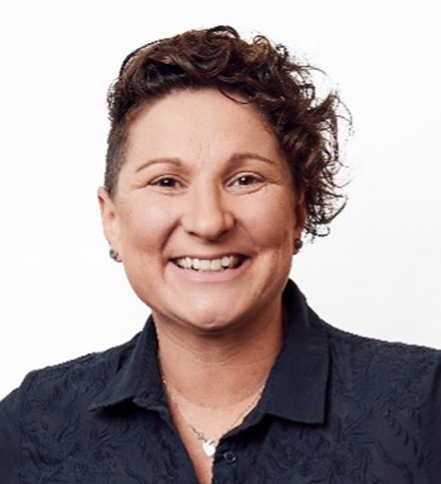 Dr Daley graduated from RMIT in 2004 with a double bachelor degrees in Clinical Sciences and Chiropractic. In 2012 she completed her Post Grad Dip in Sports Chiropractic and also has a Level 1 S & C qualification. She grew up in Northern NSW near Byron Bay before moving to Melbourne to study. After practicing in Qld for 10 years, she then moved back to Melbourne.
Lyndall now works in Reservoir in the northern suburbs at a multidisciplinary clinic with physio, osteo, chiro, podiatry, clinical Pilates and a rehab gym. She enjoys mentoring the 15 practitioners at the clinic. Lyndall played for QLD Fire cricket team in the national league for 6 years, while in practice, and now works with Essendon Maribyrnong Park Premier Cricket Club.
Teghan Butler, Events/Games Officer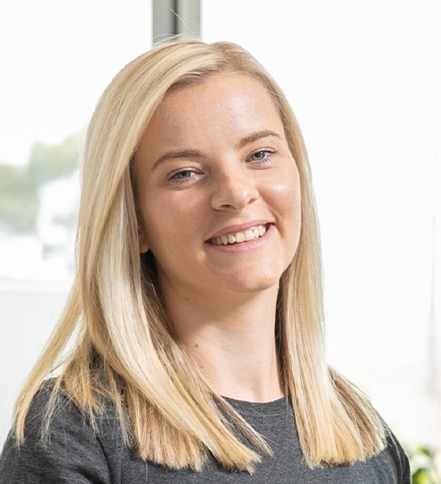 Dr Butler graduated from the RMIT Chiropractic program in 2015, shortly after she completed her degree in Exercise Science clinical rehab at Victoria University. Since graduating she has been involved in many sports ranging from grassroots to national level in Netball, Volleyball, Crossfit and AFL.
Along side private practice Teghan has six years of teaching experience at Victoria University, in the Exercise and Sport Science and Physiotheraphy department units. Recently she has started working at RMIT teaching the Rehabilitation components and taking on a Clinician role to 4th Chiropractic students.