Webinar
Kinematics and Gait Analysis
About the Event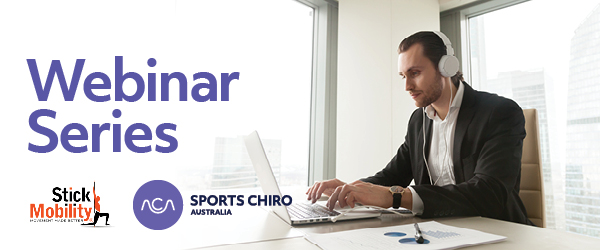 The next Sports Chiro Australia (SCA) webinar, titled Kinematics and Gait Analysis in Injury Assessment of the Lower Extremity will be held Wednesday 24 June 2020 and presented by Dr Christine Foss.
This course will take the attendee on a quest to find the causative agent in injury and determining factors in injury prediction. We will look at the kinematics of motion and how faults in normal gait and motion patterns relay into a chain of events that predispose athletes to injury.
Evaluation of movement faults and the institution of corrections and treatment regimes to rehabilitate the athlete will also be explored. The return to sport execution will be built and relayed in a strategic plan to allow an understanding of the components of optimal performance in a care plan.
Learning Outcomes
Attendees will gain knowledge of injury prediction though the kinematics of movement of the lower extremity;
This lecture will provide the attendees with background knowledge and skills to evaluate gait as it relates to injury and movement faults;
This course will review normal and abnormal movement patterns of the lower extremity for a variety of etiologies;
The attendees will learn to put together the patient's functional limitations and match them with patterns that provide injury prevention and optimal performance.
Speaker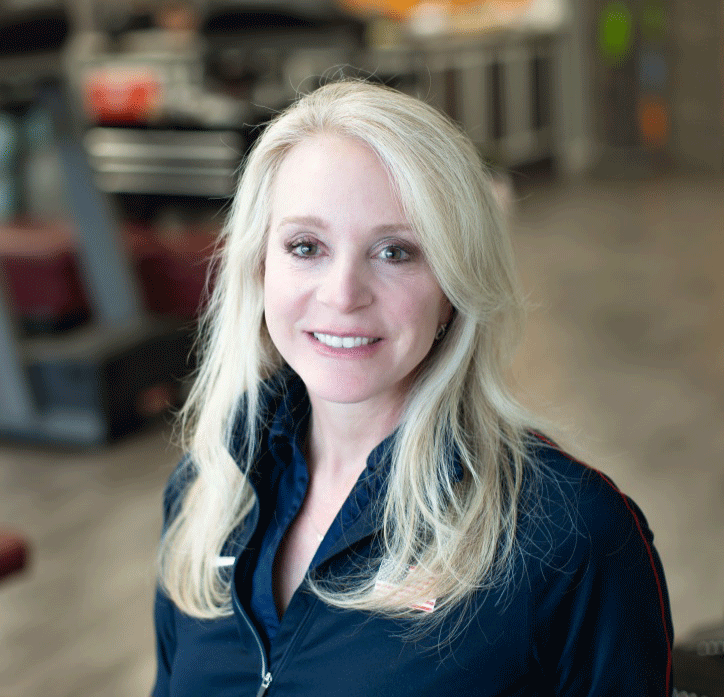 Dr Christine Foss
Dr Christine Foss has a Masters degree in Sports Medicine from Old Dominion University, a Doctorate in Chiropractic from New York Chiropractic College and a Doctor of Medicine degree from the University of Health Sciences. She is a Certified Athletic Trainer, Diplomate of the American Chiropractic Board of Sports Physicians and Internationally Certified Sports Chiropractor
Dr Foss has had many experiences treating and rehabilitating athletes as well as non-athletes. Co-owning and establishing Advanced Sports Medicine & Physical Therapy Center as well as Kid's Therapy Center has been a passion. She worked in the Sports Medicine Department at the University of Notre Dame as well as volunteering at the Olympic Training Camps multiple times and locations. She has worked the World Games in Poland and the bobsleigh World Championships both for FICS.
Christine finds special interest in difficult cases and those patients that have had little success with conventional care as well as lecturing on a variety of aspects of sports injuries. She is currently director and lead instructor of the New York Chiropractic College "Certified Chiropractic Sports Physician" program and Education Chair for Federation Internationale de Chiropractique du Sport.
Registration Costs
SCA Member: Free
ACA Members: Free
ACA Students: Free
Non ACA member: $66