Webinar
Isometric Resistance Training for Running Based Athletes
About

The next AICE Sports & Exercise (SCA) webinar, titled Isometric Resistance Training for Running Based Athletes, will be held Wednesday 16 September 2020 and will be presented by Strength and Conditioning coach Alex Natera.
In this one hour webinar Alex will briefly look at isometric training from a historical perspective before delving into the research behind the training variables used and the ensuing neuromuscular adaptations. The impact of isometric training on physical outcomes and sports performance will be highlighted before muscle-tendon function in running is explored and the rationale for the training method "Run Specific Isometrics" is explained.
The various isometric exercises used to prepare and enhance running performance are then outlined before briefly describing ways in which to incorporate isometric training in the physical preparation of running based athletes.
Learning Outcomes
Appreciate the different training variables used when prescribing isometric training
Understand how to manipulate isometric training variables in order to cause specific adaptations
Acknowledge the advantages (and challenges) in implementing isometric training versus traditional strength training
Learn the different isometric exercises and variants used to prepare and enhance running performance
Establish various ways to incorporate isometrics in the physical development/management programs of running based athletes
Speaker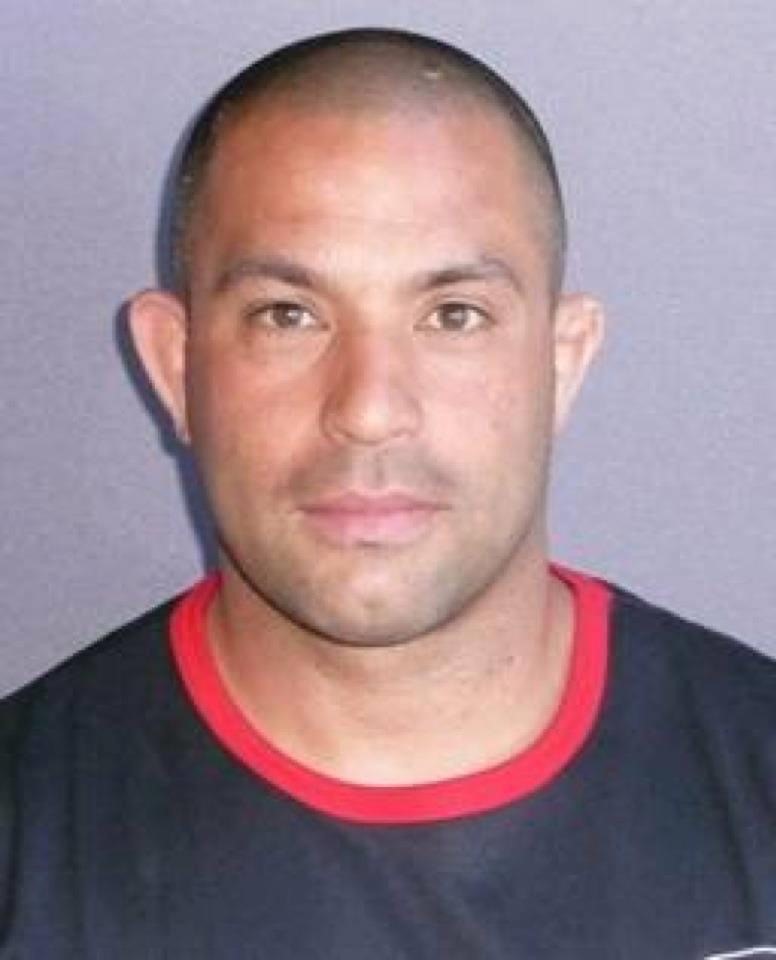 Alex Natera
Alex has been a Strength & Conditioning coach in elite sport for the past 20 years. Over this time Alex has held a number of positions internationally in both professional team sports and across a number of Olympic sports within National sporting Institute systems in Europe, the Middle East and Australia.
Alex has predominantly worked with track and field sprinters over the past decade but has recently moved back to team sports and is currently in his third season as Head of Strength and Power with the GWS GIANTS. Alex holds a BSc in Sport Science, an MSc in Applied Sport Science and is currently completing his PhD on repeat power ability. Alex consults to sporting franchises and institutes of sport globally, is a sought-after speaker and has published in peer reviewed scientific journals.
Alex views physical development for sport performance in a very holistic way, partly due to his varied background in sport where he was originally a professional sportsman and then employed as a Head Coach while also briefly spending time in the academic world as a lecturer in Sport Science. He has been fortunate to play his part over his career in preparing athletes to achieve Olympic medals, World Championships, World Records and Premierships.
Registration Cost
AICE Sports & Exercise (SCA) Members: Free
ACA Member: $33.00
ACA Student: Free
Non ACA Member: $66.00