Webinar
Interesting Cases in Sports Chiropractic – Part 2
About

The next AICE Sports & Exercise webinar, titled Interesting Cases in Sports Chiropractic  – Part 2 will be held Wednesday 17 November 2021 and presented by Drs Philip Graziano, Yee Won Chong and Daniel Rothenberg.
In this webinar hosted by the AICE Sports & Exercise CPG, our panelists will feature three interesting sports chiropractic case studies. Filled with clinical pearls, the speakers will discuss examination, diagnosis & management of three different conditions, with question time after each session to ask your burning questions.
Speakers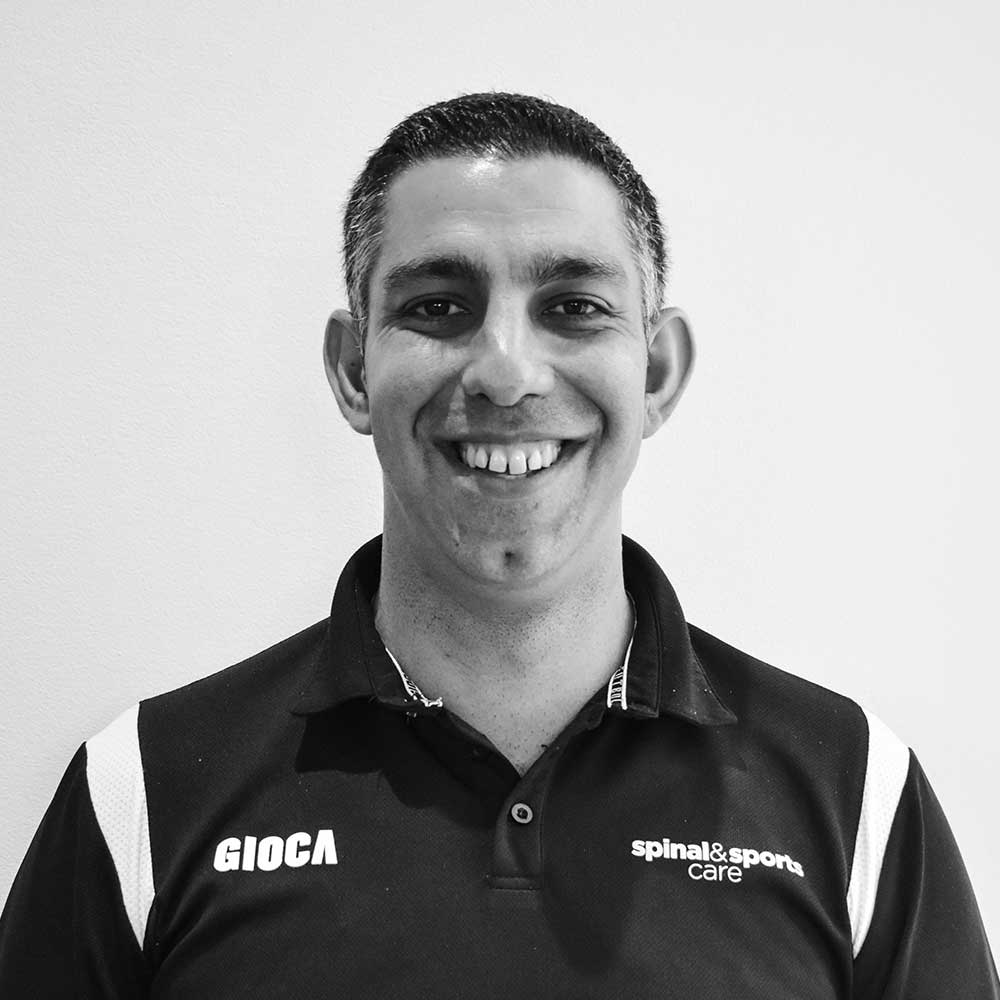 Dr Phillip Graziano
Title to be confirmed
Dr Phillip Graziano graduated from Macquarie University in 2005 with a Bachelor of Chiropractic Science and a Masters of Chiropractic. He is currently in private practice and is a Director of multiple clinics in Sydney. Phillip has an ICSSD, FNOR, Sports Trainer and ASCA level 1 accreditation.
Phillip has had strong involvement with NSW Indoor Cricket since 2007. He was selected as the trainer for the New Zealand Indoor Cricket team in the 2017 World Cup and is currently the head trainer for the Australian Indoor Cricket teams since 2018. He has toured with these teams in Dubai, Sri Lanka and New Zealand. He has also attended various Indoor/outdoor Netball tournaments and been involved with NSW Horse Racing for both trainers and jockeys over the years.
Phillip has a particular interest in an athletes prevention, neuro training, sport injuries/management and rehabilitation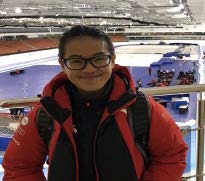 Dr Yee Won Chong
Tendinopathy Amongst the Elite Speed Skaters

presented by Dr Yeewon Chong

Dr Yeewon Chong has over a decade of experience as a chiropractor. She is also a Fitness Australia certified indoor cycling/fitness instructor, Personal trainer, and Level 1 Sports Trainer. She has provided Chiropractic services at major sporting events all throughout NSW.
Dr Chong has recently returned to Australia after working overseas for two years as part of the high-performance team for the Chinese National Speed Skating and Chinese Olympic Committee. She has gained both National and International experiences working in multiple World Cup and World Championships events while traveling the world with the team. Exposure to sports injuries both clinically and personally, Dr. Chong specialized in optimizing movement and performance. She focuses on functional movement screening, identifying faulty movement patterns as well as prescribing exercise therapy to address the imbalances. Dr Chong is an ART certified practitioner, Trigenics certified practitioner and also SFMA Level 1 certified.
Dr Chong adopts a multi-modal evidence-based approach to address musculoskeletal issues which include spinal adjusting, myofascial release, fascia training, nutritional advice as well as rehab exercises prescription.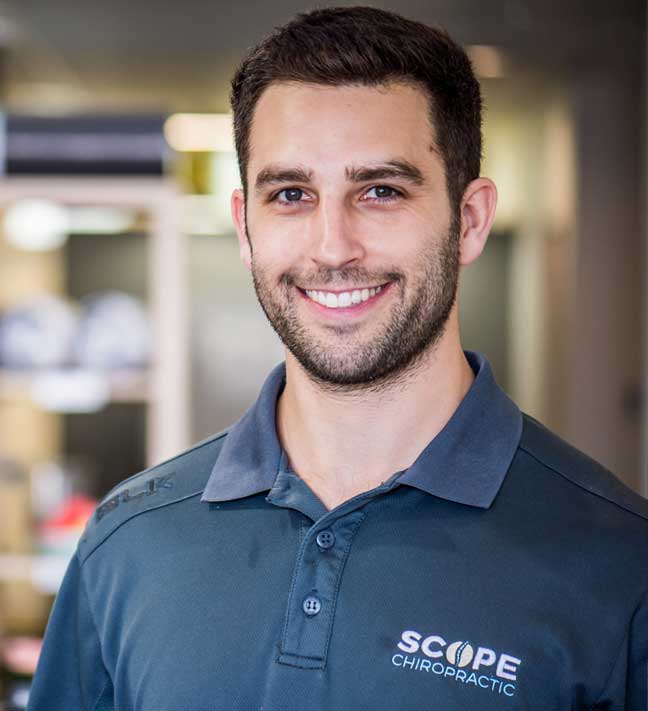 Dr Daniel Rothenberg
An Olympic Weightlifters journey from the Hosptial Bed to the Competition Platform

presented by Dr Daniel Rothenberg

Dr Daniel Rothenberg  is the owner and head sports chiropractor at Scope Chiropractic Sports Injury & Rehab Clinic located in Ipswich, QLD.
He has worked within a variety of sports from Rugby Union, Soccer and most recently for Queensland Weightlifting. Dr Rothenberg works with a wide range of athletes from amateur to professional with a particular focus on rehab and strength training. He also runs monthly workshops for his community on injury prevention and various common conditions.
His greater purpose is to grow the awareness of sports chiropractic by providing excellent clinical and educational services to our community.
Registration Cost
AICE Sports & Exercise members:  Free
ACA members:  $55.00
ACA students: Free
Non ACA members: $99.00
Registration closes 4:00pm AEDT 17 November 2021.