Event
Integrative Patient Care
About the Event
We have set a tentative date for our Integrative Patient Care Seminar for 14 November 2020.

Due to COVID-19, registration will not open until 1 October 2020.
The ACA will continue to monitor the situation of COVID-19 in NSW and should it become necessary we will postpone the event. All COVID-19 procedures will be in place if the event proceeds.
Integrated Patient Care Seminar
Chiropractic is ever-evolving in the multidisciplinary health space. It has never been more evident than now that collaboration and communication with other health professions is the way forward for the chiropractic profession.
Join neurosurgeon Dr Ralph Mobbs and cardiologist Dr Sean Lal in Sydney for a half-day seminar on integrative patient care. This interdisciplinary seminar will provide attendees with practical information on options for management, identifying when to refer and much more.
Session Information
First Session: Dr Ralph Mobbs
Spinal stenosis – Options for management and keeping the rest of the spine moving and discussing success trial for spinal stenosis.
Facet joints – Why do they need to stay mobile?
Objective analysis of spine function and recovery. Using wearable devices to enhance patient care.
Second Session: Dr Sean Lal
Yellow flags and red flags.
Common signs and symptoms that a chiropractor may see that should be referred to a specialist.
Diseases that might mimic musculoskeletal disorders.
Seminar details
To be confirmed
Seminar cost
ACA members -$195.00
ACA students – $60.00
Non ACA members – $295.00
Speakers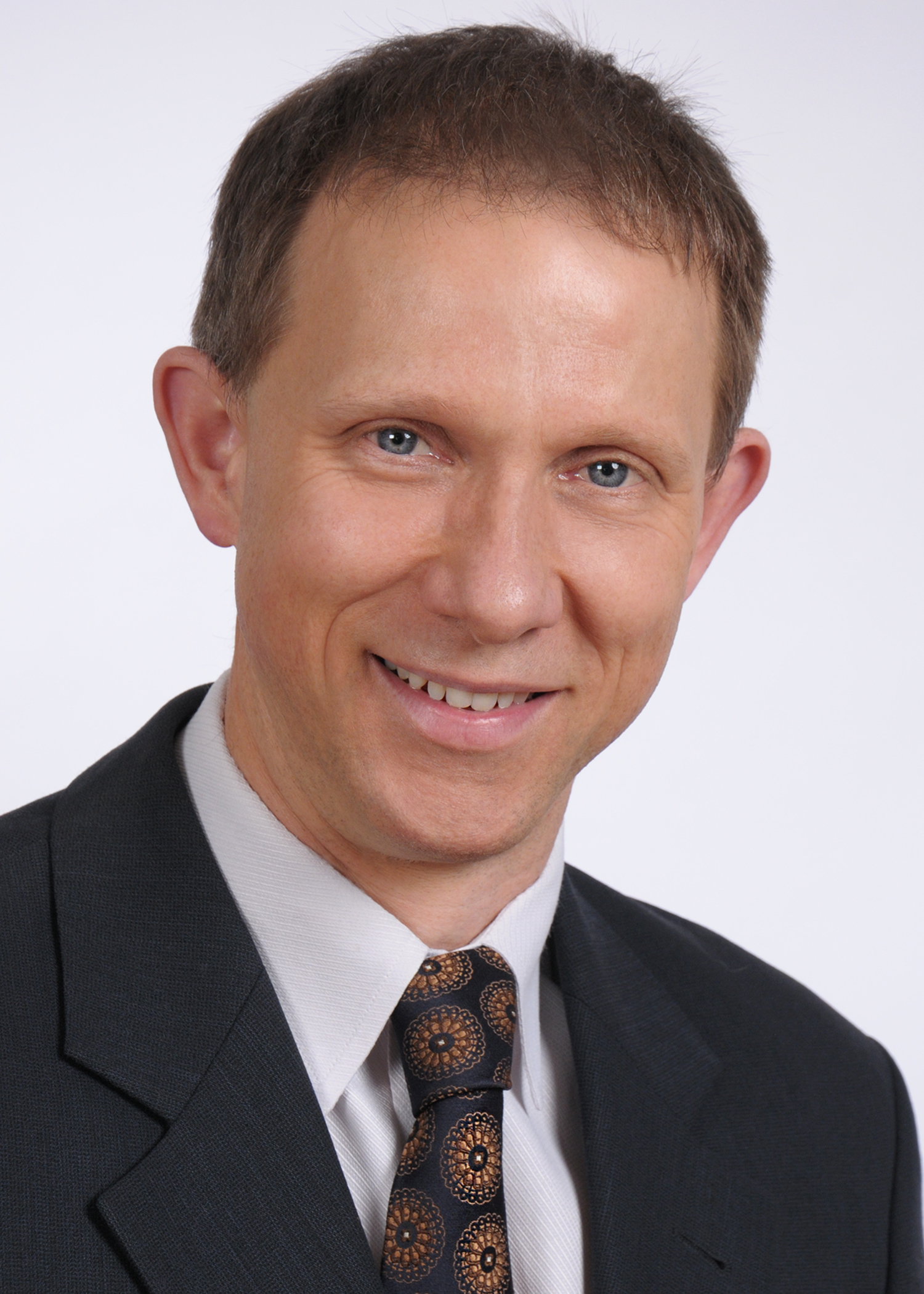 Dr Ralph Mobbs
Dr Ralph Mobbs is an Australian trained neurosurgeon with an interest in minimally invasive and complex spine surgery. He has worked overseas in Vancouver, Canada completing further subspecialty training in spine tumours, spinal trauma and minimally invasive exposures. Dr Mobbs has diverse research interests with numerous publications as well as presentations at scientific meetings and book chapters.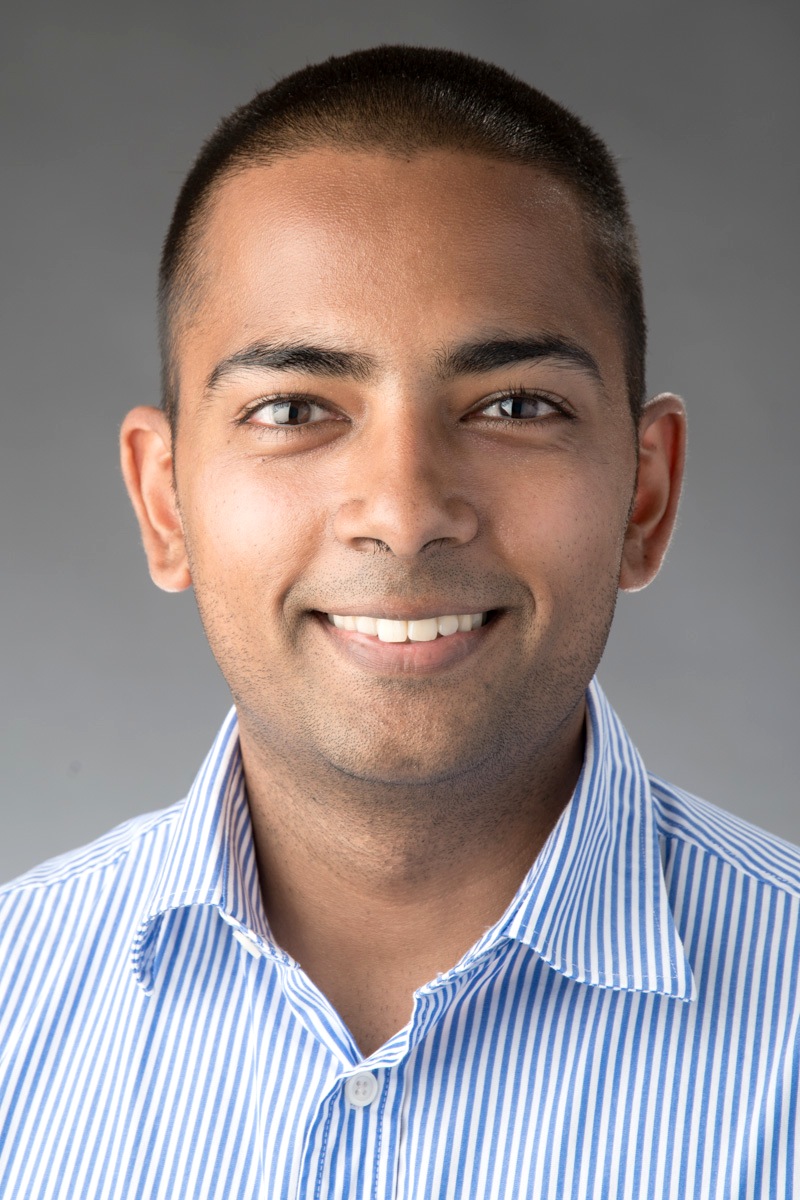 Dr Sean Lal
Dr Sean Lal is a consultant cardiologist who completed his undergraduate and graduate studies at the University of Sydney. As a medical doctor, Dr Lal completed all his general and specialty clinical training at Royal Prince Alfred Hospital. He has a clinical and research interest in heart failure, specifically in translational regenerative therapies.