Seminar
Improving Sleep for our Patients
About the Event
The Improving Sleep for our Patients seminar will be a deep dive into sleep medicine, with an introduction into the importance of understanding sleep and how it relates to a chiropractor (positioning ourselves in the space of wellness).
As the cervical spine is the unexamined brother that makes up the posterior wall of our airway – the brother no one remembers to examine, this presentation will explain our role as a chiropractor in improving sleep for our patients.
Join chiropractor Dr Brett Lillie, ENT surgeon Dr Bill Johnston and dental practitioner Dr Charlotte de Courcey-Bayley for this exciting and insightful seminar.
Date: Saturday 5 March 2022
Venue: Rydges Parramatta, 116 James Ruse Drive, Rosehill, NSW
Time: 1:00pm to 4:30pm – Lunch will be provided from 12:00pm to 1:00pm
Registrations close 25 February 2022.
This event is proudly sponsored by Metagenics.

Learning Outcomes
The seminar will be presented by three speakers and each will cover the below in their presentation:
Dr Brett Lillie (chiropractor) 
a journey into the evolution of the airways and anatomy of the airways pertaining to sleep;
obstructive sleep apnea and other sleep disorders;
the physiology of sleep and sleep stages;
an intro into sleep studies – learning more than just an AHI number;
radiology – 2D vs 3D understanding of sleep – using Conned beam CT/MRI;
the effects of sleep relating to learning, memory and paediatrics; and
how to perform a sleep assessment (short and long versions).
Dr Bill Johnston (ENT surgeon)
ENT – seven lessons to share from the office of an ENT; and
examining case studies.
Dr Charlotte de Courcey-Bayley (dental practitioner)
what part orthotics and orthodontics play in the world of sleep; and
examining case studies.
Speakers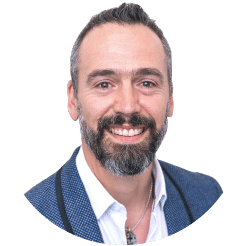 Dr Brett Lillie - Chiropractor
With an unmatched passion for not only treating chronic and complex pain, but understanding its source, Dr Brett Lillie has been on a long journey of discovery and education. Dr Lillie has a degree in Zoology and a Masters in Chiropractic from Macquarie University. He also completed a Post Grad in Paediatrics from RMIT in 2008 and a Post Grad in Neuromuscularskeletal Rehabilitation from Murdoch University in 2011. When in Europe doing course work with Professor Carl Lewit (considered the Grandfather of Musculoskeletal Medicine), Dr Lillie was introduced to Professor Pavel Kolar and the principles of DNS of which he pursued completing his studies of certification in 2010. Since then, he's been avidly advancing his DNS techniques which now span across multiple aligned therapies such as yoga and pilates.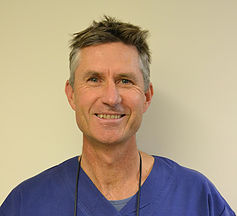 Dr Bill Johnston - ENT surgeon
Dr Bill Johnston is an ENT surgeon based in Hornsby, Sydney. He has been in private practice since 2000 and has a special interest in paediatric ENT and the treatment of chronic nasal and sinus issues in both adults and children. Dr Johnston commenced his otolaryngology training at Gosford Hospital in 1997 for 12 months. He also trained at Sydney Hospital and Concord Repatriation Hospital, and was ENT registrar in 1999 for six months at the Westmead Children's Hospital. His final year of training were completed in 2000 at the Royal Prince Alfred Hospital. Dr Johnston undertook a local Fellowship in rhinology under Associate Professor Raymond Sacks and Dr Martin Forer. He entered full time private practice after this Fellowship in 2002.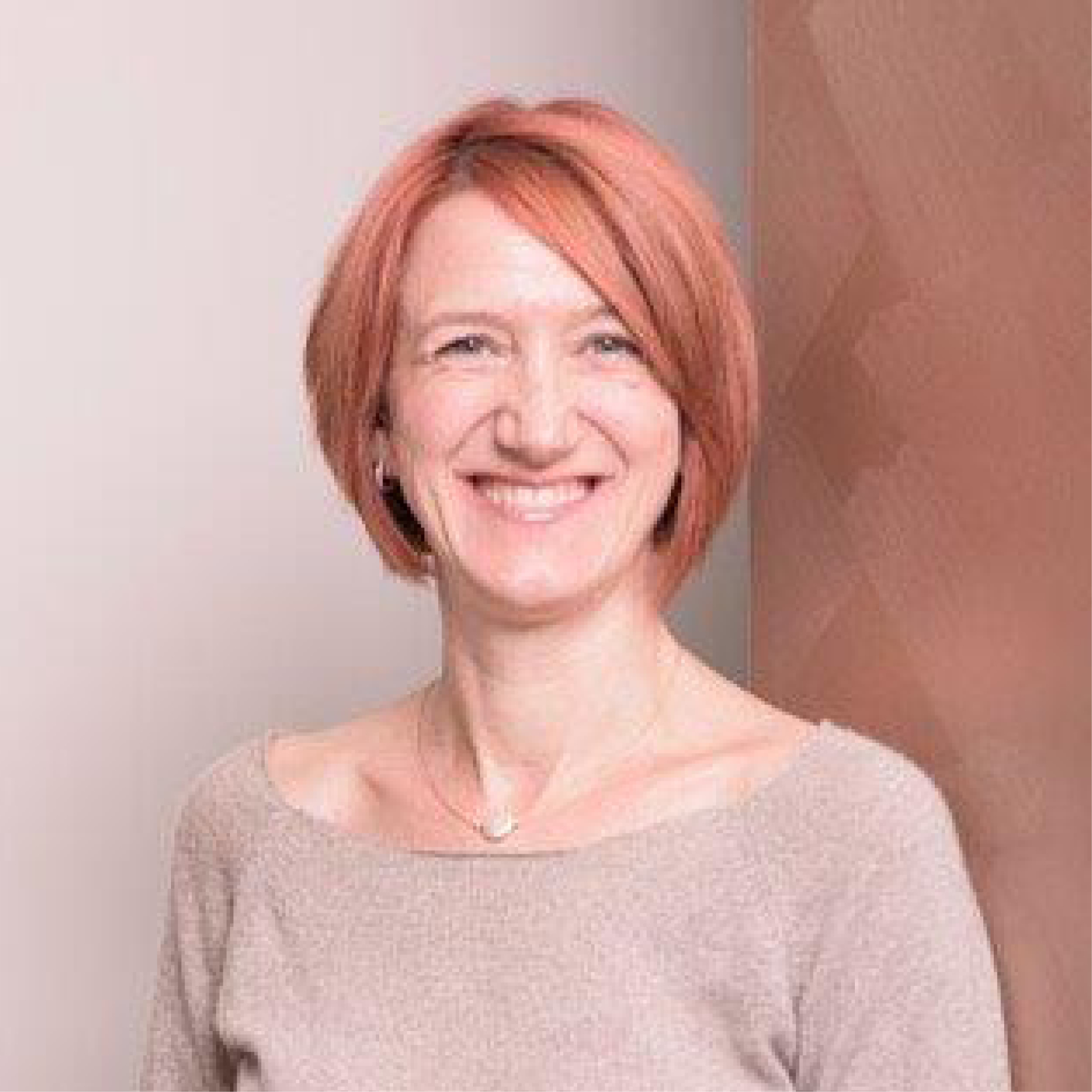 Dr Charlotte de Courcey-Bayley - Dental Practitioner
Dr Charlotte de Courcey-Bayley graduated from Dentistry at the University of Sydney in 1993 and completed a Master's of Science in Sleep Medicine at Sydney University in 2013. Since 1999 she has run a private general dental practice in Sydney treating orofacial pain and dental sleep medicine. In 2009, she became the founding president of the AACP Australian Chapter, a non-for-profit group that provides education for Dentists and Allied Health Professionals in the field of chronic pain and sleep disorders.
Seminar Costs
ACA members: $220.00
Non ACA members: $300.00
Registrations close 25 February 2022.