Webinar
Sports Chiropractic Grand Rounds Part 1
About

The next AICE Sports & Exercise webinar, titled Sports Chiropractic Grand Rounds will be held Wednesday 27 July 2022 and presented by Dr Mark Trbojevich and Dr Richard Kan.
In this one hour webinar hosted by the AICE Sports & Exercise CPG, our panelists will feature three interesting sports chiropractic case studies. Filled with clinical pearls, the speakers will discuss examination, diagnosis & management of three different conditions, with question time after each session to ask your burning questions.
Case One:  Firefighter Rings the Alarm
Case Two:  Chiropractic Management of Postoperative Ankle Reconstruction Surgery
Case Three:  TBA
Date:  Wednesday 27 July 2022
Time:  8:30pm to 9:30pm AEST
Registration closes 4:00pm 27 July 2022.
Speakers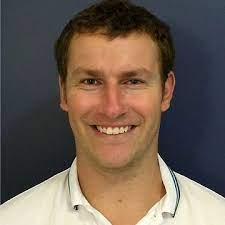 Dr Mark Trbojevich
Dr Mark Trbojevich graduated from Macquarie University in 2013. Since graduating he has worked in private practice in the UK and Canberra. He became a AICE tilted sports and exercise chiropractor in 2020.
Dr Trbojevich is currently on the State Council with ACT Sports Medicine Australia and Vice State Chair with ACT Sports Chiropractic Australia. When it comes to footy he is the least talented Trbojevich, but he loves getting the best out of everyone.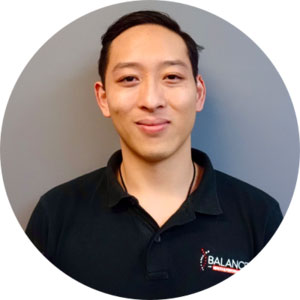 Dr Richard Kan
Dr Richard Kan studied chiropractic at Macquarie University. In 2015, he won a worldwide scholarship from the International Federation of Sports Chiropractic, which is the leading international body representing sports chiropractors and is currently a senior practitioner at Balance Health and Performance in Norwest.
He has two particular interest areas, working with athletes on performance enhancement, particularly those involved in barbell and strength sports like CrossFit, Powerlifting and Bodybuilding, and working with the elderly to get them moving better, stronger and faster.
Registration Cost
AICE Sports & Exercise members: Free
ACA members: $55.00
ACA students: Free
Non ACA members: $99.00
Registration closes 4:00pm 27 July, 2022.