Webinar
Fouettes Flips and Flutes
About

The next AICE Sports & Exercise (SCA) webinar, titled Fouettes, Flips and Flutes: Managing the Performing Artist, will be held Wednesday 28 October 2020 and will be presented by physiotherapist Michelle Bergeron.
In this one hour webinar, Michelle will cover questions about the treatment of performing artists. Maybe you've had a dancer on your caseload who just wasn't improving? How do you address an injury in a musician, whose livelihood is tied to his playing? Join the webinar to find out more.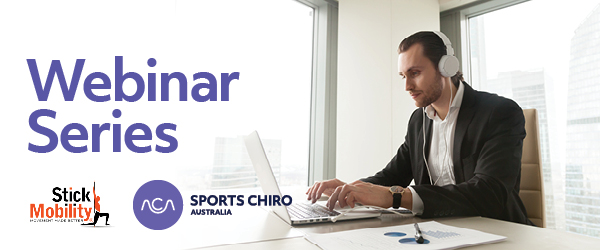 Learning Outcomes
Define performing arts and understand the many subgroups involved;
Learn the most common injuries in ballet, circus arts/acrobatics and music;
Understand the unique challenges in treating performing artists;
Psychological concerns in the performing arts;
Management strategies for performing artists.
Speaker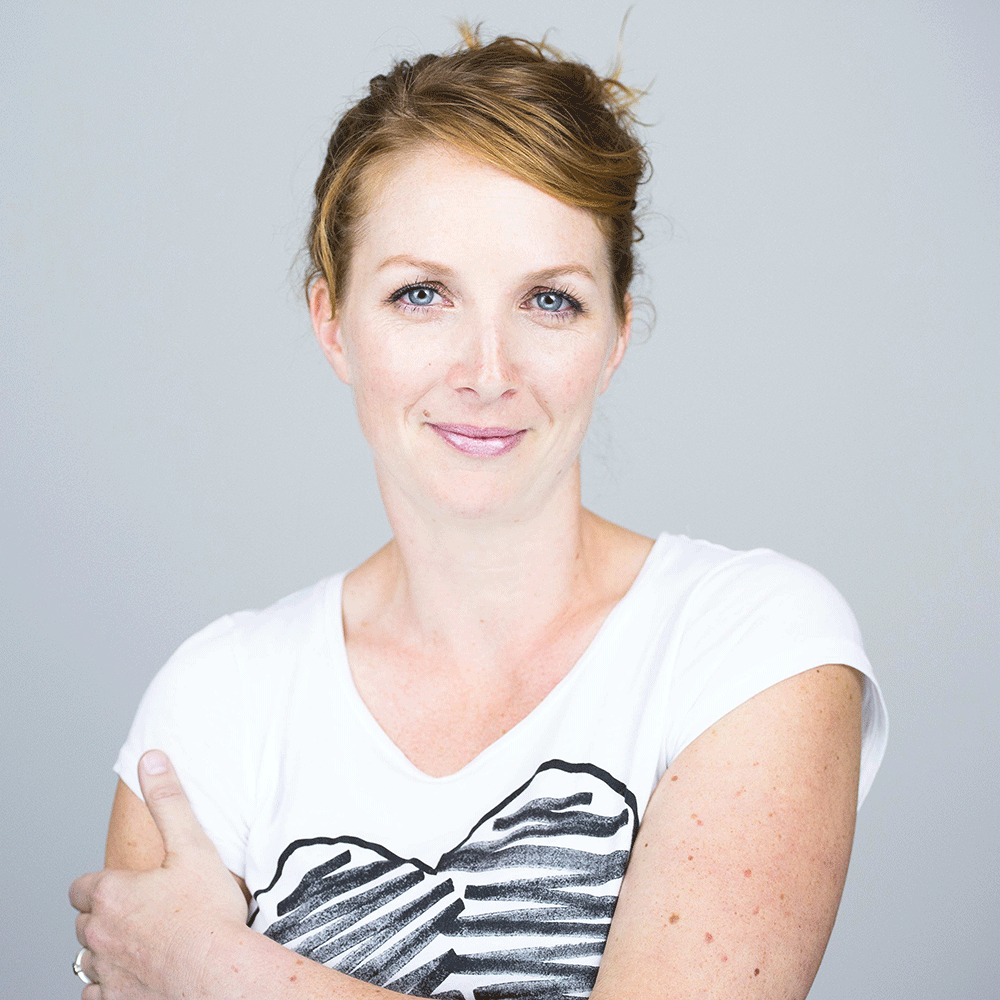 Michelle Bergeron
Michelle Bergeron is a passionate, dedicated physiotherapist with a specific interest in foot and ankle injuries, exercise, and sports injuries, with a clinical background in elite sport and performing arts.  Michelle has been lucky enough to work at amazing companies such as Cirque du Soleil and currently at the Australian Ballet, which have exposed her to some of the best performing artists in the world and without a doubt, to the best medical teams.
Through the ballet, she also managed the musicians of Orchestra Victoria. Michelle's interests however, do not only lie there. She consults at the Melbourne Football Club, helping manage foot and ankle injuries, and serves as the medical advisor and strength and conditioning coordinator for the Australian Flying Disc Association (Ultimate Frisbee).
Michelle was also the head physiotherapist and medical coordinator for the World U24 Ultimate Championships in 2018 in Perth and covered Handball at the PanAm Games in Toronto 2015, amongst other sporting gigs throughout the years.
Michelle has worked with rowers, rock climbers, shot putters, soccer players, gymnasts, figure skaters, burlesque dancers, cyclists, netballers, rugby players, badminton players, skiers and everyone in between.
Registration
AICE Sports & Exercise Members:  Free
ACA Members:  $33.00
Non Members:  $66.00
CPD
Content from this webinar may be incorporated into your annual learning plan, if appropriate.