View a full list of the esteemed speakers presenting at this year's Sports Chiropractic Symposium 2020 in Melbourne. More speaker information coming soon.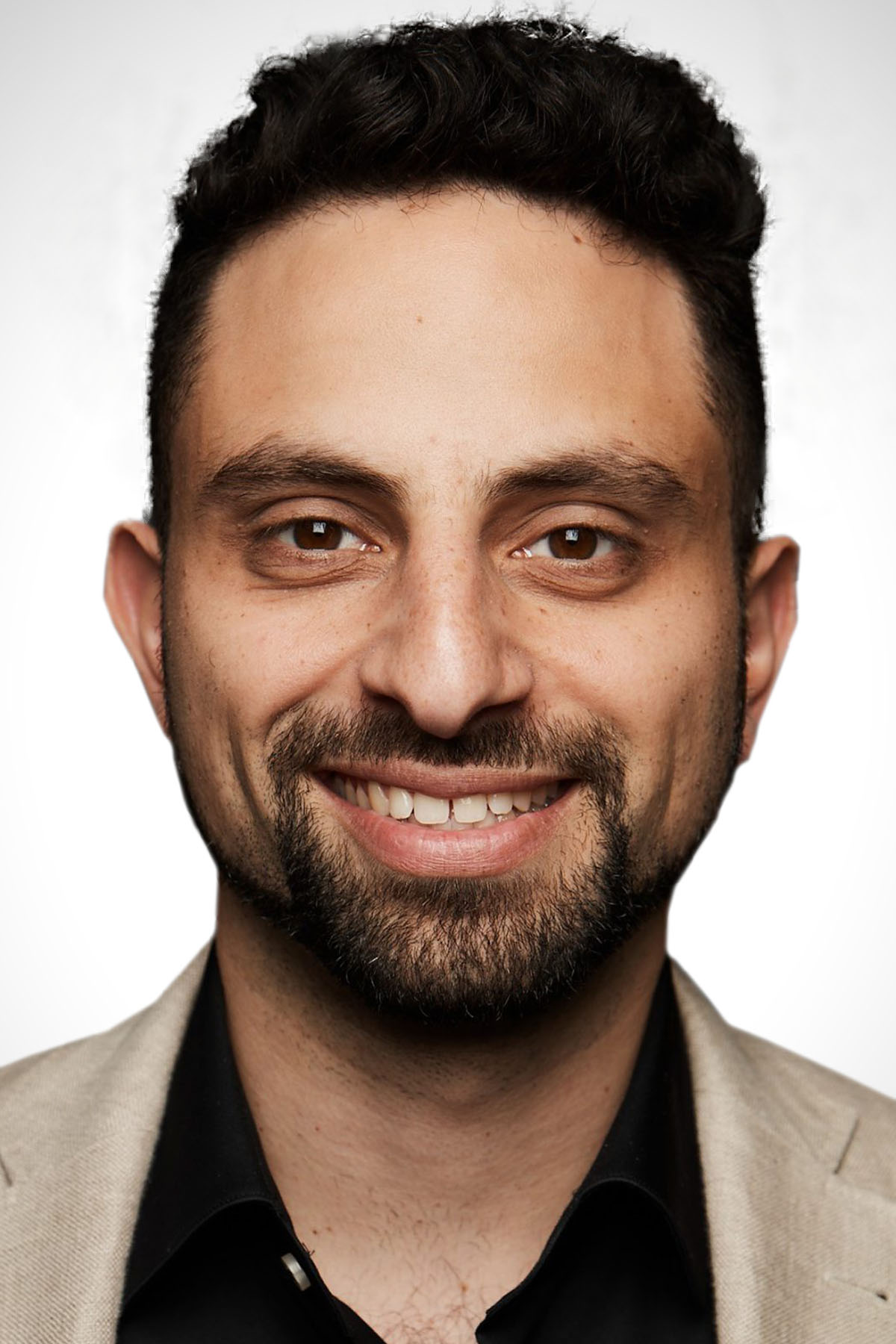 Nick Papastamatis
Topic: Making Sense of Rehab
In this session Nick will discuss the abundance of information in our industry and identify the need for fundamental framework to cut through complexity, to help practitioners decide which exercises would be most applicable to any given case.
Nick is the practice leader at Balance Health & Performance where he is focused on coaching and developing his team of chiropractors and physiotherapists. He has also been involved with high level athletes across multiple sports including CrossFit Games and the Sydney Roosters NRL team.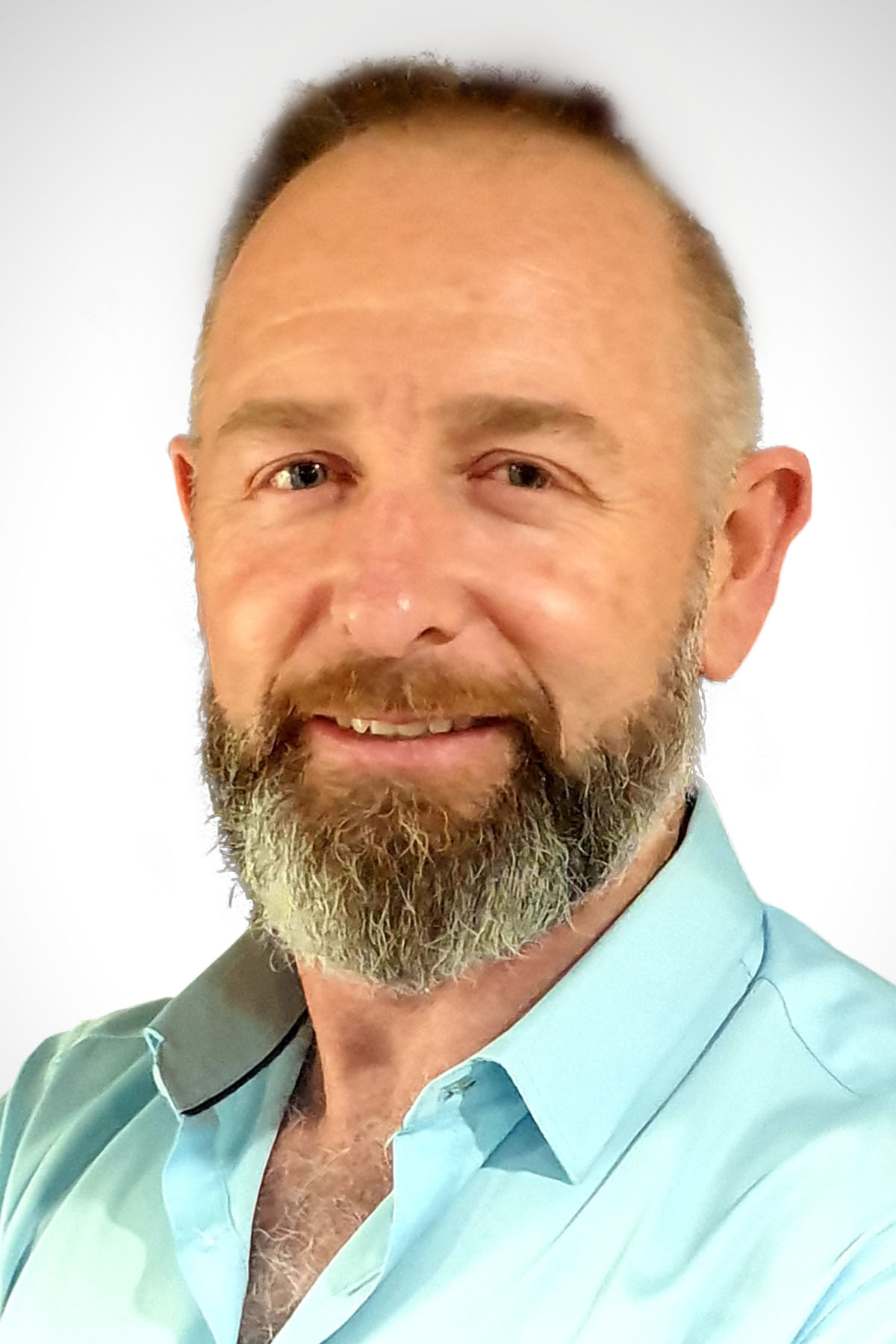 Peter Garbutt
Topic: The Role of Chiropractic in the Management of the Common Ankle Sprain
In this session Peter will review the mechanisms involved in the inversion ankle sprain, understand implications of ankle sprain beyond the ATFL.
Peter has worked with sporting teams constantly for the past 20 years at both a local and international level. He is the first chiropractic fellow of the Australian Sports Medicine Federation, is the immediate past president of Sports Medicine Australia, ACT branch and has recently been elected president of FICS and the Pacific region representative.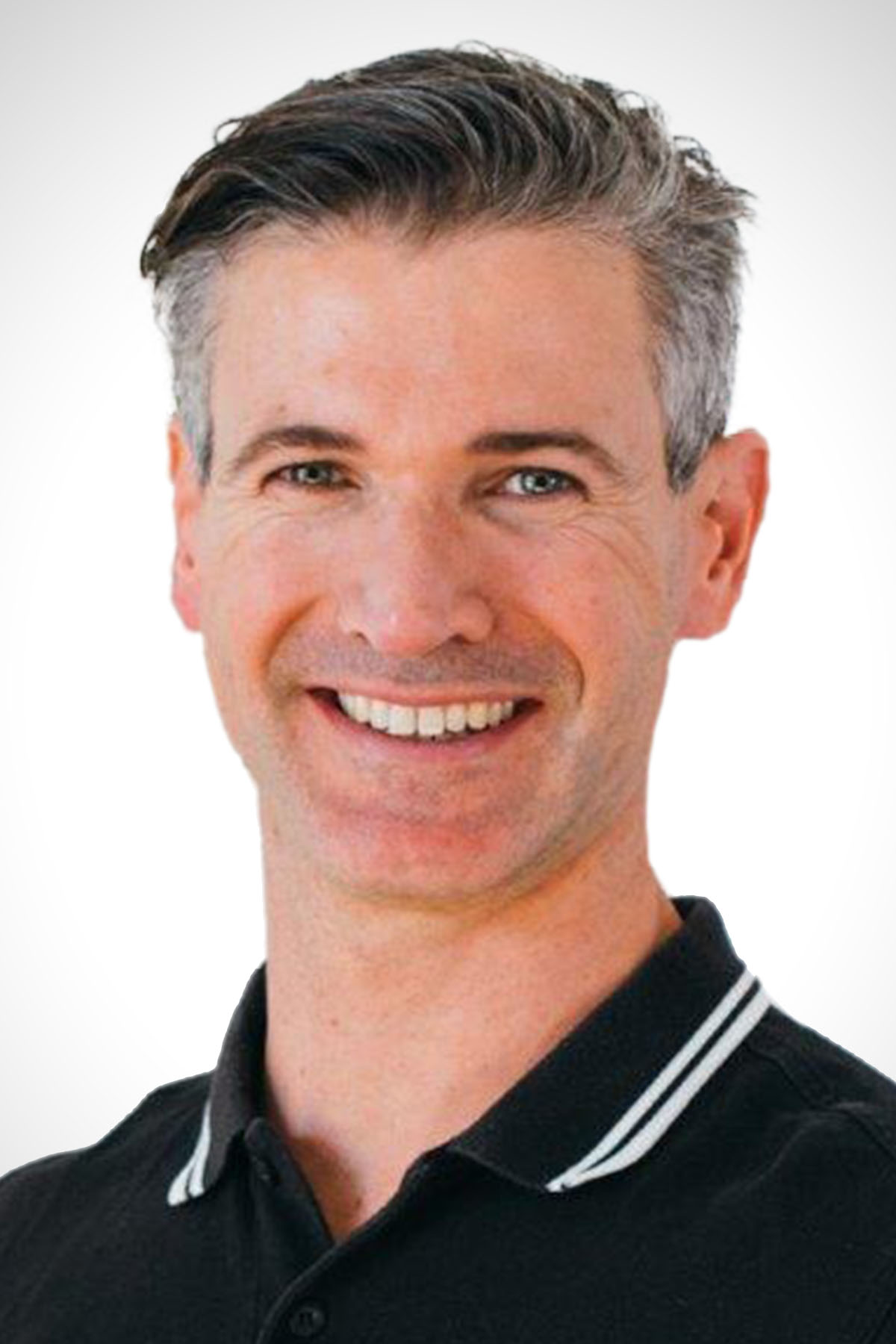 Matthew Wall
Topic: Simplifying the Shoulder Complex
This presentation will take a critical look at current evidence surrounding orthopaedic special tests and imaging of the shoulder, as well as evidence or lack thereof, for commonly held beliefs on shoulder function.
Matthew is a chiropractor based in Surry Hills, Sydney. He has qualifications as and ICCSP and S&C coach, and kettlebell and barbell instructor. He also runs education group Move Strong Australia and has worked with athletes of all persuasions from panpacific champs to weekend warriors.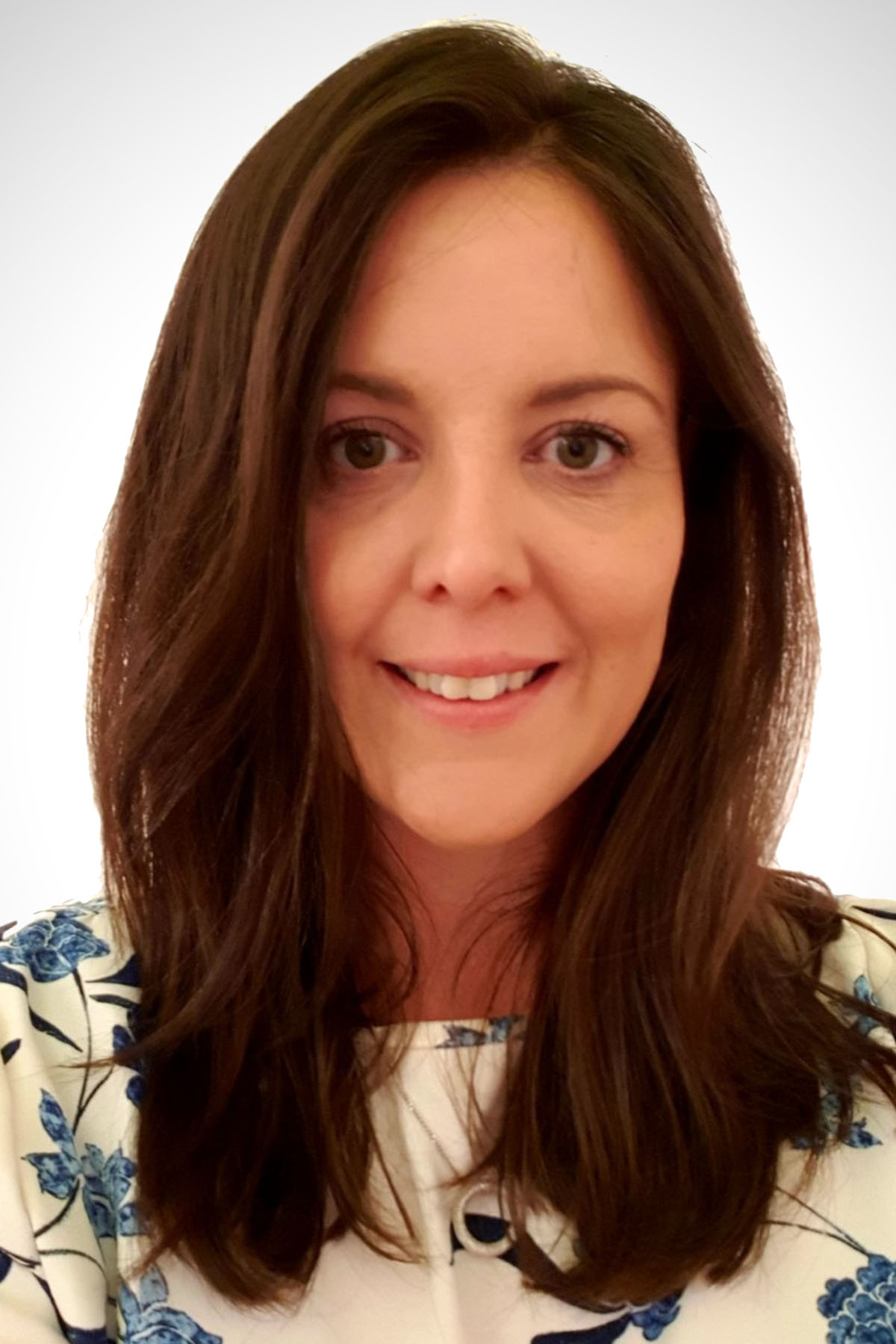 Sarah Elston
Topic: Deadlifts Fix Everything
In this session Sarah will start with the theory behind the deadlift exercise and ultimately provide a framework for practitioners to confidently prepare patients to execute the deadlift effectively and safely.
Sarah is a chiropractor and owner of The Healthy Joint in Melbourne and completed her ASCA S&C coaching in 2018. She has an interest in strength-based sports, in particular powerlifting and has worked with athletes including Crossfit athletes, premier cricketers, NPL soccer clubs and the Australian Karate team.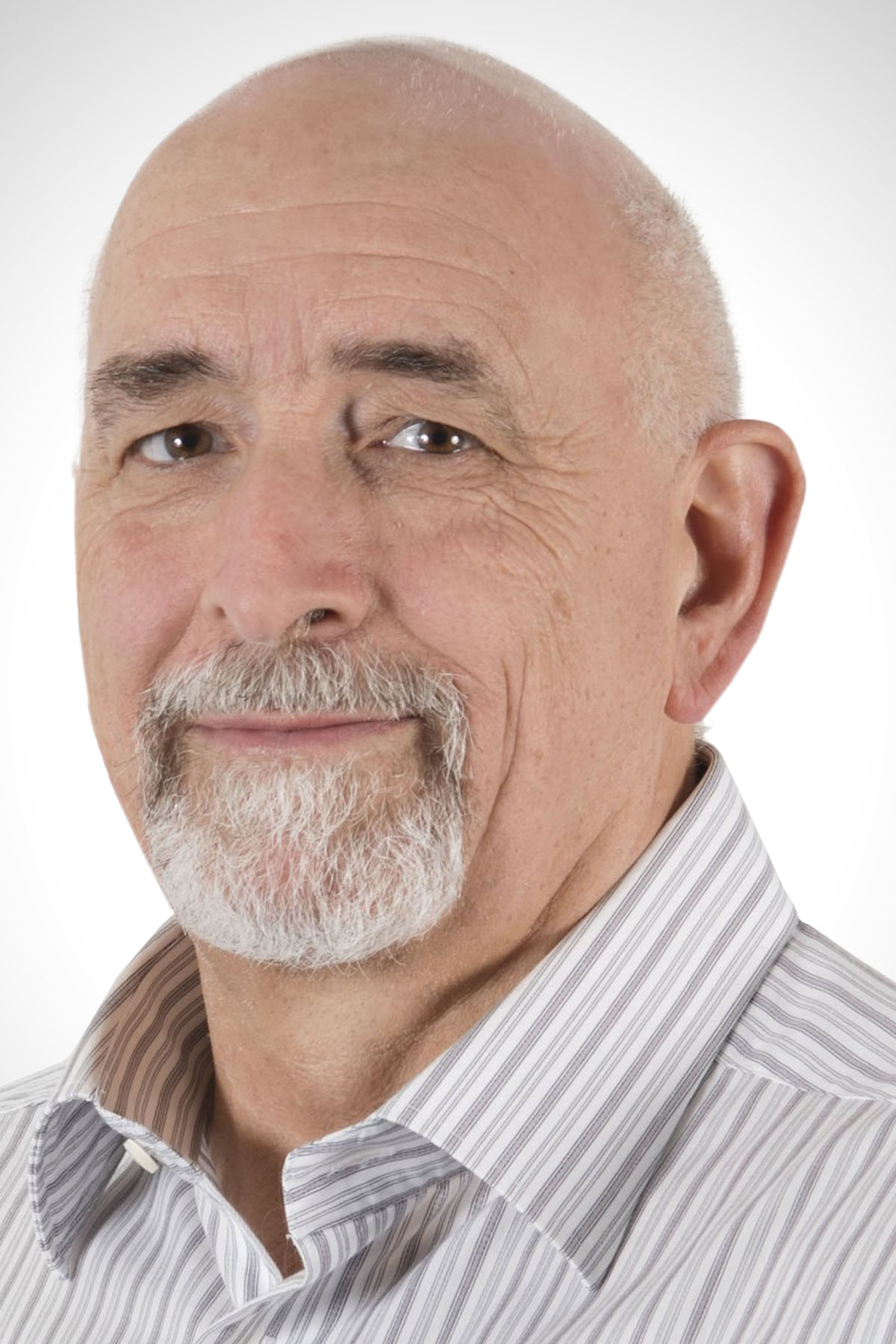 Rick Ames
Topic: The Hip Factor of Leg Disorders
This presentation will cover research that supports addressing the dysfunction in the hip for a range of disorders in the lower extremity and focus on  joint based assessment and its relationship to development of the myofascial dysfunction.
Rick is a Senior Lecturer in the Discipline of Chiropractic at RMIT University where he teaches chiropractic diagnosis, technique and management. He has worked with Olympic weightlifting teams as well as focusing on the treatment and rehabilitation of amateur and professional athletes in his practice. Rick has published and lectured extensively on management of extremity conditions particularly on how to treat patients in everyday practice.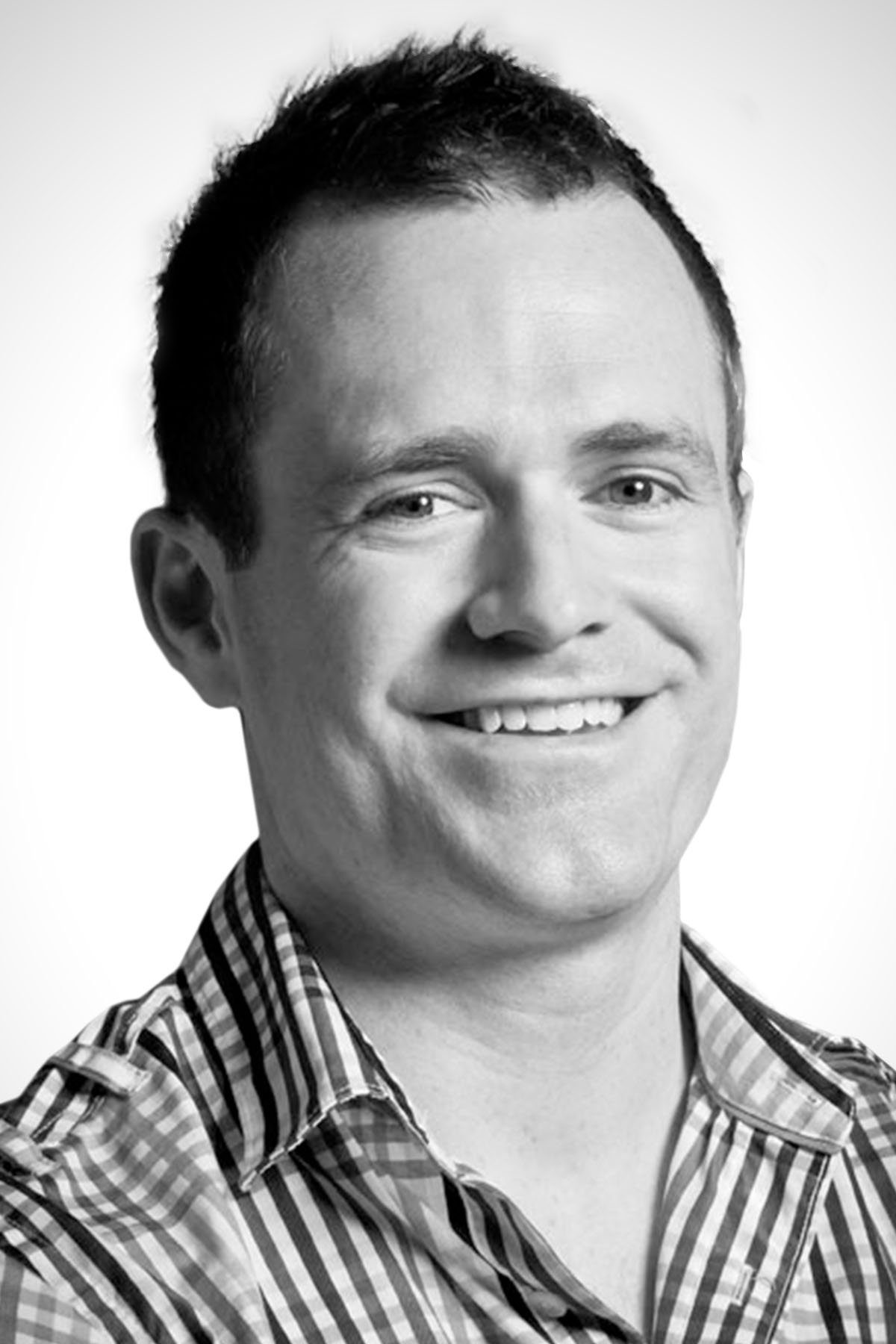 Steve Hewitt
Topics: Manipulating Respiratory Patterns & 3 FUNctional Assessments in 30-minutes
Session 1: This presentation will briefly discuss the theory that underpins the performance enhancing capability of various breathing techniques before a number of practicals to demonstrate them in action.
Session 2: This presentation is mostly practical with a short introduction to each test including the background history or theory behind the testing, including references to the literature.
Steve completed his DACNB in 2006 and has been in private practice since graduating. He runs a movement based practice in Mount Eliza, incorporating concepts from pain science, SFMA, PRI and multi-modal manual techniques.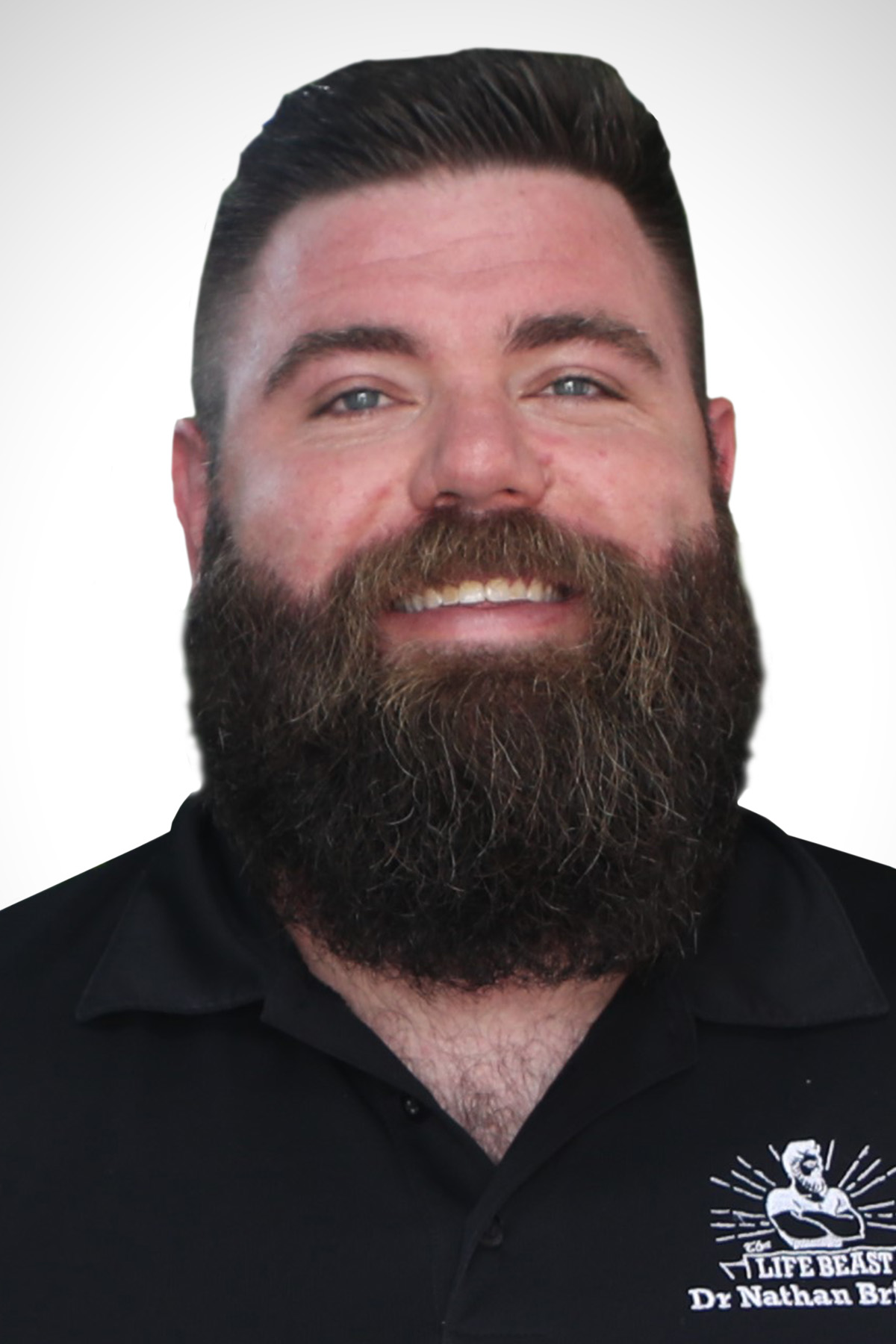 Nathan Bridger
Topic: Mastering the Basics- Making the Big 3 Applicable for Everyone
Nathan's presentation will focus on teaching the simple variables he uses every day in practice to allow elite athletes and general population alike to squat, bench and deadlift effectively.
Nathan runs a sports focused practice in North Fremantle WA, where he focuses on strength sports such as powerlifting, bodybuilding, strongman and Crossfit. He is also one of the feature presenters in the Elite Vitality PT mastery program where he lectures on injury management and minimisation.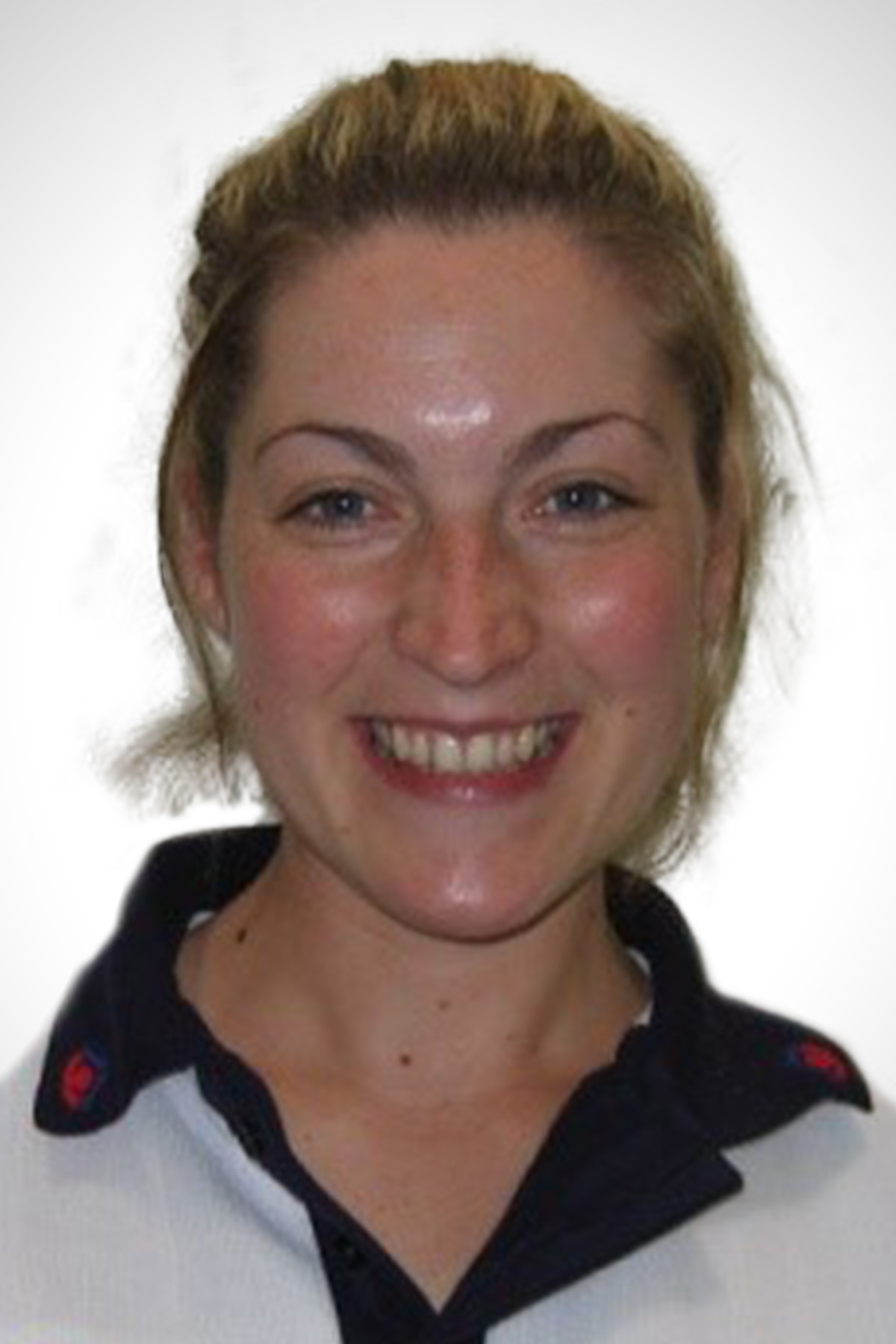 Ebonie Rio
Topic: Assessing your Tendinopathy Patients
This session with Ebonie will look at the fundamentals tendons and give a modern understanding of pain. Assessment of the Achilles and considerations for differential diagnosis and what tendon questions keep you awake at night.
Ebonie is a post doc researcher at La Trobe University and has completed her PhD in tendon pain. Her clinical career includes working with the Australian Institute of Sport, Australian Ballet Company, Melbourne Heart Football Club, 2006 Commonwealth Games, 2010 Vancouver Winter Olympics, 2012 London Paralympics etc.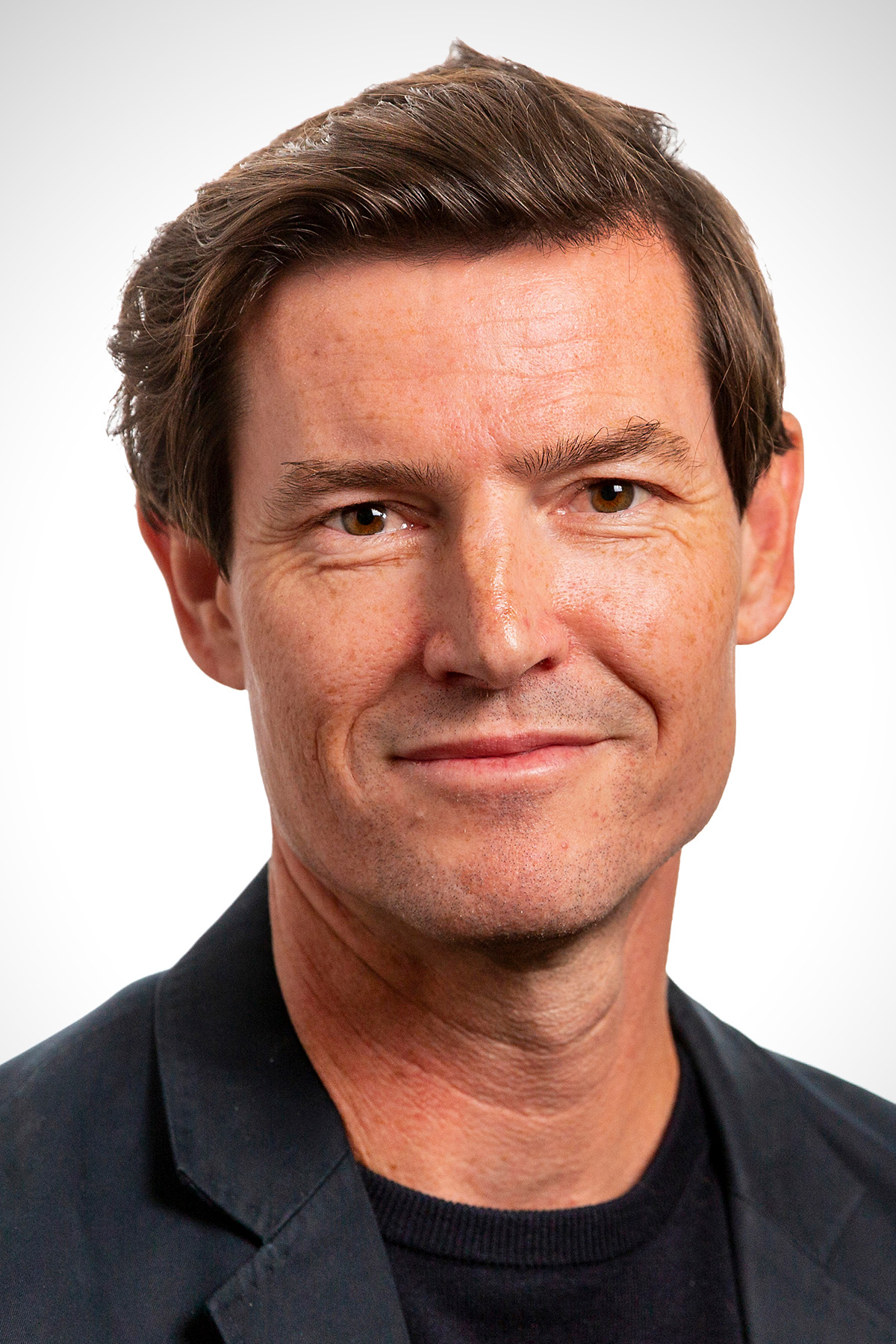 Kade Paterson
Topic: Clinical Assessment and Evidence-Based Management of Plantar Heel Pain
This session will provide a brief overview on the risk factors and signs and symptoms for plantar heel pain. Common assessment and contemporary treatment approaches will then be presented, including a brief demonstration of hands-on approaches you can take back to your clinic.
Kade is a Senior Research Fellow with the Centre for Health, Exercise and Sports Medicine at the University of Melbourne. His research expertise is in lower limb biomechanics during walking and running and has published more than 50 peer-reviewed articles in international journals, is a co-author of a biomechanics textbook and has presented at numerous national and international conferences.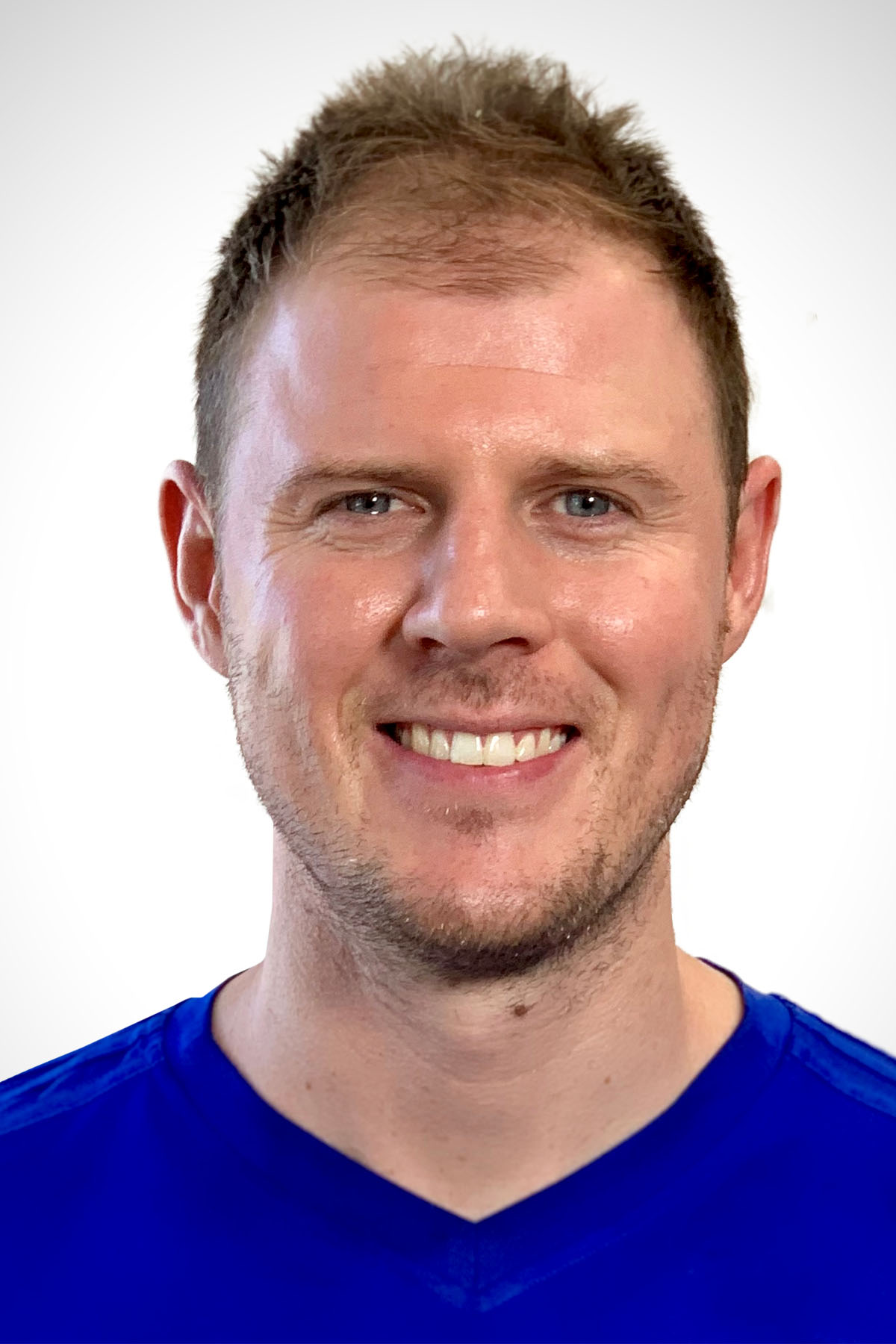 Rees Thomas
Topic: Quadricep Strain Injuries: Assessment, Rehabilitation and Return to Sport
Rees will look at the background at Quadricep strain injuries being a problem in kicking dominant sports, the practical assessment of the quadriceps and rehabilitation for return to performance. Along with monitoring and criteria for progression throughout rehabilitation.
Rees is a Melbourne-based Sports Physiotherapist who has been a Senior Physiotherapist/Rehabilitation Physiotherapist for Melbourne Victory Football Club (A-League) for the past 4 seasons. He is currently assisting the Australian Catholic University Hamstring Research group with various lower limb focused projects.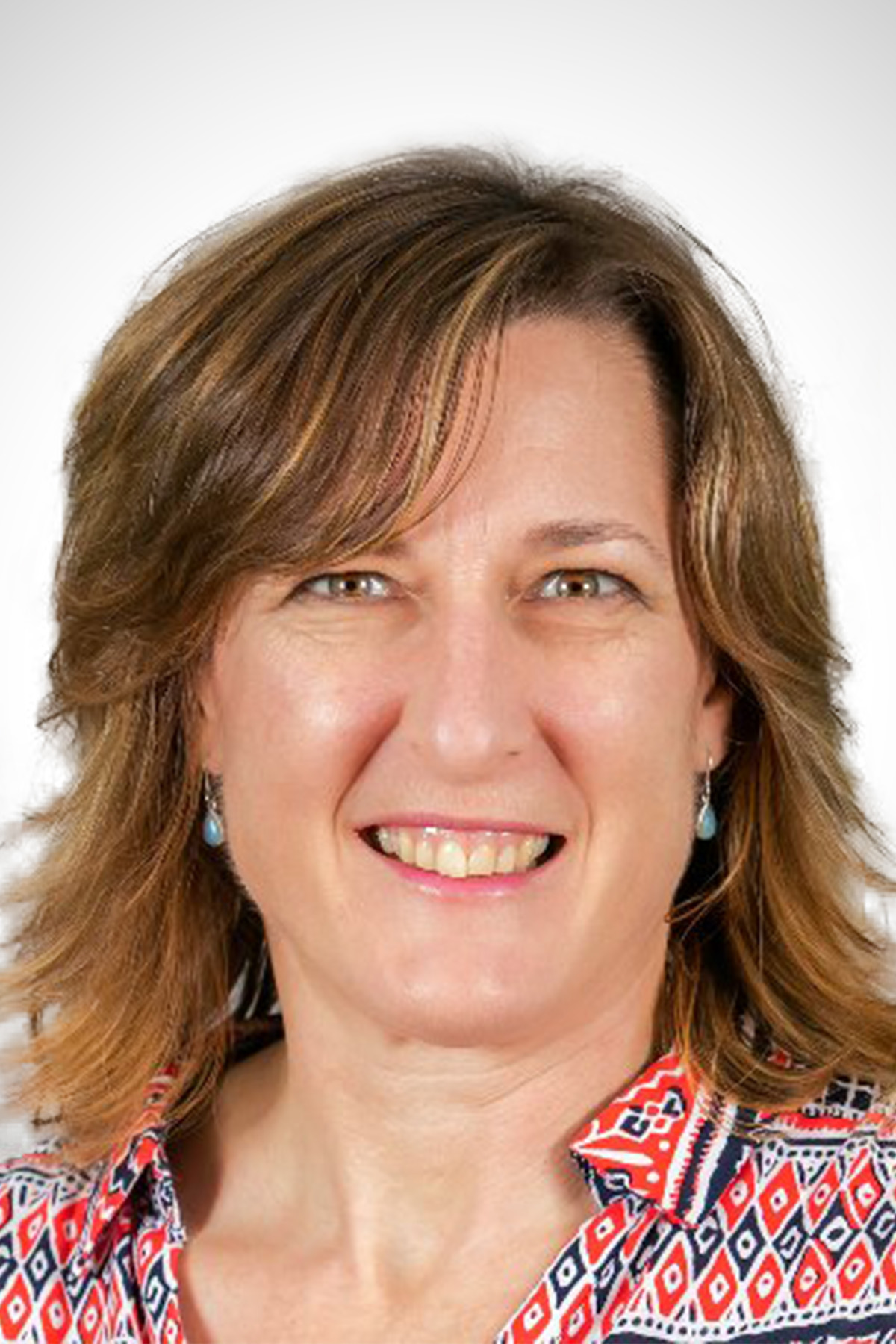 Andrea Mosler
Topic: Assessment and Clinical Decision Making for the Athlete with Groin Pain
In this presentation, Andrea will discuss the clinical reasoning process developed from the patient interview to the evidence-based clinical examination of an athlete with groin pain. She will discuss the considerations of athlete-related psychosocial factors, and the specific findings of the examination that influence clinical reasoning.
Andrea is a Specialist Sports Physiotherapist and NHMRC Research Fellow at La Trobe University where she is currently working on hip-related pain, injury prevention, and women in sport research projects. Her PhD research was conducted at Aspetar, Qatar and investigated the risk factors for hip and groin pain in professional male football players.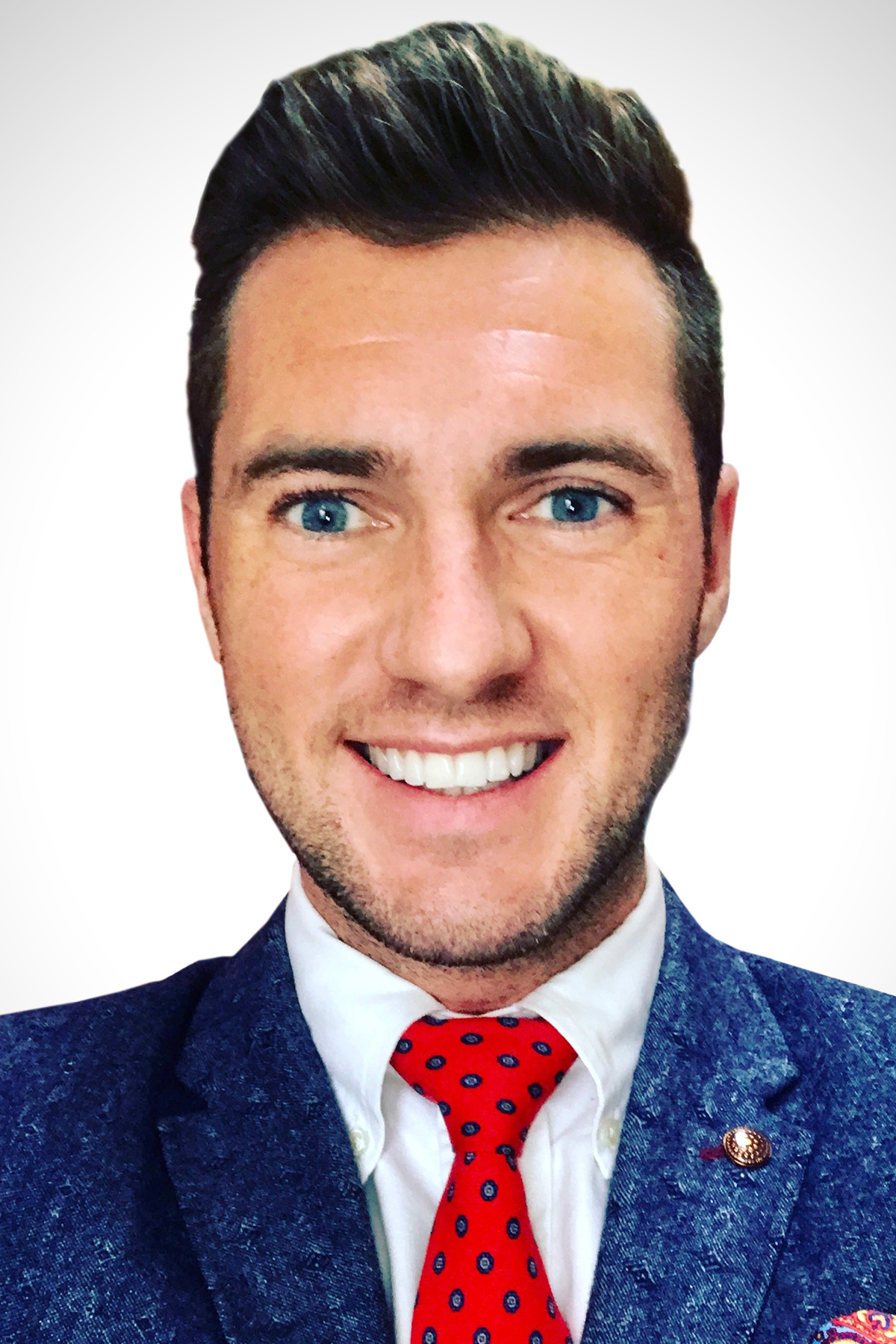 Liam West
Topic: If At First You Don't Succeed, Jab It- Sports Medicine Analgesia
This session will look at oral painkillers, natural remedies and injectables for pain relief along with case studies that highlight common pitfalls with prescribing pain killers. Liam will also talk through oral painkillers, their indications, interactions and precautions.
Liam has a Masters of Sports & Exercise Medicine and has gained valuable sports medicine skills from a variety of sporting environments. He has developed expertise in treating a variety of muscle, bone and tendon issues in addition to other sports related injuries such as concussion. He is currently doctor for the Hawthorn FC, Box Hill Hawks FC, Melbourne Victory FC and is a member of the match day medical team for the Melbourne Rebels.