Seminar
CPD Dinner on Oral Posture and Function
About the Event
Join Dr Mary Bourke for our next CPD Dinner to be held in Newcastle on 3 February 2022, where she will talk on Oral Posture and Function.
Dr Bourke will  be sharing insights into how chiropractors can play an important role in ensuring the optimal development of oral posture and function across the lifespan.
Date: Thursday 3 February 2022
Time: 6:30pm to 8:30pm AEST
Venue: Travelodge Hotel Newcastle, 12 Steel Street, West Newcastle
Dinner includes a 2 course meal and beverages.
Registration closes 27 January 2022.
This event is proudly sponsored by Myo Munchee.

Speaker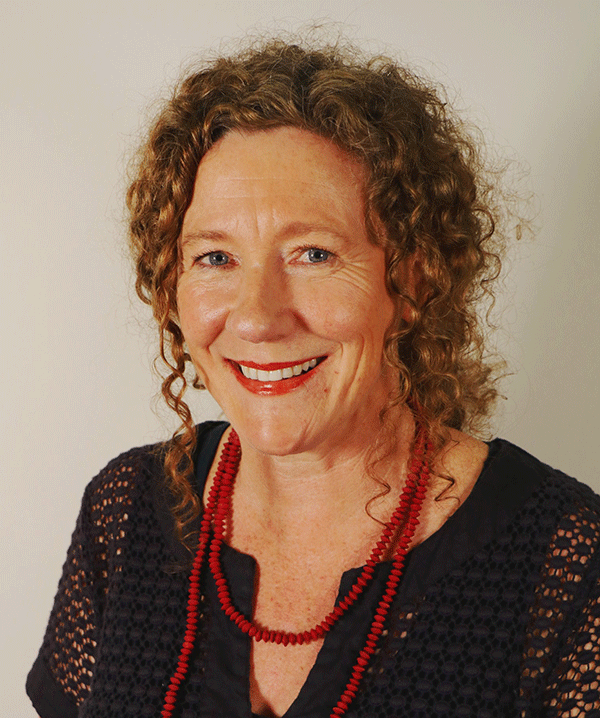 Dr Mary Bourke
Dr Mary Bourke has a unique and experiential perspective on children's health and development- particularly as it relates to oral facial function. The daughter of pioneering Australian dentist Dr Kevin Bourke, she grew up surrounded by his passion for human health and learning about the intricacies of oral facial growth, breathing and the origins of human nutrition.
Mary has been in chiropractic practice for 30 years and is a great believer in the synergistic benefits of working with other health practitioners in a collaborative approach. This belief in collaboration has been very much a part of the philosophy behind Myo Munchee and is critical to getting best patient outcomes for oral/facial and cranial growth, neurology and function of the stomatognathic system.
One of her key professional goals with both chiropractic care and as the CEO of Myo Munchee, is to spread the word about the benefits of chewing and the denaturing effects of long term pacifier use.
Seminar Costs
ACA members:  $110.00
Non ACA members:  $160.00
Registration Closes 27 January 2022.