Seminar
Adjustive Forces & Safety in Chiropractic Paediatrics – Adelaide
About the Event
The Adjustive Forces & Safety in Chiropractic Paediatrics seminar will help chiropractors expand on their knowledge and confidence in paediatric care settings. This seminar will be theory and practice-based with discussions on adjusting forces and safety in paediatric care, as well as hands-on techniques, including age appropriate assessment to support the clinical decision making process when managing the neonate through to adolescent children.
If you wish to learn more about how to manage paediatric patients since the introduction of the Safer Care Victoria guidelines, or are new to chiropractic paediatrics then join Dr Lauren Kinnane for this enlightening seminar and to help start your journey.
Date: 8 May 2021
Time: 9:00am to 5:00pm
Venue: Sage Hotel, 208-226 South Terrace, Adelaide
Registrations close 2 May 2021.
Learning Outcomes
This seminar aims to educate attendees on the current understanding of forces and safety in paediatric chiropractic work, as well as teaching basic adjusting skills to manage the ages in a neuro-developmentally appropriate way.
Speaker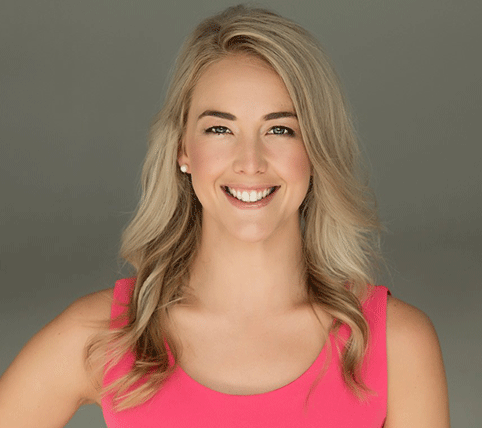 Dr Lauren Kinnane
Dr Kinnane graduated as a Chiropractor from RMIT University in 2012 and has since completed a two year Diplomat in Neurodevelopment Paediatrics as well as attending other courses and seminars. Previously, Lauren worked as a qualified Myotherapist before finding her passion for chiropractic, in particular, the care of babies, children and families.
Owning and working in a family-based practice outside Geelong for the past seven years, Lauren has developed a keen interest in the care of children of all ages. Lauren was also trained by and worked with Drs Genevieve Keating and Katelyn McGregor in her first years working as a chiropractor.
In recent years, Dr Kinnane has taught final year students at RMIT University how to assess, monitor and adjust paediatric patients as they emerge into the field. Lauren hopes to further her education into paediatrics in the years to come.
Seminar Costs
ACA members:  $396.00
ACA Students:  $200.00
Non ACA members:  $515.00