Webinar
Associates & Principals: Bridging the Gap
About
The next Women in Chiropractic (WIC) webinar series is titled Associates & Principals: Bridging the Gap.
Part 1: Wednesday 23 September 2020
Part 2: Wednesday 30 September 2020
This webinar series will be hosted by Dr Paula Stacey-Thomas and will include a panel discussion. Other speakers include Dr Esyltt Graham, Dr Harriet Walker, Dr Chelsea Dickins and Mr Mark Werman.
This webinar will discuss some of the working relationship challenges between Associates and Principals, giving different perspectives and encouraging better conversations and arrangements with each other when trying to negotiate their working relationship.
Learning Outcomes
What is out there right now: what are some of the models used?
What are associates looking for?
Being a locum?
Tips on how to present yourself better for a job opportunity.
What are some better conversations that could be had? Better answers often come from better questions.
Flexible working options.
Time away from practice (e.g. for parenting duties).
Are their gender differences affecting our profession?
Communications strategies and techniques between parties.
Strategies and more information.
Speakers
Dr Paula Stacey-Thomas
Dr Paula Stacey –Thomas is a 1997 Macquarie University graduate and for the last 21 years been the Principal Chiropractor and Managing Director of 'The Chiropractic Domain' clinics based in Adelaide and Mount Gambier.
Paula was awarded Chiropractor of the year in 2006 for her work on the CAAN "Healthy Spines" National Health Promotion program which ran from 2004-2009 and which she hope to re-launch in the near future . She has subsequently competed a Graduate Certificate in Health Promotion.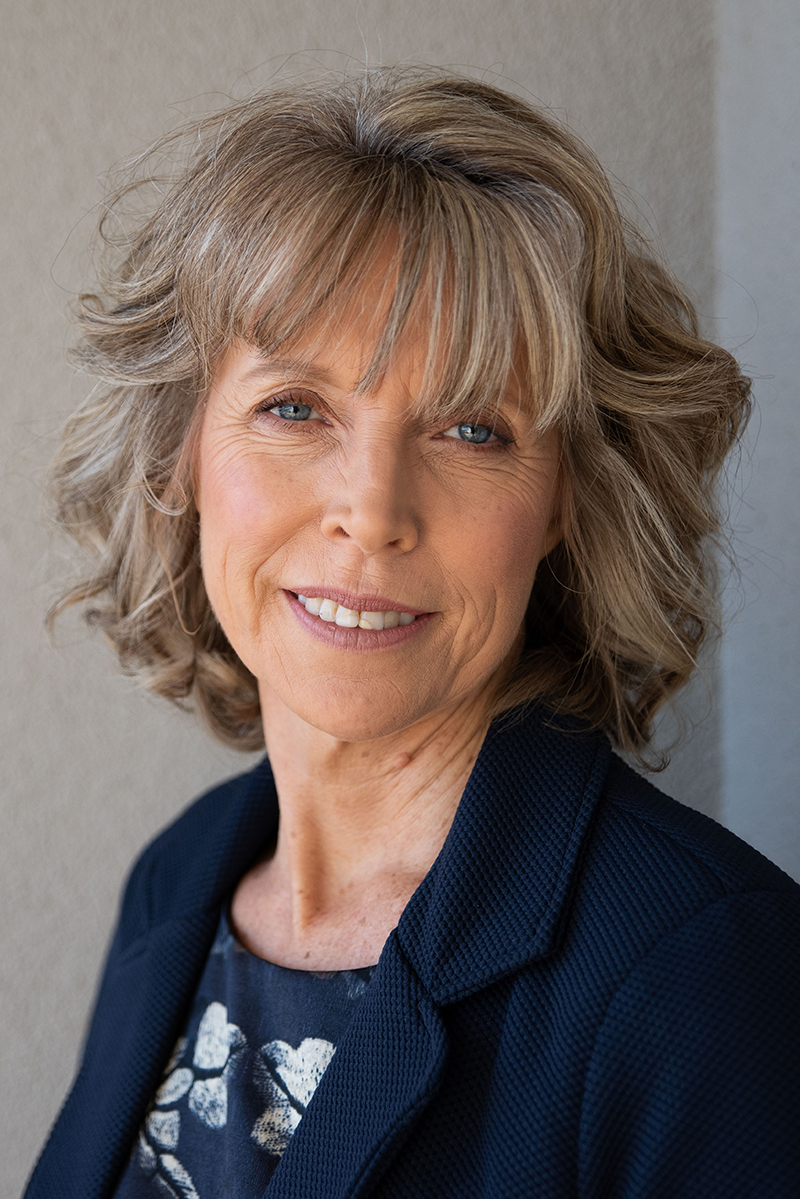 Dr Esyltt Graham
Esyltt is a third generation chiropractor with 30 years experience juggling family, home, business, practice, and post graduate study. She moved to rural Western Australia in 1991 where she established a new practice. She has mentored numerous associates and Chiropractic students.
Esyltt embraces the philosophy of making the most of every day in the week from magnificent Monday' to fabulous Fridays. She relished the opportunity to complete a year long course for Women in Leadership gaining additional skills in supporting women in their work/life blend. When she is not practicing, reading, writing or cooking you'll find her with her feet in the ocean.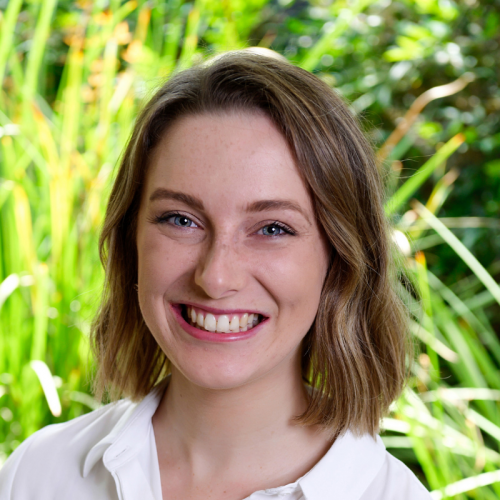 Dr Harriet Walker
Harriet's philosophy is all about enlivening the healthiest you. Through happy and loving chiropractic, Harriet helps people express their own uniqueness and health in conjunction with education to allow everyone to take responsibility for their life.
She loves to work with families and children and has a particular interest in dancers and musicians. In her free time, she loves spending time with her family and dog (Toby) in the Adelaide Hills,  playing music or reading a good book.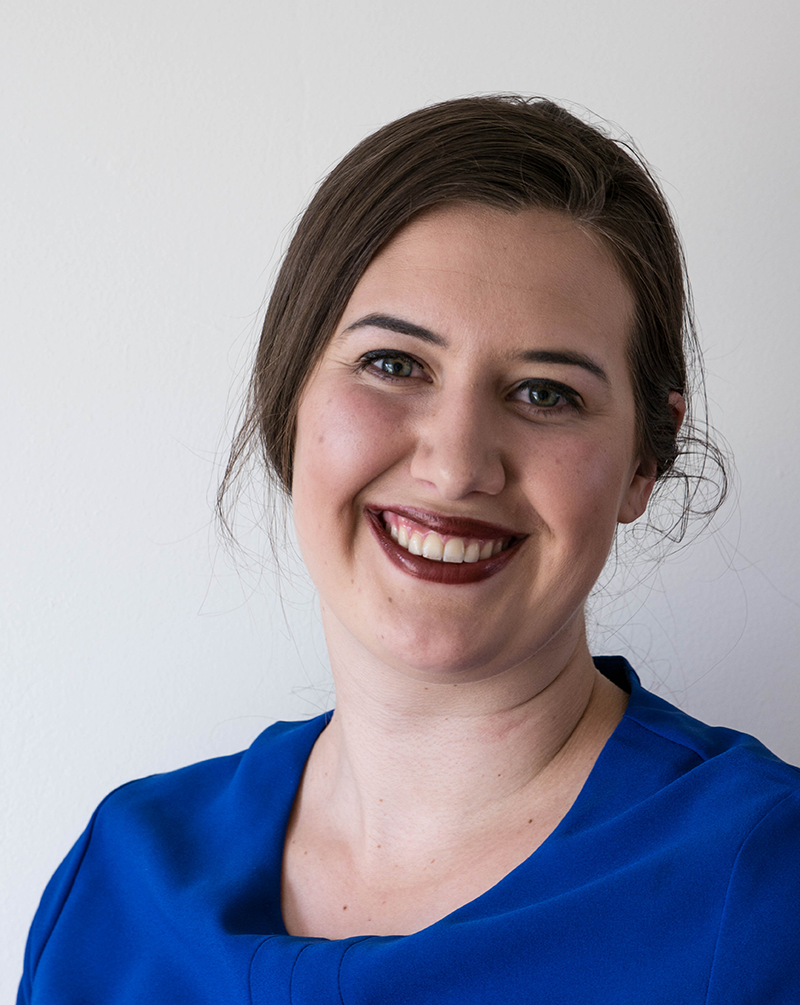 Dr Chelsea Dickins
Chelsea Dickins went straight into locuming after graduating in 2017. Not the most common of choices made by new graduates, but she wanted to continue that exponential growth that occurs in those last few months of 5th year university.
Working in 7 states and 9 practices over 20 months,  led to seeing thousands of patients with many different set ups and learning different ways and seeing a wide variety of clinical presentations. Being in a locum position gave her more flexibility and a greater learning path. Chelsea now practices in Canberra in a wonderful clinic and is ever grateful for routine after having to adapt to so many different situations.
Mr Mark Werman
After qualifying as a Chartered Accountant, Mark moved into human resources (HR) over 25 years ago. In 1992, Mark completed his Master of Commerce degree in Human Resources (UNSW). In 1991, Mark was part of the establishment of the HR Consulting Division at BDO Chartered Accountants and Advisers. In 2002, Mark negotiated a management buyout of the division from BDO, becoming the Managing Director of Wentworth Human Resources.
As a result of an expansion in the range of client services and a recent re-branding initiative, he now heads up Wentworth Advantage and runs a team of human resources, industrial relations and work, health and safety specialists who provide quality, innovative solutions to a broad range of clients, in the private, public and not-for-profit sectors. Mark's specialisation is in advising organisations how to build capabilities of leadership, speed, learning, accountability and talent through leveraging human resources.