Webinar
Bone Stress Injuries in Runners
About the Event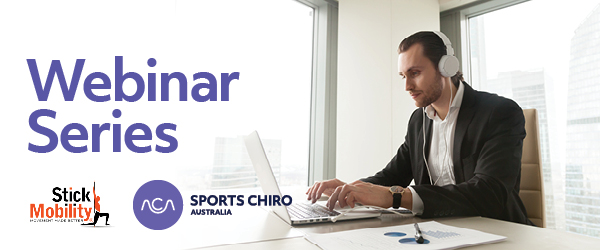 The next Sports Chiro Australia (SCA) webinar, titled Bone Stress in runners will be held Wednesday 22 April 2020 and presented by Physiotherapist Brad Beer.
Bone stress injuries can be debilitating for the athlete and result in significant time away from sport. In this webinar our presenter Brad Beer will take us through the diagnosis, management and rehabilitation of stress fractures, with a emphasis on the running population.
Learning Outcomes
Bone stress injury epidemiology
Bone stress injury etiology
Bone stress injuries for runners: high and low risk
RED-S in the running population
Rehabilitation of bone stress injuries in runners
Registration Costs
SCA Member: Free
ACA Student: Free
ACA Member: $33
Non ACA member: $66
Speakers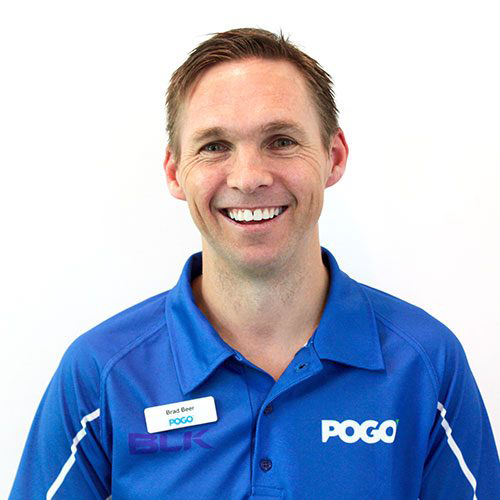 Brad Beer
A physiotherapist with over 14 years experience, Brad is an APA titled Sports and Exercise Physiotherapist, Exercise Scientist and Head Physiotherapist for the Super League Triathlon Series. He is known for his expertise in treating running and triathlon related injuries and is the founder of award winning POGO Physio on the Gold Coast Australia.  Brad  consults for Triathlon NZL and Athletics NZL Olympic athletes, the Gold Coast Airport Marathon and consults with multiple Australian representative runners and triathletes.
Brad is passionate about outputting helpful content for runners and in 2015 released a best selling book titled, 'You Can Run Pain Free: A Physio's 5 Step Guide to Enjoying Injury Free and Faster Running', which has since been revised and additionally translated into a Chinese edition.
By way of sporting background Brad spent 12 years competing as a junior elite triathlete, before returning to triathlon competition to collect a silver medal at the 2012 World Triathlon Championships (30-34yrs) and in 2013 won the Australian Olympic Distance Triathlon Championships (30-34yrs). Brad has represented QLD in the Australian Half Marathon Championships in 2016, and continues to enjoy competing in endurance running events.