Webinar
Balance Assessment and Posturography
About

The next AICE Neuroscience webinar titled Balance Assessment and Posturography will be held Wednesday 11 November 2020 and presented by Drs Elena Oggero and Guido Pagnacco.
In this webinar, Drs Oggero and Pagnacco will introduce the key concept that postural control system in humans involves almost the entire body and not simply the vestibular system: while highly non-specific, differential assessment of its integrity allows a window onto the function of a variety of physiological processes.
They will also present examples on how assessment of the postural control can be used in clinical practice for applications such as fall risk screening, concussion sideline assessment, differential diagnosis, treatment planning, titration and monitoring, and outcome assessment of different pathologies.
Learning Outcomes
By the end of this lecture attendees should understand how postural control relates to the rest of the body and how it is essential for everyday activities.
In the contest of the modern neuroscience approach to whole body health management, attendees will be able to embrace the power of using the evaluation of the postural control system as an overall measure of a subject's health to guide the clinician in determining health status, perform differential diagnosis, decide on a treatment plan, titrate treatment regimen, monitor treatment outcomes and provide objective determination for discharge (or return to play for athletes).
Speakers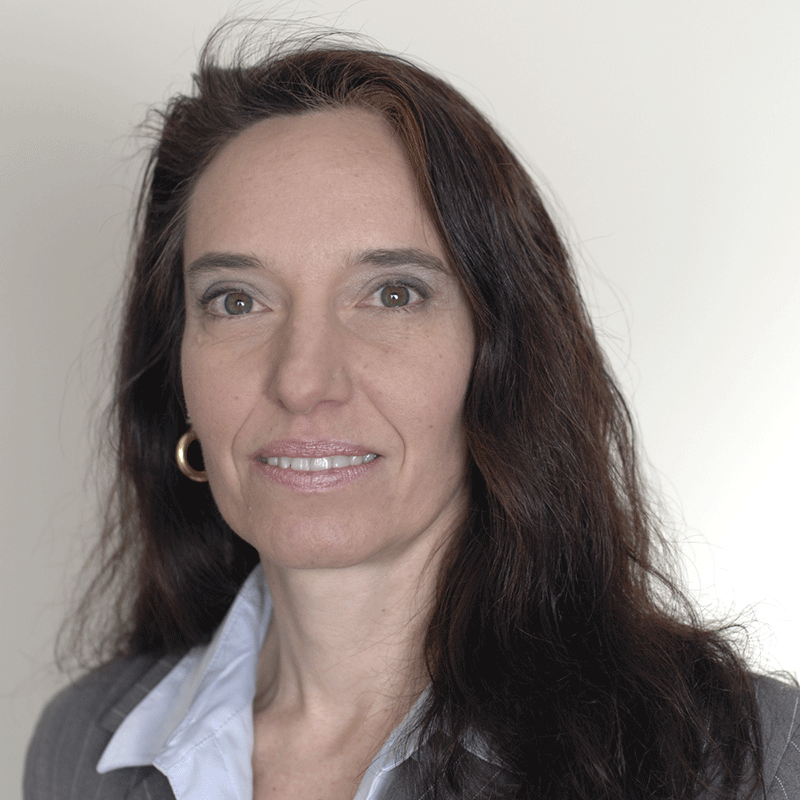 Dr Elena Oggero
Elena Oggero is an Italian engineer who, after graduating from the Politecnico di Torino (Italy), got her PhD in Mechanical Engineering from the Ohio State University.  She is now manager and majority partner in Vestibular Technologies, LLC (Cheyenne WY), the manufacturer of the CAPS® computerized dynamic posturography systems, one of the leading worldwide medical devices for balance assessment, differential diagnosis, treatment and rehabilitation. Previously, she worked for fourteen years as vice-president for research and development as well as quality control manager for the same company.
She has written several book chapters and published more than 50 papers on these topics. She is a reviewer for "Gait and Posture", an associated editor for"Biomedical Sciences Instrumentation", and holds the title to four US patents.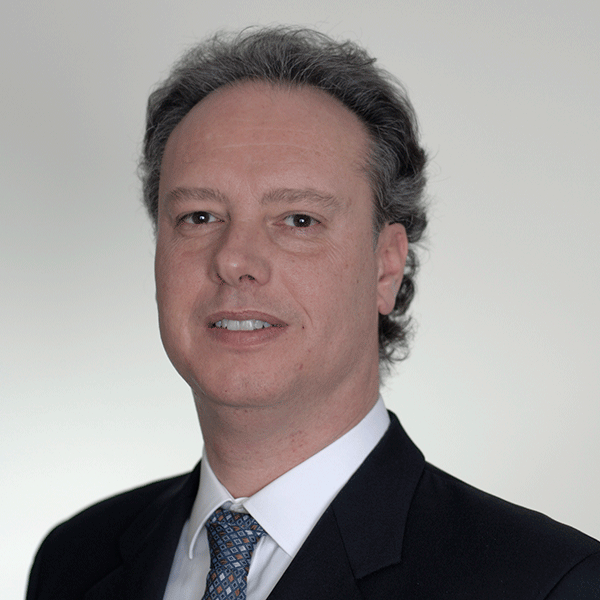 Dr Guido Pagnacco
Guido Pagnacco graduated summa cum laude from the Politechnico di Torino (Torino, Italy) with a combined BS/MS in Mechanical Engineering and obtained his PhD in Mechanical Engineering from the Ohio State University while being the Technical director of the Human Performance Laboratory, division of Physical Therapy, School of Allied Medical Professions – The Ohio State University College of Medicine. He is now the official correspondent and minority owner of Vestibular Technologies (Cheyenne, WY), the manufacturer of CAPS® computerized dynamic posturography systems. Previously he was the vice-president for engineering for the same company.
Winner of several awards, including the President's Award for significant contributions to the RMBS (2009) and three RMBS – K.C. Rock Student Contest awards (1998, 1999, and 2000), has been Visiting Scholar at the Università degli Studi di Udine, Dipartimento di Ingegneria Civile e Architettura (Udine, Italy) as part of their "Visiting Scholars" program. He is a reviewer for major scientific journals including "Biomedical Signal Processing and Control", "Medical Engineering & Physics", "Journal of Biomechanics" and "IEEE Sensors Journal" and has authored several book chapters and more than 20 papers on these topics. He also holds the title to four US patents.
Registration Costs
AICE Neuroscience Members – Free
ACA Member – $33.00
ACA Students – Free
Non ACA Member – $66.00