Webinar
Assessment and Treatment of Low Back Pain
About

The next AICE Neurorehabilitation webinar, titled Assessment and Treatment of Low Back Pain , will be held Wednesday 10 March 2021 and will be presented by Dr Matthew Bagg.
The evolving scientific literature indicates that treatment of tactile function produces improvements in pain that may be clinically meaningful. Recent work has also evaluated interventions targeting tactile function within complex biopsychosocial approaches. Chiropractors are primary-care professionals well placed to integrate these phenomena, their assessment and related interventions, into their clinical management of people with low back pain.
Registration closes 4:00pm AEDT 10 March 2021.
Learning Outcomes
This webinar will provide attendees with:
Comprehension of the relevance of tactile function to the LBP experience
Access to exemplar assessment methods
Participation in demonstrative clinical reasoning
Comprehension of means of clinical diagnosis, explanation and intervention
Speaker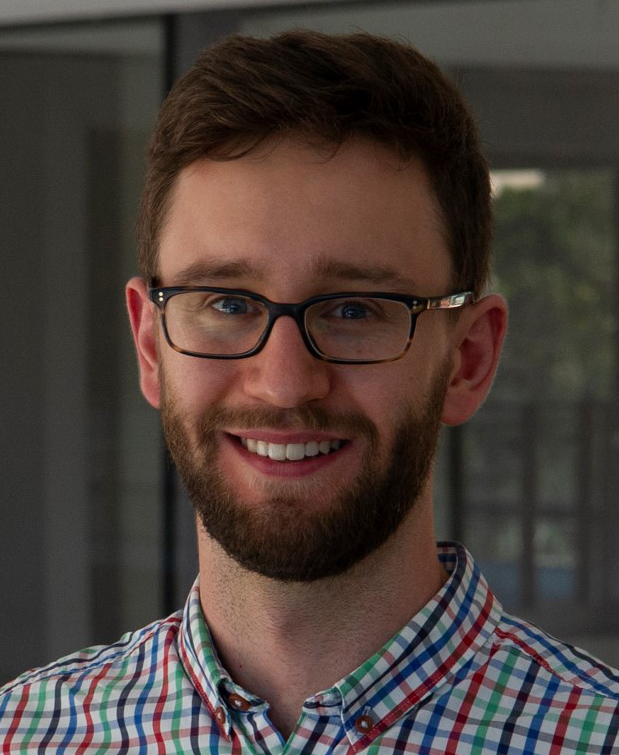 Dr Matthew Bagg
Matthew is a clinical scientist and physiotherapist, nearing completion of his PhD. Matthew's PhD work aims to improve treatment for persistent back pain through improved understanding of current treatments and development of new treatments. Back pain is a common, costly and disabling condition. People experience little to no benefit, on average, from available treatments.
Medicines (given for pain relief) are the most common treatment, yet the research available to guide their use is lacking in some areas. Matthew's research (within the Medicines for Back Pain program) uses published and unpublished sources of clinical trial information to fill these gaps and increase the research available to guide clinical decision-making.
In addition to his research focus, Matthew is passionately engaged with clinical practice and research more broadly. Matthew is an active member of the Australian Pain Society, Sports Medicine Australia, the Australian Physiotherapy Association and the Living Evidence Network. Matthew sits on the Physiotherapy Evidence Database (PEDro) Education and Training Committee, which strives to facilitate the use of evidence in clinical and research practice. Matthew is an Ambassador for the Centre for Open Science and a founding member of OPeRA (Open Pain Research Appraisal and Advocacy). OPeRA members are early-career scientists working together to conduct meta-science (research on how research is done) and advocate for transparent and open scientific practice.
Registration Cost
AICE Rehabilitation Members: Free
ACA member:  $55.00
ACA students: Free
Non ACA members: $99.00
Registration closes 4:00pm AEDT 10 March 2021.