As you may know, walking has many positive benefits for your spine and overall health, including helping to improve posture, increase heart and lung health, relieve spinal stress and boost energy levels. But are you getting a little bored of your local parks and looking for adventure?
Why not take your walk to the next level and explore this beautiful country at the same time by visiting one of these amazing day walks!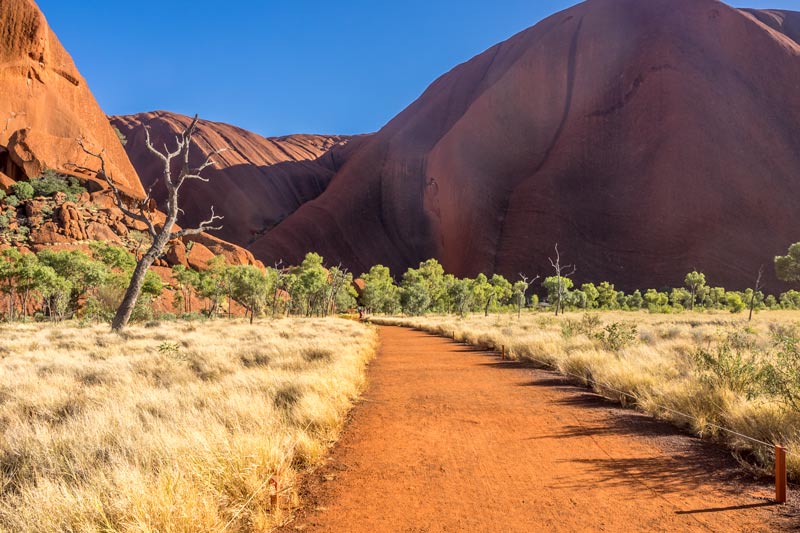 Uluru Base Walk (NT)
It may be a three-hour walk start to finish but is well worth it to loop around the base of UIuru and connect with the spiritual heart of this country, while visiting one of the natural wonders of the world.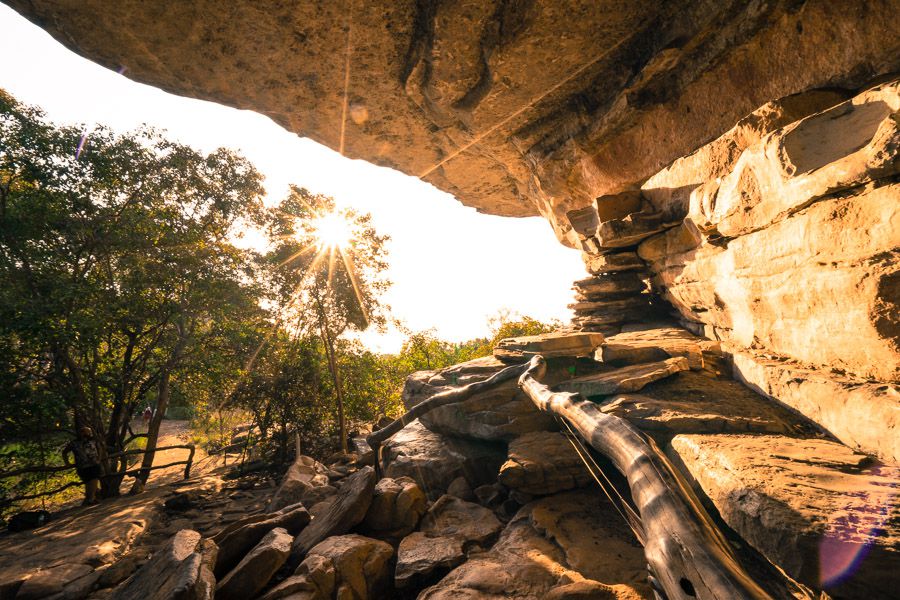 Ubirr Rock Art Walk, Kakadu National Park (NT)
Take a guided walk and witness for yourself Aboriginal rock art and culture, telling the stories and history of the First Nation people. Then take a walk to the top of the rock for a magnificent sunset that is unparalleled to any other.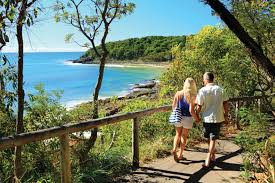 Noosa National Park Coastal Walk (QLD)
When visiting Noosa, you can't go past its amazing beaches. Follow the shoreline of the main park entrance which will take you from Noosa Heads to northern Sunshine Beach, getting a good look at pristine ocean views.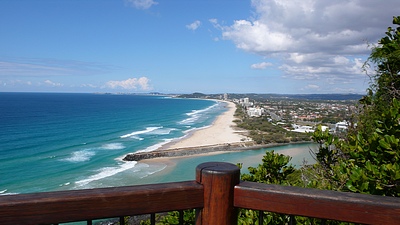 Burleigh Headland National Park Walk (QLD)
This track offers the best of both worlds, featuring a variety of terrains for people of all fitness levels. Whether you want to see a rain forest or seascape, this walk offers it all.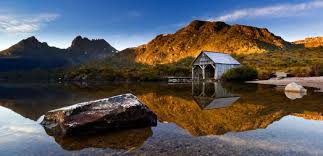 Dove Lake, Cradle Mountain (TAS)
This track is one of Tasmania's premier walks. It will take you right around Dove Lake and beneath the towering spires of Cradle Mountain. The track is board-walked for much of the way, making it a relatively easy trail.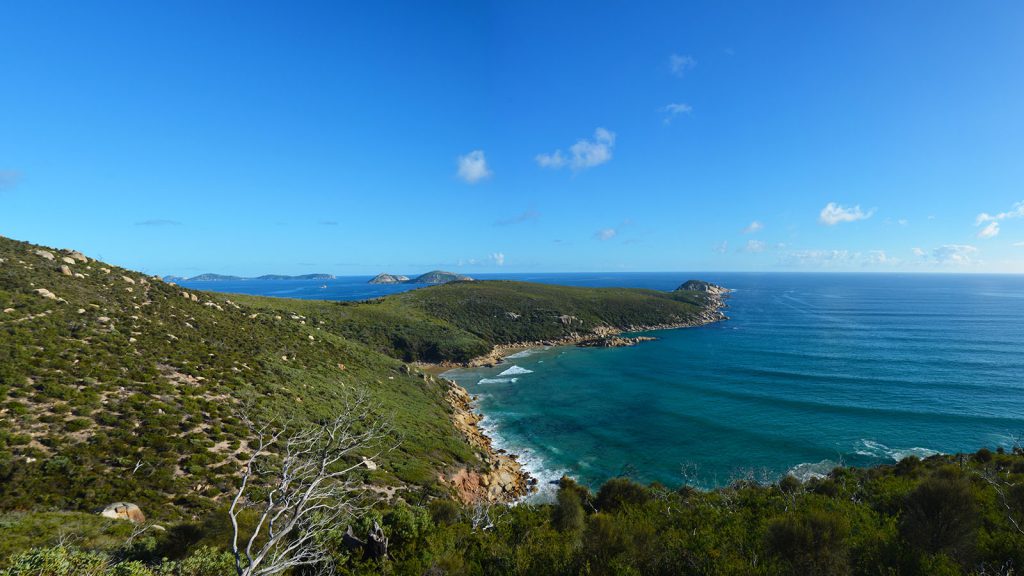 Darby River to Tongue Point, Wilsons Prom National Park (VIC)
Ever wanted to see a swamp, range and beach in one walk? Well you can with the all-encompassing Darby River walk. Get a great view of Darby Swamp, Vereker Range and Darby and Cotters Beach.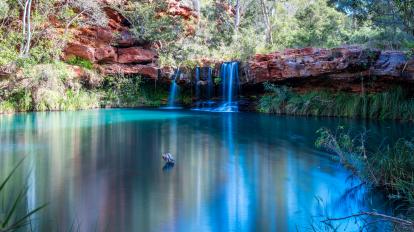 Karijini National Park (WA)
There are too many amazing walks in this national park to name just one! The walks in Karijini National Park range from short to long in duration and will give you a chance to see refreshing waterholes, gorge cliffs and natural rock formations.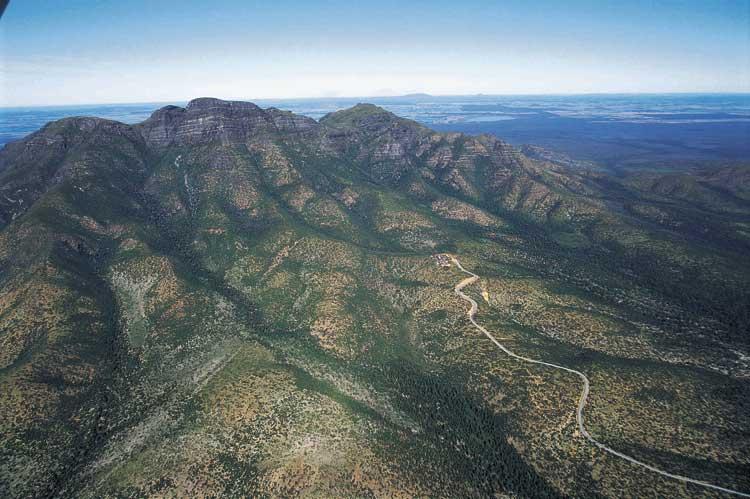 Bluff Knoll, Stirling Range National Park (WA)
Admire the beauty of the surrounding region by walking the third highest peak in Western Australia. The trail features include abundant wildflowers, bird life, reptiles, exceptional scenery and views of magnificent geological formations.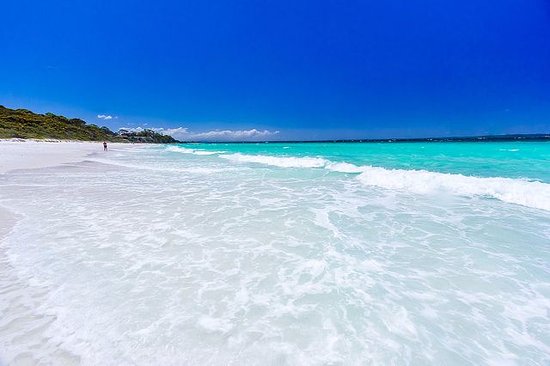 White Sand Walk, Jervis Bay (NSW)
Located on some of Australia's best beaches, this walk will have you exploring coastlines, rock pools and woodland areas and if your lucky you might even spot some natural wildlife both in land and sea.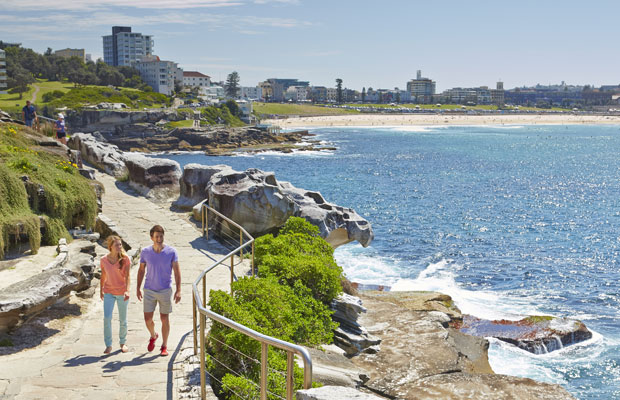 Bondi to Coogee (NSW)
If you're looking for a walk that is more central to the main city then Sydney's Bondi to Coogee Coastal walk is perfect. A short drive from the city will see you walking along one of the most famous beaches in the world.
Going to attempt one of these walks or want to start on your walking journey? Download the Just Start Walking app, which will not only track and map your walk but will save your progress, so you can track all your walking. Available from the App Store or Google Play.
Your local ACA chiropractor can also help by providing advice and assistance on how to incorporate regular exercise into your routine and maintain your spinal health.